A brand new magazine, This is Cape Town, was recently launched by the city of Cape Town in a bid to attract more visitors to the city.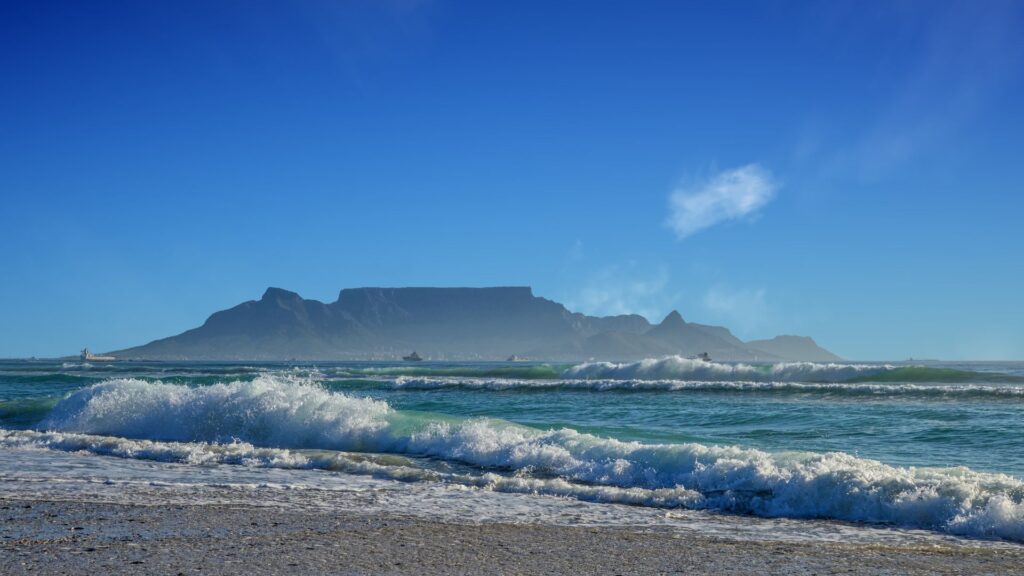 Cape Town's new glossy mag
This Is Cape Town, a new digital and print magazine aimed at attracting more visitors and investors to the Mother City, was just launched this Tourism Month.
The magazine, reports Tourism Update, hopes to inspire people with authentic, unique, valuable stories that reveal the fantastic people, places, and products that Cape Town offers.
ALSO READ: Cruise season generates R300 million towards Cape Town economy
Cape Town Mayoral Committee Member for Economic Growth, James Vos, said that along with their 'Choose Cape Town' campaign, which was launched at Cape Town International Airport earlier this September, they aim to invite travellers and investors to make the Mother City their top pick for an experience or business venture.
ALSO READ: Cape Town Airport has seen over a million passengers this year
"With 'This Is Cape Town', we are showing people why this city should be their preferred choice," Vos said.
"The debut issue provides a snapshot of the many experiences, investment opportunities, and communities that colour the Mother City, with features on Langa's centenary, cruise tourism, green energy, why Cape Town is the ideal gateway to Antarctica and much more," Vos added.
ALSO READ: Cape Town beachfront to get R100 million upgrade
There will be two editions of the magazine each year, and it will feature in airport lounges around South Africa. The next issue will be released in April 2024.
Take a look at the first issue here.