Table View beachfront is already halfway towards getting a R100 million upgrade, a project started in 2022. Here's more details…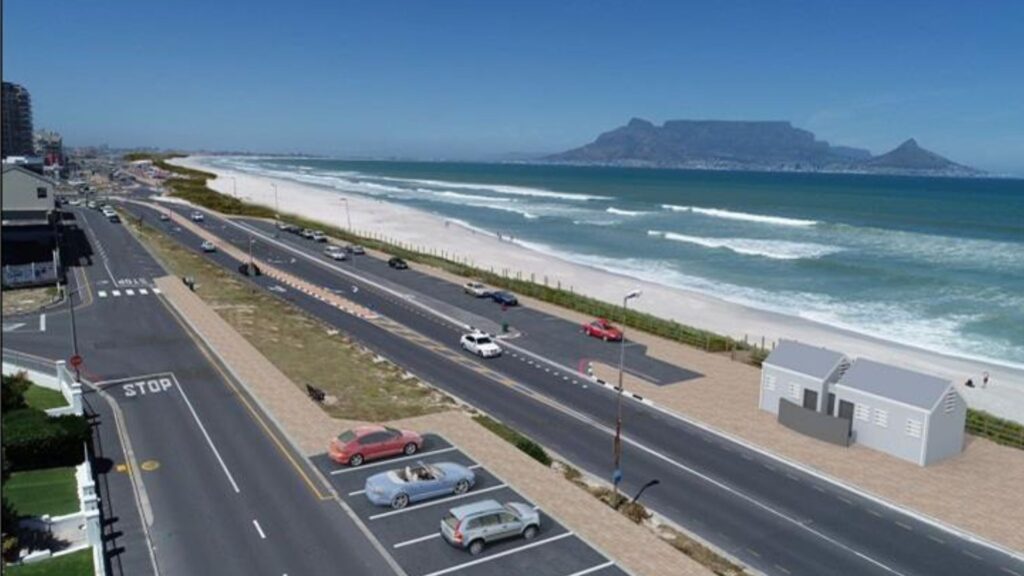 City of Cape Town upgrades beachfront
The City of Cape Town recently announced that it had already reached the halfway mark in the Table View beachfront upgrade project, which began in 2022.
The project, which includes major rehabilitation, revitalisation and maintenance of the Table View beachfront, will commence by mid-September with work set to take place on the new walkway and ablutions, as well as upgrades to the parking areas.
ALSO READ: Cape Town Airport has seen over a million passengers this year
According to a statement, the project also includes the rehabilitation of the dune system, which is also making good progress.
An increased budget
As per details from Business Tech, the beachfront project was initially estimated at R70 million, but then further increased to a budget of R108 million: R16 million in the 2022/23 financial year, R48 million in 2023/24 and R44 million in 2024/25.
"From mid-September, we will be constructing a new walkway along the coastline from Bokkomsbaai to Marine Circle. Walkways are extremely popular as it allows for recreational activities along the coast. It is used by people of all ages, be it for walking or running, and is a great way of connecting with the outdoors in a safe environment, away from traffic. In addition, we will be constructing new ablution facilities, and upgrading and reconfiguring the parking areas." the City said in their statement.
ALSO READ: Cruise season generates R300 million towards Cape Town economy
"The work will be ongoing for about two years, and although the public will have access to the beach at all times, this will cause some inconvenience. I want to thank the local community in particular, for their support," the City's Deputy Mayor and Mayoral Committee Member for Spatial Planning and Environment, Alderman Eddie Andrews added.
Details of the project can be found here.