Hashtag this: Cape Town has been featured on the 'Top 50 Most Instagrammable Places 2022' list, as per media and travel company Big 7 Travel.
South Africa's Mother City has been listed 22nd among the "Top 50 Most Instragammable Places" in the world, beating out a number of cities and places on the planet that are renowned for their beauty.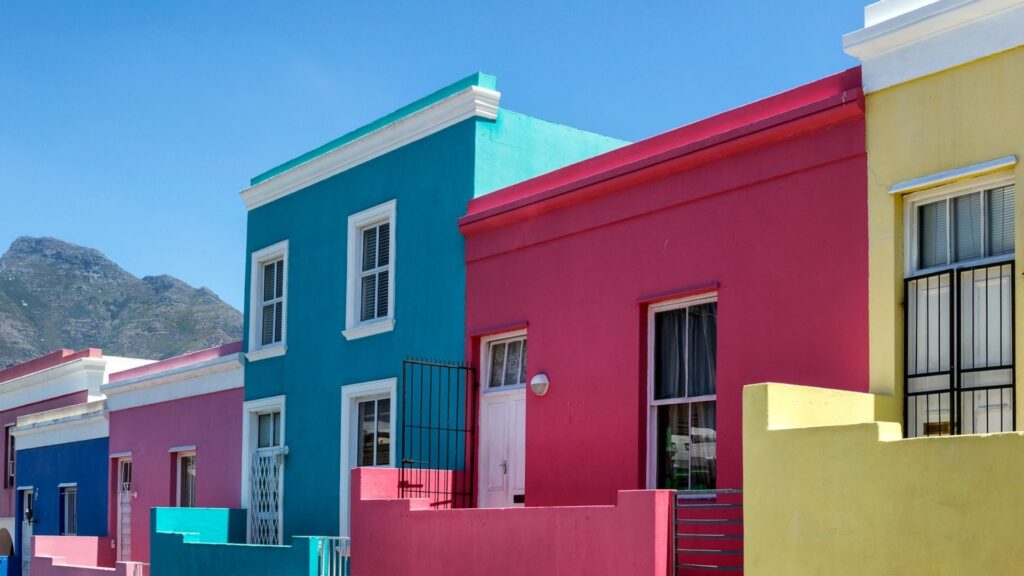 Cape Town and two African countries make the list
According to Business Insider, the travel and media company Big 7 Travel has released the list every year for the past four years. The company decides on each destination by using a scoring system that analyses the number of hashtags per destination, combined with survey results from social audiences.
The final list is then selected based on its beauty and social-media popularity. This year's list features 50 breathtaking destinations in the world, one from almost every continent.
Besides the Mother City, two other African cities ranked amongst the 50 places. Masai Mara, Kenya, took the 35th position, while Marrakech, Morocco took the 33rd.
ALSO READ: Cape Town food markets: big city, big eats
With more than 12.5 million Instagram hashtags associated with Cape Town, it's no wonder why the city made the cut. According to Big 7 Travel, the Mother City has:
"Dramatic scenery, fantastic hiking trails and deserted beaches that boast spectacular ocean views. What more could you ask for? Cape Town is an Instagrammer's dream location to visit: endless natural beauty and clifftop views, pastel pink neighbourhoods and turquoise waters."
Most Loved Destinations
Cape Town also recently featured on the Tourism Sentiment Index (TSI) list, which identified 100 Most Loved Destinations in the World. The Mother City came in at number 54 – impressive!
ALSO READ: Top Destination: South Africa secures five spots in Tourism Sentiment Index list