The InterNations Expat City Ranking has rated Cape Town as the city with the best social life in the world. Here's more details…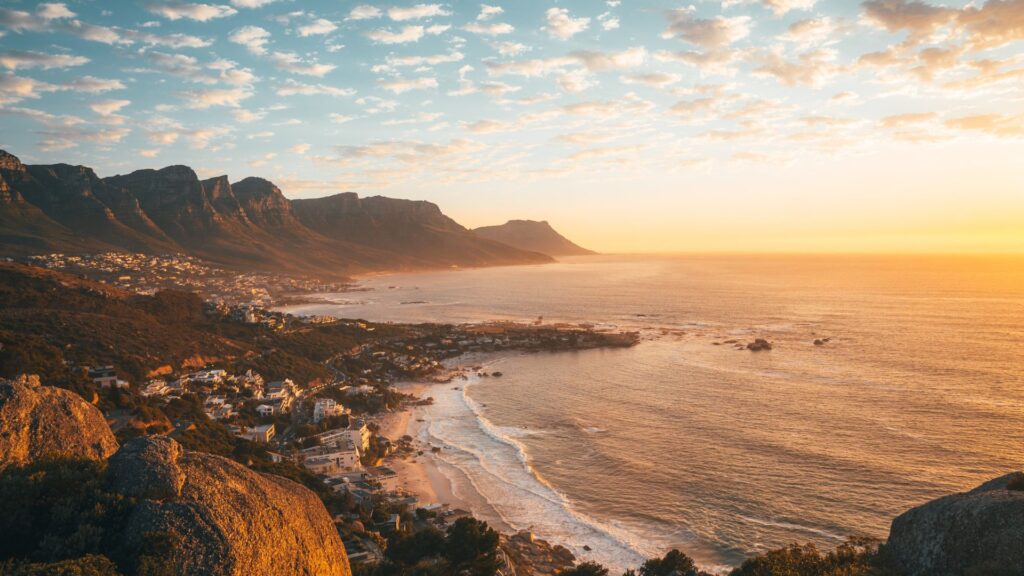 Social satisfaction in Cape Town
If you've ever wondered whether Cape Town was the friendliest city in South Africa, here's some proof that it is. The InterNations Expat City Ranking list of 2022 has ranked the Mother City the highest in the world when it comes to social life satisfaction.
Around 42% of expats in the city say that they were very pleased when it came to their social life, compared to only 23% across the world, reported Cape Town Etc.
The survey also asked 12 000 expats from around the globe to rank the best overall destination among 50 of the world's big cities, and Cape Town came in at a respectable number 32 on the index.
ALSO READ: New Year's Eve 2022: Events in South Africa not to miss
Easy to settle in
The Mother City featured at number nine on the Ease of Settling In index, which consists of three subcategories — Local Friendliness, Finding Friends, and Culture & Welcome. Each subcategory contained eight single factors, which expats had to rate on a scale from one to seven.
ALSO READ: Fabulously fun festive Christmas events to check out this December
These subcategories included friendliness of local residents in general and towards foreign residents in particular, respondents' happiness with their social life and whether they have a personal support network in their host city, how easy it is to make local friends and get used to the local culture, and whether expats feel at home and generally welcome there.
One US expat said that, "the people and cultures are diverse, and Cape Town is the most naturally beautiful anywhere."
ALSO READ: Three great day trips from Cape Town to do this December