Situated just outside of rugged Oudtshoorn in the Western Cape province, you will find the one-of-a-kind Cango Wildlife Ranch and Conservation Centre.
The ranch was created as a safe place for animals and to allow people to enjoy and learn about them at the same time. A step into the wild side of life, the ranch is a must-see for the whole family! Here are a few reasons why you should visit…
Animals at Cango Wildlife Ranch
There is a long list of magnificent wild animals for visitors to see. Here are just some of the animals you can check out at Cango Wildlife Ranch:
Crocodiles
Snakes
Cheetahs
Hippos
Tortoises
ALSO READ: Five things to do along the famous Route 62
Activities
There are so many fun-filled animal-centred activities to get up to when you visit the Cango Wildlife Ranch:
Cheetahland – Get really close to one of the big cats.
Amazonia Rainforest – See some of the most beautiful birdlife in Africa.
Lemur Falls – Experience the adorable lemurs up close.
Snake Park – Get up close and personal with some of the most dangerous snakes in the world.
Valley of Ancients – Explore some of the ranch's most ancient buildings.
ALSO READ: Beautiful Oudtshoorn: Four activities you MUST do
Kid-zone at Cango Wildlife Ranch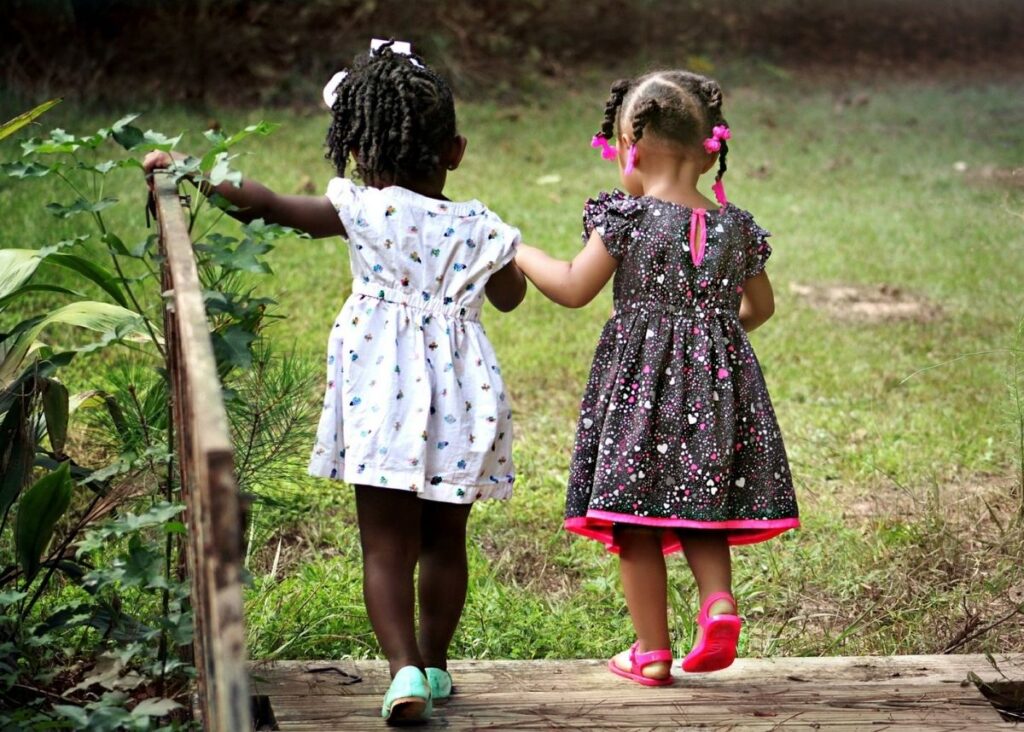 This one is for the kiddos! Cango Wildlife Ranch offers children a fun-filled play area with so much to entertain them, including:
A waterpark
Jungle-gyms
Jumping castle
Playground area
ALSO READ: Western Cape launches new Roblox game to promote Karoo tourism
VIP Tours
If you are keen to spend an extra rand, the park also offers you an array of exclusive VIP tours and activities.
Standard tour – with your personal tour guide.
Behind the scenes – see what goes on in the background to keep the animals happy and safe.
Full House – Experience all the above and much, much more.
The Cango Wildlife Ranch is definitely one for the bucket list and is able to combine conservation and family fun into one!