More and more airlines are heading into Cape Town this year, as evidenced by Air France, who are officially restarting flights this October.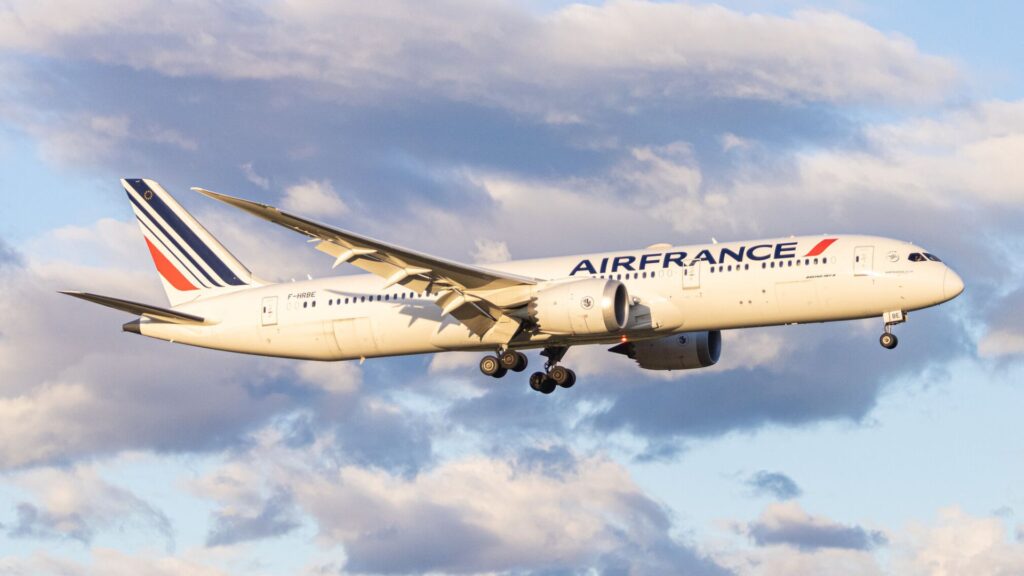 Air France says Bonjour Cape Town
Cape Town is set to receive more international flight capacity this spring/summer season, as Air France makes its way back to the Mother City after almost a year. The airline had to cancel its seasonal services to the city last November when Covid-19 and its Omicron variant became a hinderance for travel.
The seasonal flights will return on 27 October 2022, from Paris to Cape Town and will operate on Tuesdays, Fridays, and Sundays. Flights will depart from Paris at 10:00 and the return flight will leave Cape Town at midnight, reports travel news.
ALSO READ: SAA hopes to restart long-haul flights from Cape Town soon
The flights will be operated using the Boeing 787-900 Dreamliner with four cabins for passengers to choose from: first class, business class, premium economy and economy.
More international airlines head to the Mother City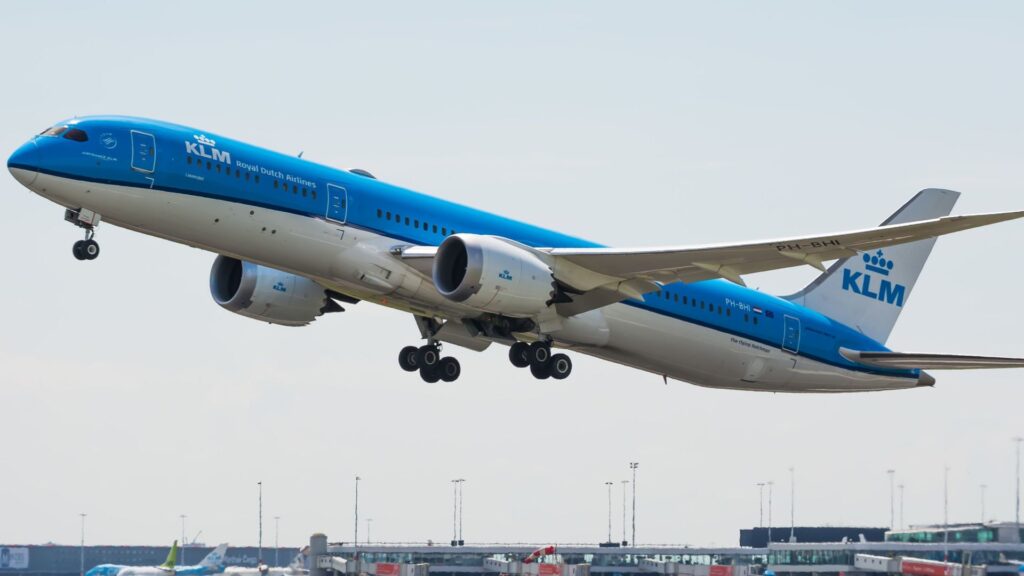 KLM Royal Dutch airlines will also reportedly add three more Cape Town flights per week to its schedule, right ahead of its 30th anniversary on the Cape Town – Amsterdam route. Starting 1 November 2022, the airline will now offer 10 weekly services between the Mother city and Amsterdam. These additional flights will complement the current daily services, says travel news, which leave Amsterdam at 10:30 and depart from Cape Town at midnight.
ALSO READ: Will LIFT offer a Cape Town to Durban route soon?
Delta Air Lines too, will begin their new seasonal 'triangular' route, which runs from Atlanta to Johannesburg to Cape Town, and back to Atlanta, this December 2022.
This new route, which will operate four-times-weekly, will serve to complement Delta's nonstop service from both Cape Town and Johannesburg to Atlanta and will mean both cities will have daily operations to the US by the end of this year. Read more about it here.