We're all "watching this space" to see if LIFT airlines will soon offer ANOTHER key route in South Africa: Cape Town to Durban.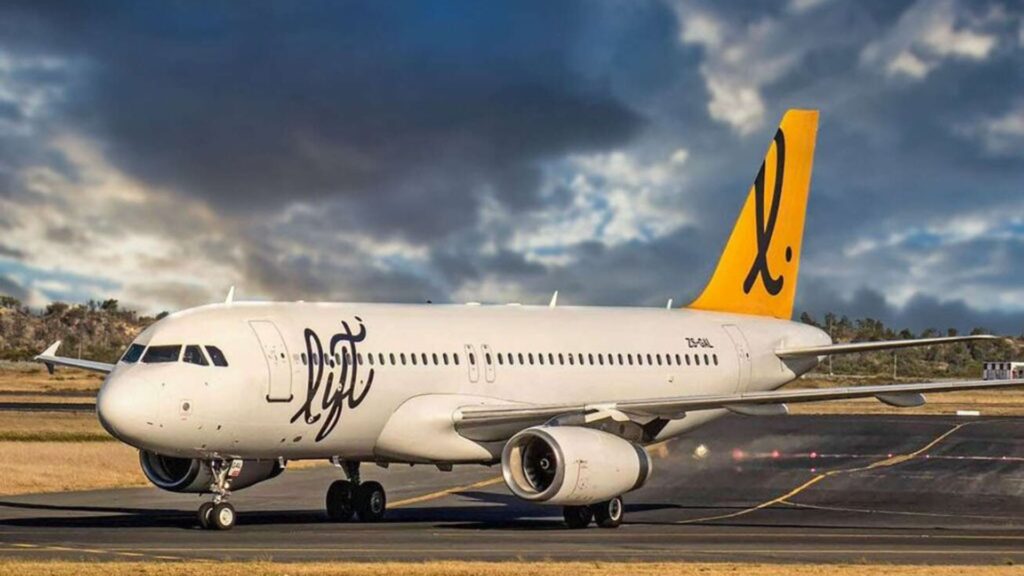 A new route from LIFT airlines
South African travellers are rejoicing today, after LIFT airlines recently announced their brand new local route, connecting Johannesburg and Durban. LIFT Airlines, which took to the skies in December 2020 with just one scheduled route in its network, flying Johannesburg to Cape Town, will now be offering flights to Durban from Johannesburg come October 2022.
As well as this new route, LIFT will also increase its frequency between Johannesburg and Cape Town to up to 14 flights per day, adding more seats to the popular route.
Cape Town to Durban too?
The question on everyone's minds right now though: Will LIFT offer a new Cape Town to Durban route as well? According to tourism update, the airline says its expansion has now begun with this first step in connecting the popular 'Golden Triangle' between Johannesburg, Durban and Cape Town. 
The next step will indeed be connecting Cape Town and Durban. Although the opening date for bookings is yet to be confirmed, flights are expected to begin operating in November this year. 
Jonathan Ayache, Lift CEO and co-founder, said that it has been a challenging two years but they expect the market to recover to pre-pandemic levels in late 2023.
"We're also adding four aircraft to our fleet which has been done using flexible capacity and can easily be increased or decreased based on demand. This growth in our fleet and new routes will create more than 100 new jobs before the end of the year," Ayache said.
He also added that for a second year in a row, they would be doubling their seat capacity.
ALSO READ: Need a LIFT Durbs? LIFT airlines to launch new JHB and Durban route