It's no secret that Mpumalanga has some of the most beautiful greenery and animals in South Africa! There is so much to see and do, and when you find yourself in the town of Belfast, you will not be disappointed one bit! Here's our list of things to get up to.
Visit Berg-en-Dal Monument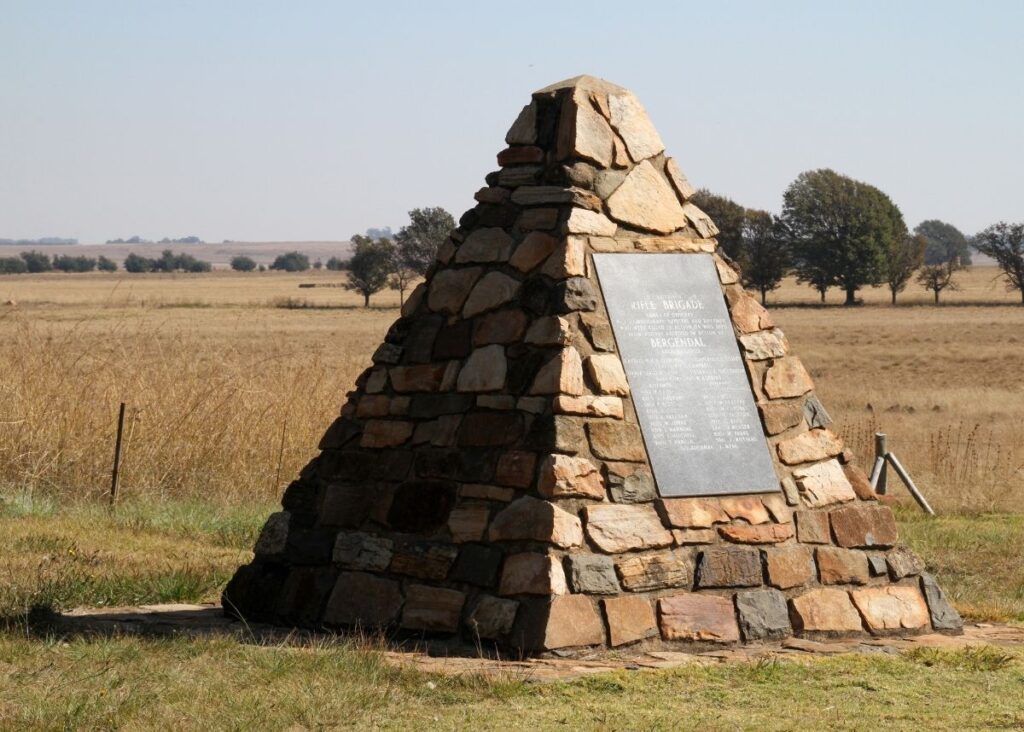 Erected outside of eMakhazeni in Mpumalanga, the monument is a cherished piece of history in South Africa. The monument was unveiled in 1970 and is a memorial of the fallen soldiers of the Anglo Boer War in 1900. It specifically commemorates the soldiers that fought during the battle of Berg-en-dal, one of the biggest Anglo Boer War battles at the beginning of the 20th century.
Needless to say, this is a place of immense reverence and is definitely a sight to behold. Don't miss the opportunity to learn about the town's history!
Go on a safari!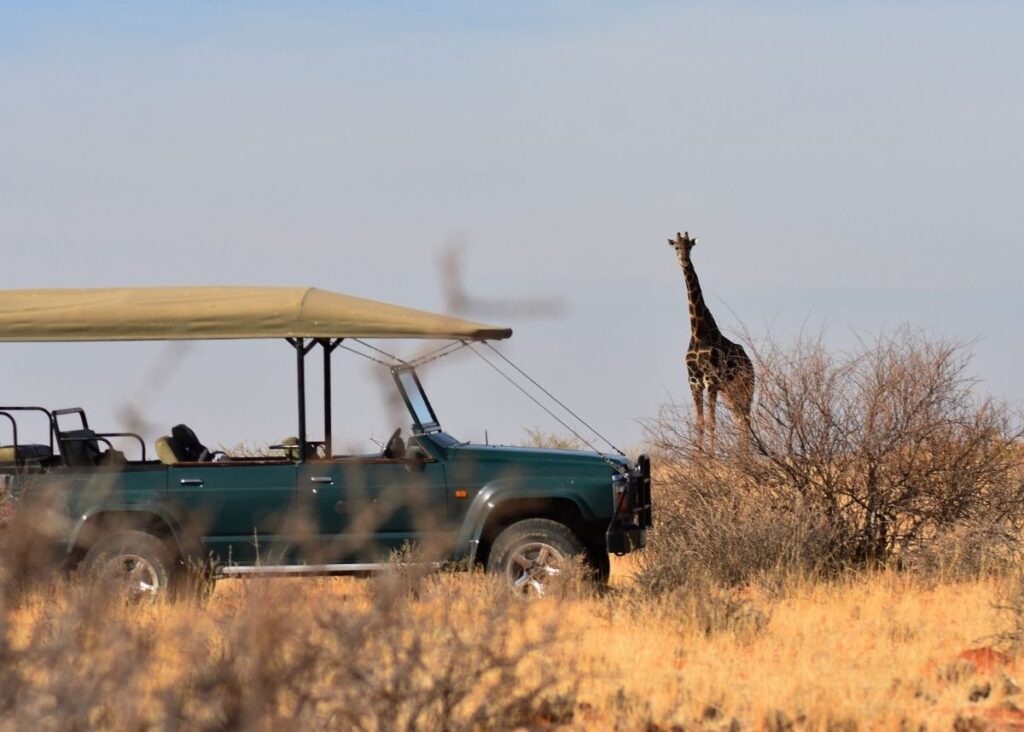 Explore some of our country's beautiful wildlife by catching a ride on a safari drive! Muzzi Safaris offers guests a front-row seat to some of South Africa's game on a lovely and relaxing 4×4 drive around their neighbouring reserves. You'll be able to get up close and personal with the famous Big Five and enjoy the stunning scenery around you while doing it!
Go fly-fishing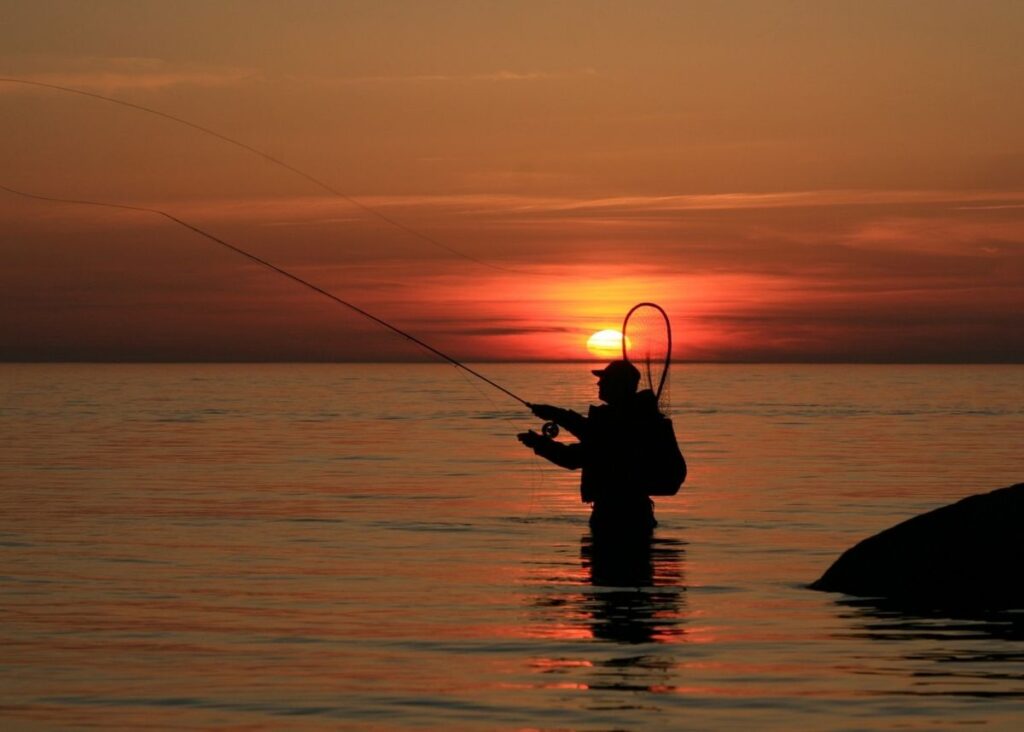 If you are a fan of lazing by a river and reeling in some fish, this one is for you! You will get the opportunity to catch fish such as Rainbow Trout and Bass, as they are in abundance in the town's waters! If this interests you, you will need to first obtain a day fishing pass and then you are free to fish to your heart's delight.
Also Read: What to do in Sutherland