Previously known as Grahamstown, the quaint town of Makhanda has so much luscious nature, beauty and culture to indulge in. If you find yourself here and would like to keep busy, try one of our top picks for what to get up to in Makhanda!
Have a blast at the National Arts Festival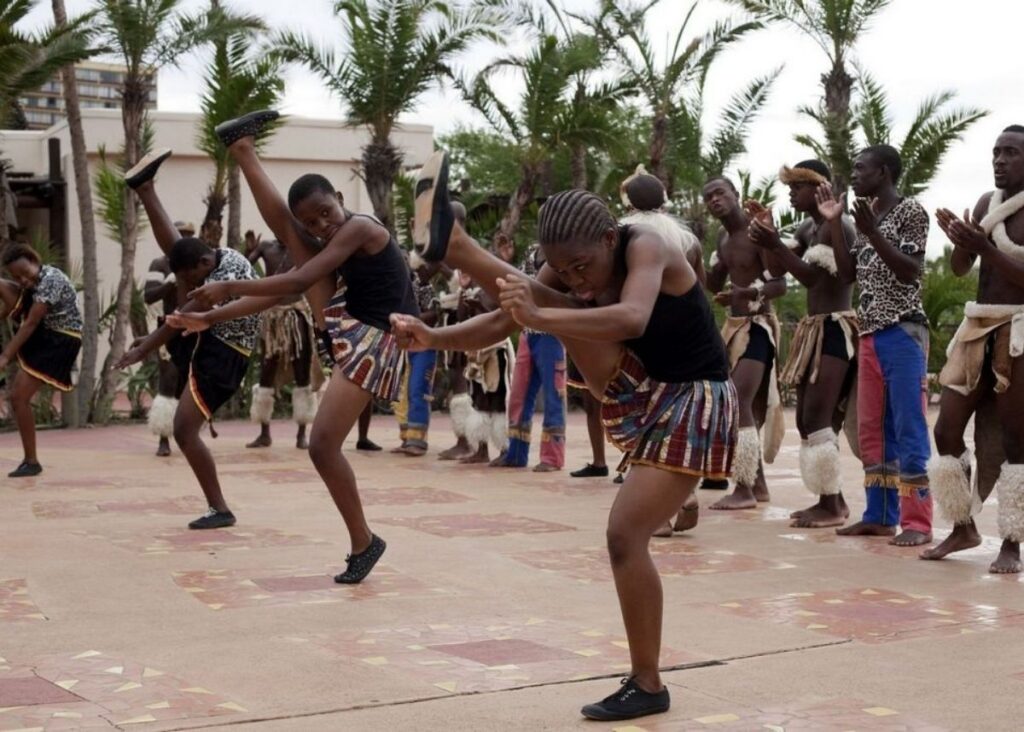 If you are a culture-vulture and are absolutely in love with the arts, this festival is for you! Every year during the last few days of June, the town hosts the annual National Arts Festival where you can let your hair down and bop your head to the most amazing local music! When you visit the festival, you will immerse yourself in an explosion of theatre, flea markets, live music and traditional dances.
You definitely need to make your way to the beautiful festival during those cold months in order to experience the full joy that Makhanda has to offer!
Visit The Cathedral of St. Michael and St. George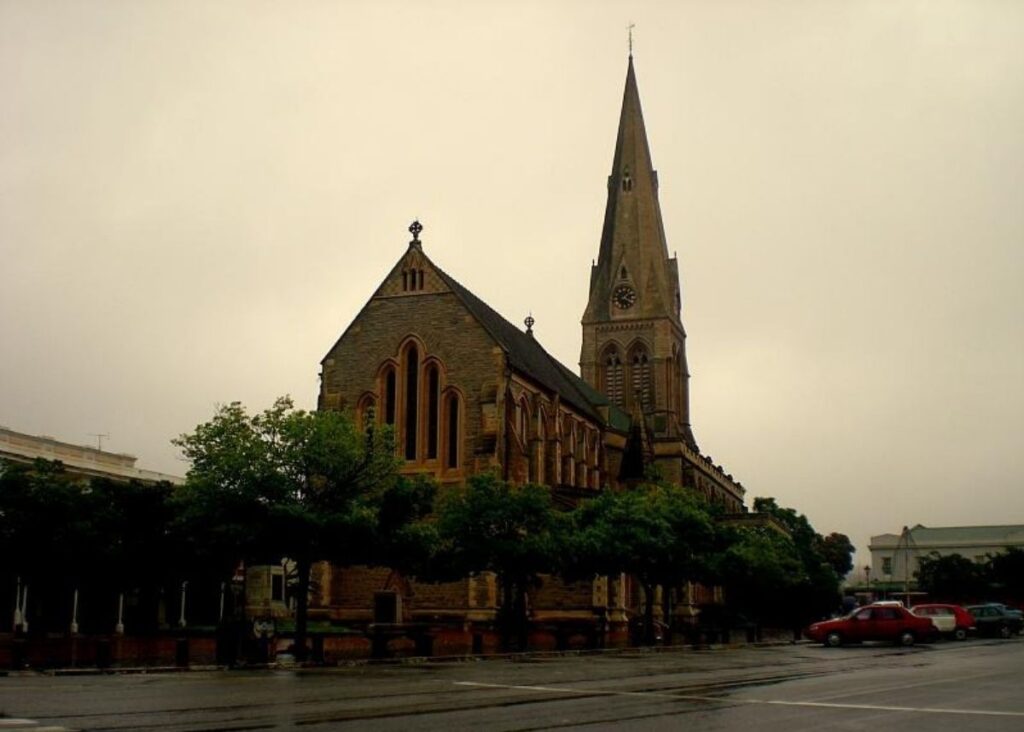 When in Makhanda, you need to make your way to the breathtaking church of St. Michael and St. George! The cathedral is known to have the highest spire in South Africa and reaches 53 meters in height! The architecture will leave you at a loss for words, best believe you will need your camera!
Kwantu Private Game Reserve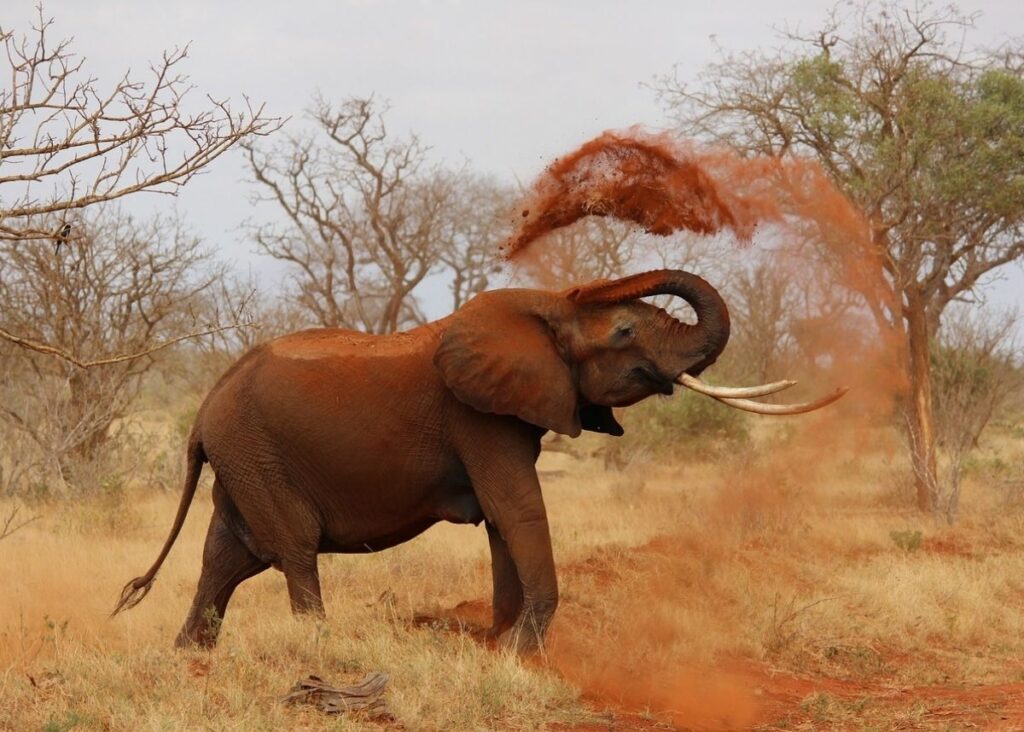 Go and see the elephants, the lions, the giraffes and many more! The game reserve allows for day visitors and those who would like to sleepover for a night or two and boasts some of the most magnificent fauna and flora around South Africa!
Go ahead and book a game drive or have a relaxing picnic with the family for the day and see how many of the Big Five you can spot!
Also Read: Camping in luxury! Enjoy these glamping spots in the Eastern Cape