The lovely town of Volksrust can be found in the province of Mpumalanga. Although quiet and quaint, there is definitely a couple of things you can get up to to keep yourself entertained when you find yourself in this cosy town.
Here is our pick for the top activities to tickle your fancy when visiting the town!
Dive into history: Visit Majuba Hill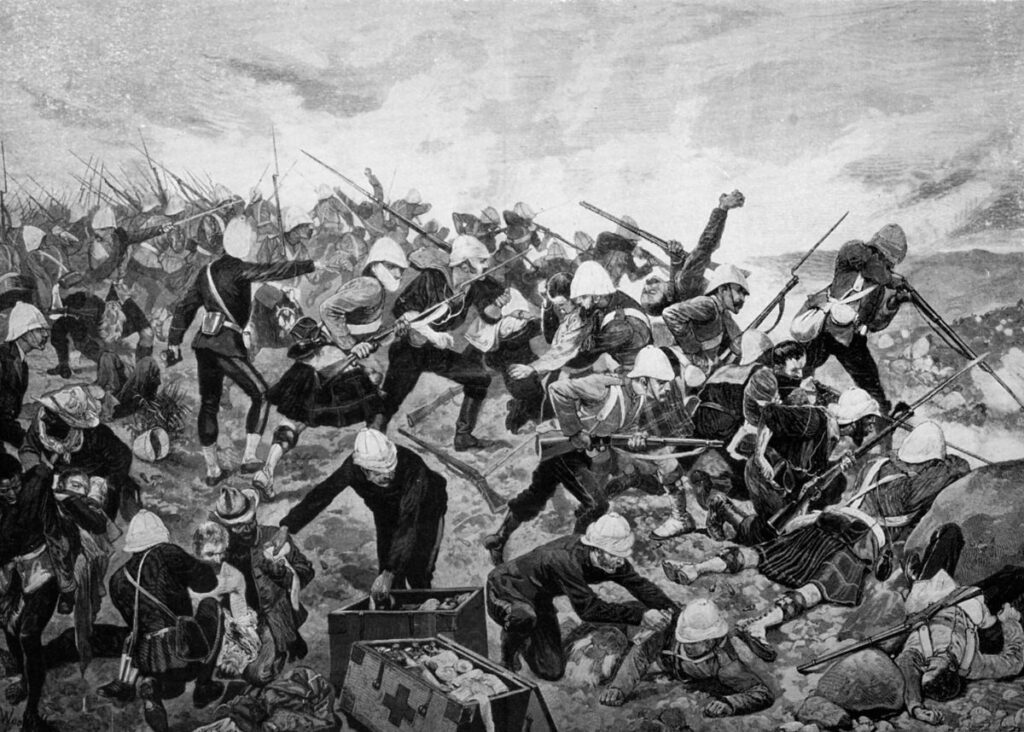 Majuba Hill is one of the most breathtaking historical monuments in South Africa. The monument commemorates The Battle of Majuba Hill — the final battle of the first Anglo-Boer War. The monument is a sight to behold and will leave you experiencing a moment of reverence. This is definitely an experience of a lifetime and a must-do when you visit Volksrust.
Go horse riding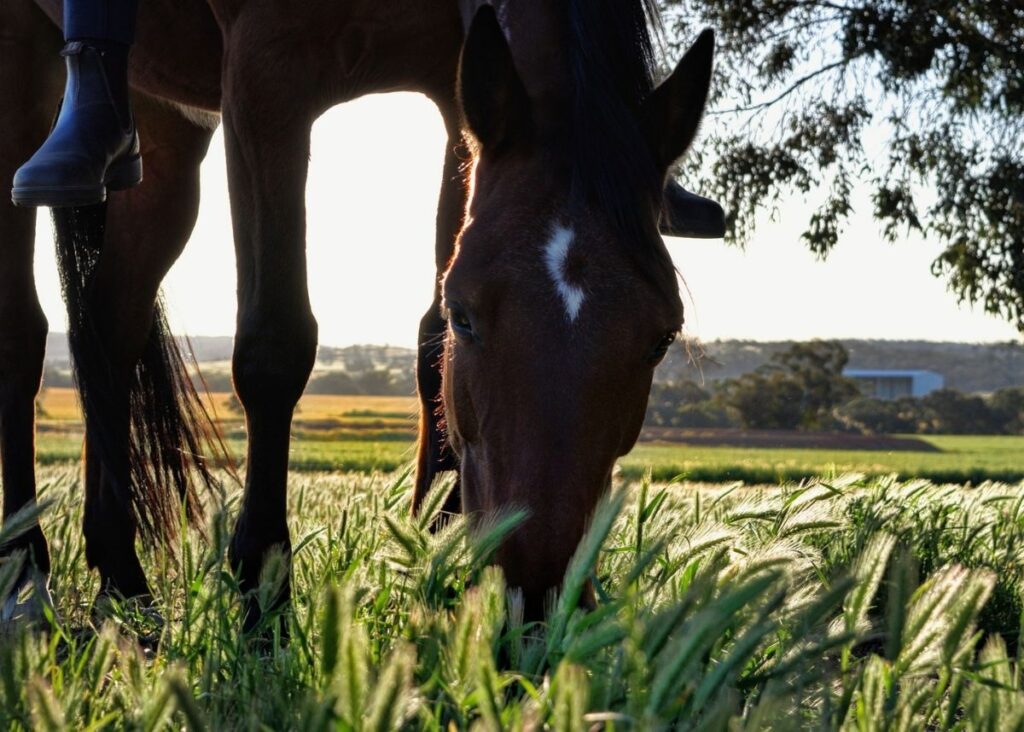 Little Farm Adventures allows guests to experience a wholesome visit with farm animals. This is perfect to enjoy with the children and the rest of the family with a guided horse ride around the farm one of the main attractions. You will be able to experience the quaint farm on horseback and see things you would probably not have the joy of viewing if driving along in a car.
Wakkerstroom Wetland Reserve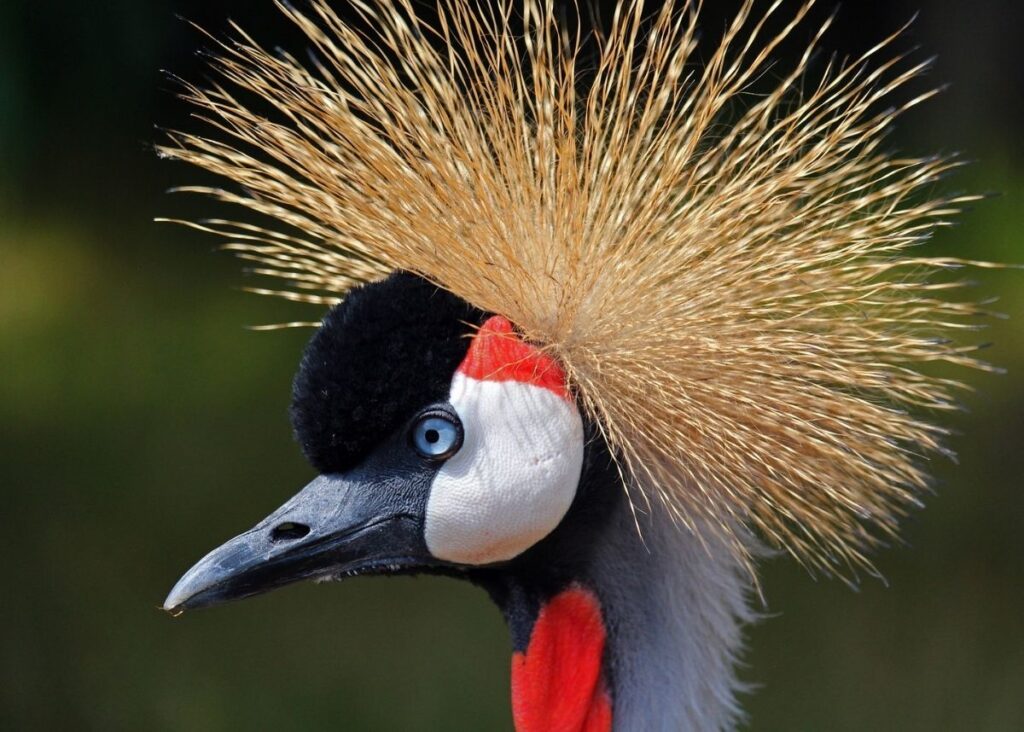 Okay, you avid birdwatchers, this one's for you! The Wakkerstroom Wetland Reserve is home to South Africa's biggest population of endangered birdlife.
During your visit, you will be able to learn about the different species residing in the reserve and get up close and personal with its stunning birdlife. This is definitely one to write home about.
Also Read: Where to stay in Mbombela