To locals, Zastron is known to be the No 1 spot for school camps and team-building trips! But Zastron offers so much more! Here's our list for those travelling for leisure — either by yourself or with the family.
Take a ride on a cable car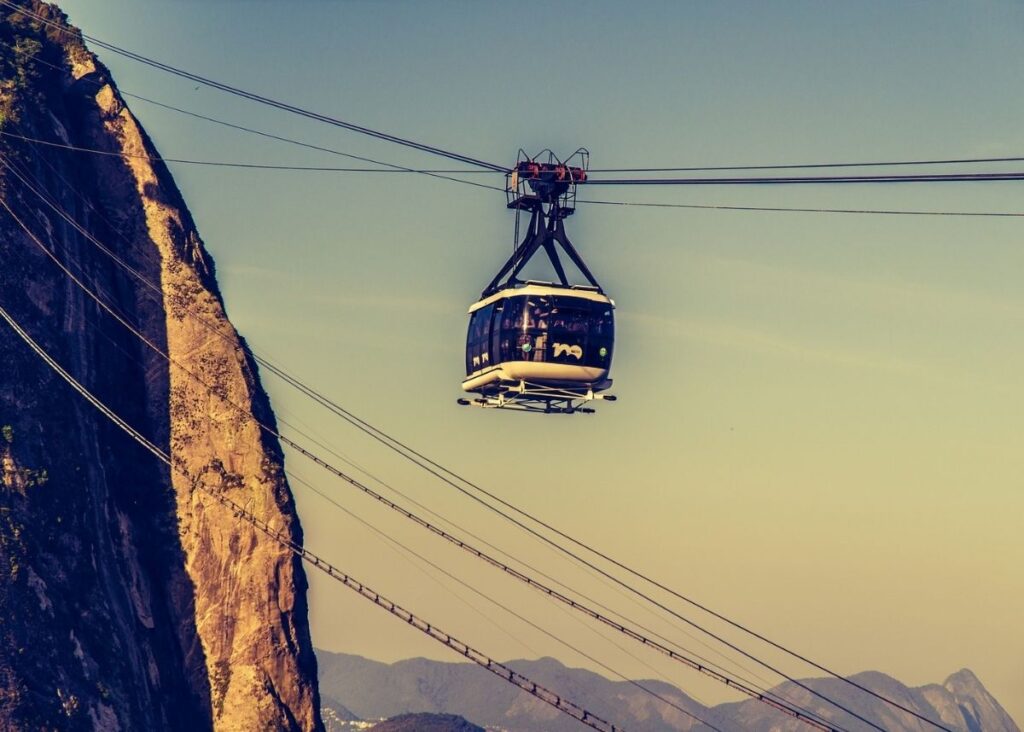 Experience unimaginable heights in Zastron's cable car…You will be given a bird's eye view of the picturesque and majestic nature that the Free State holds. From the red plains to the brown hills, the experience will leave breathless. Why not let the children point out how many cows or other farm animals they are able to observe from your window in the sky!
Take a hike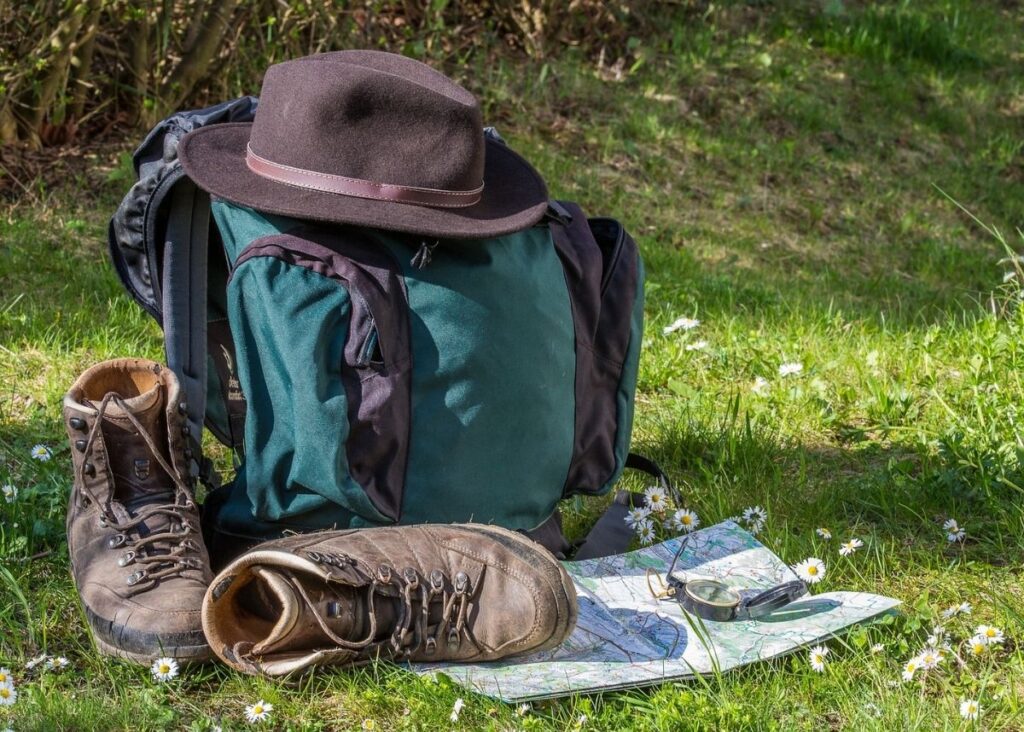 For those of you who love to be one with nature, this activity is for you. Zastron is home to one of the most beautiful hiking trails: The Champaign Trail.
Pack a picnic basket, grab your bottle of water, strap up your hiking boots and enjoy the lovely scenery. The beauty and silence of the outdoors will definitely feed your soul
Visit Hippopotamus Cave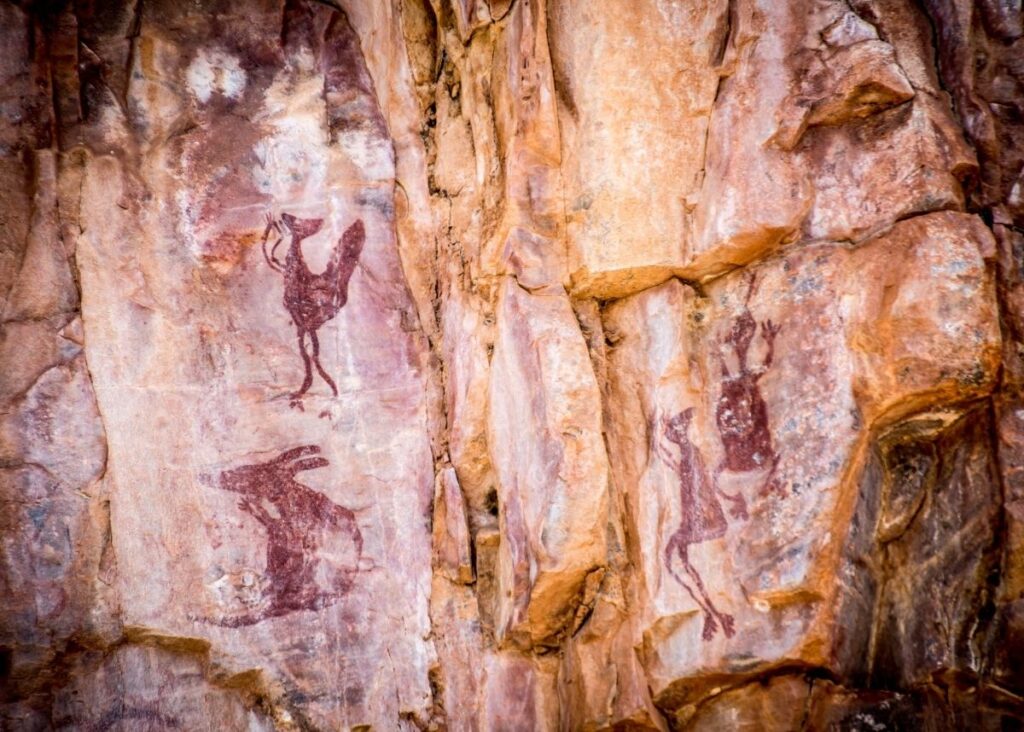 Go and have a look at the beautiful rock art created by indigenous people many years ago. This cave, nestled in the fields of Zastron, gets its name from the many rock paintings of hippos that have been drawn on it by our South African ancestors who inhabited thousands of years ago. This is definitely one to write home about and will be an experience to always treasure and remember.
Mayaputi Nature Reserve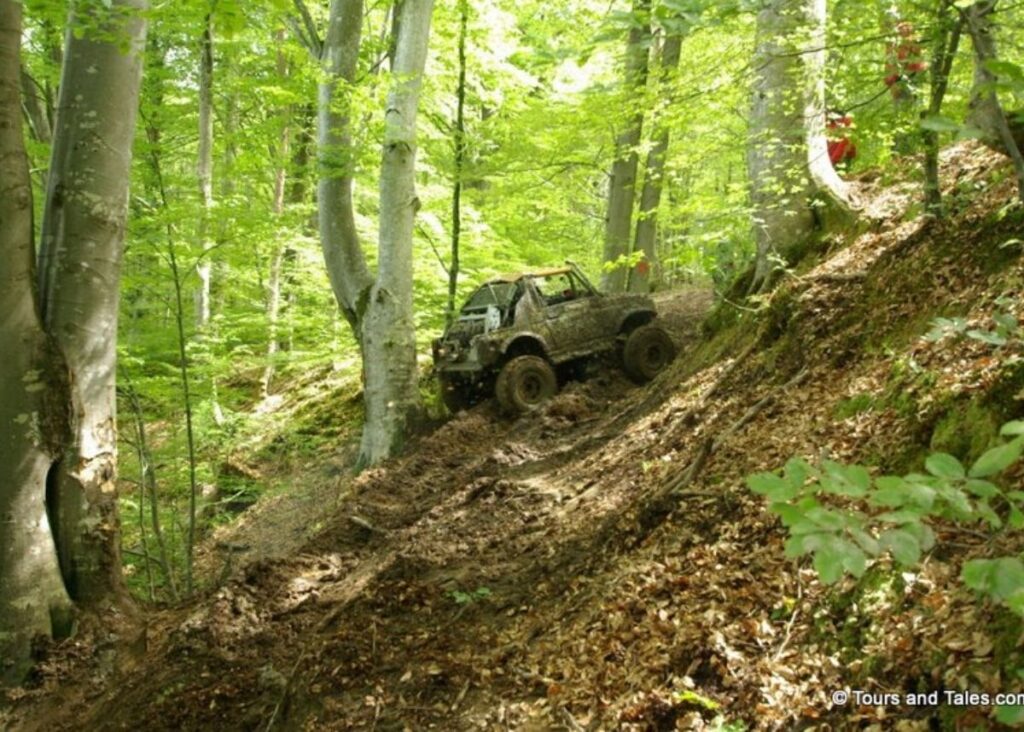 Enjoy hiking, 4×4 trails and swimming at the breathtaking Mayaputi Nature Reserve when you visit the town. You will be able to go on game drives and spot some of our country's game when you visit the reserve. Seeing the silhouettes of the animals against the stunning sunset, would be a lovely way to end off a busy day in the town. Definitely a must-do.
Also Read: Golden Gate National Park getaway? What you need to know