Pack your bags and get out your passport – the Maldives has adjusted its entry requirements and lifted its ban on visitors from countries in southern Africa.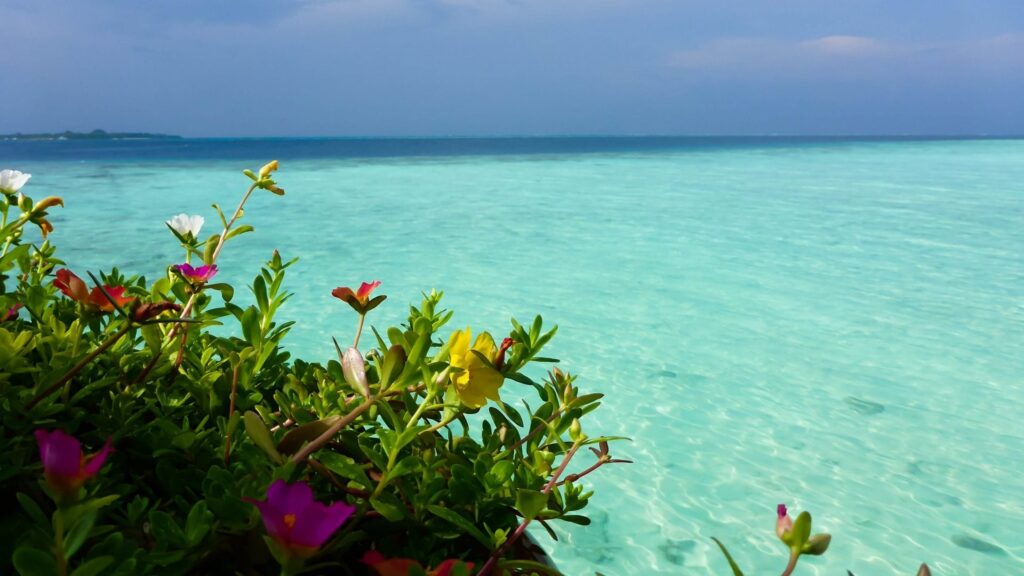 Last month, travel bans placed on nationals from several countries located in southern Africa affected many South Africans whose December holiday plans went up in smoke. South Africans who are longing to escape to a tropical paradise, can now again travel to the Maldives.
While a number of countries, including Mauritius and the Seychelles, closed their borders to South Africa, the Maldives has now scrapped the entry ban it imposed on visitors from seven southern African countries after the Omicron variant was identified in South Africa in November.
SOUTHERN AFRICAN COUNTRIES ALLOWED IN MALDIVES
Travellers from South Africa, Botswana, Zimbabwe, Namibia, Lesotho, Eswatini (Swaziland) and Mozambique are again permitted to enter the idyllic island holiday destination without the need to quarantine.
ALSO READ: Update: France resumes South African flights
MALDIVES UPDATES REQUIREMENTS
Travel News states that the country has put new COVID-19 measures in place for all travellers, including those from southern African countries.
Health authorities in the Maldives have tightened measures against COVID-19, with all travellers, including fully vaccinated visitors, now being required to produce a negative PCR test result on arrival.
The island nation earlier scrapped the PCR test result requirement for tourists who had completed a World Health Organisation (WHO)-approved COVID vaccine two weeks before travelling to the country.
ADJUSTED ENTRY REQUIREMENTS
The new measures announced by the country's Health Protection Agency (HPA) include:
All travellers must present a negative PCR test – taken not more than 96 hours prior to the time of departure from the first port of embarkation en route to the Maldives. Infants aged less than one year are exempt from this requirement.
All travellers, except tourists, will be required to undergo PCR testing between three and five days after arrival.
Unvaccinated locals and work permit holders will be required to complete a 14-day quarantine upon their arrival.
Tourists are required to fill an online health declaration form within the 24 hours prior to their departure.
By: Lorne Philpot