If you ever find yourself in the quiet town of Sutherland in the dry Northern Cape, you might think that there's not much to get up to but we are here to prove you wrong! Sutherland is the epitome of an all-rounder, as it has a rich history along with picturesque surroundings of the red Karoo. Here is our pick of how to entertain yourself while in the sleepy town!
Visit the old Dutch Reformed Church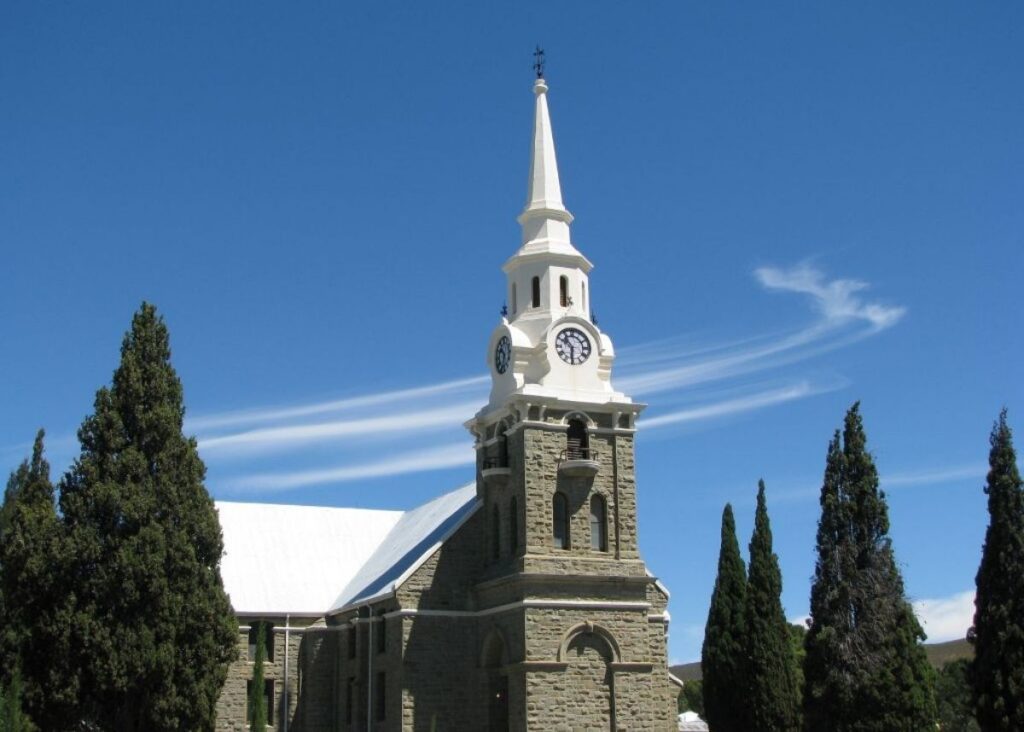 This historic beauty holds a world of history within its walls and houses the town's most cherished culture. The beautiful church is a sight to behold, with its Dutch architecture and clock!
The church was designed in 1899 by Charles Freeman and was meant to be consecrated in 1900 but an epidemic, that spread throughout the town, caused the consecration to be delayed. At the time, the Anglo Boer War had just commenced and the Martial Law was declared. Due to this, the church's keys had to be handed over to the British military and the building that was meant to be a symbol of peace and mercy had been transformed into a fort and barracks for the war.
More of the history of the beautiful church can be found within it, so be sure to visit to learn more!
Go stargazing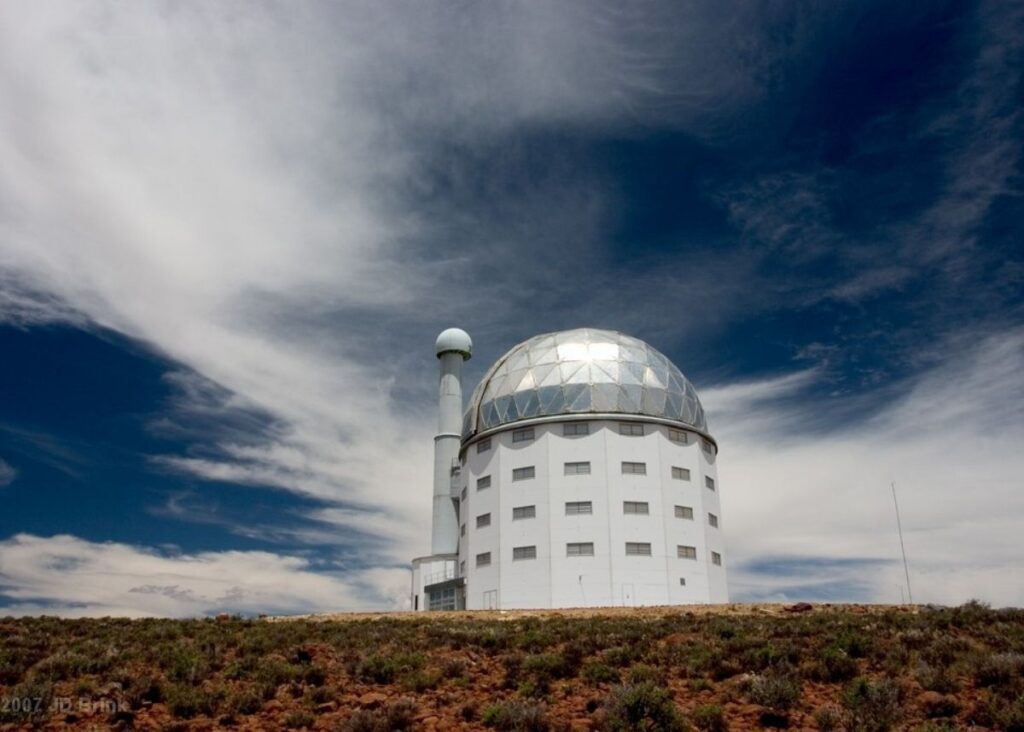 See the universe's most beautiful stars and planets when you visit and tour The South African Large Telescope (SALT) – the towns breathtaking observatory.
When you visit, you will be sure to get a breathtaking view of the sky, as its distance from cities and major towns leave the sky clear of pollution. Your view will be uninterrupted and you will get a clear picture of what lies beyond the blue skies. If you only have time for one stop in Sutherland, we suggest you make this one it!
Dashing through the snow!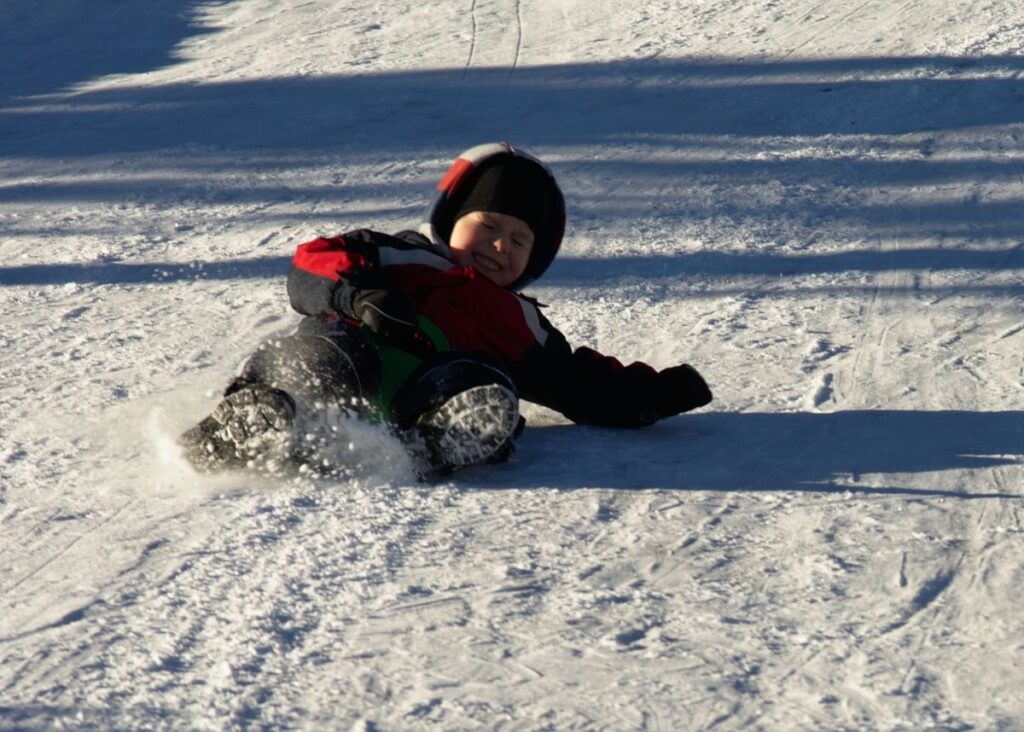 If your visit to Sutherland happens to fall within the cold South African winter, you are in for a delightful treat! Sutherland is known for its blankets and blankets of snow during the wintertime so all your childhood snowy dreams will be made when you spend your time rolling around, making snow angels!
Just be sure to layer up and stay warm, as the icy snow bites! Nonetheless, this experience will leave you breathless and with countless memories.
Also Read: What to do in Kimberley