Positioned close to the city center, trendy Woodstock retains a certain flavour from when it was a hotbed of the then criminal activity of socialising with members of other races.
Defying the regime, various race groups gathered in Woodstock's basement jazz clubs. Now one can marvel at posh eateries, hipster bars and taverns parallel to the southern line railway tracks.
At first an uneasy fit, the hipsters in this bustling labour resource blend in as easily as the tie-dyed nineties politico hippie or the zerozero minimal artists. Neither of whom managed to displace the entrenched Cape Muslim, Malay or mixed community.
This community resisted the behemoth of the former regime for over four decades and the bayonets of the British, Dutch and the French before them. No moustache nor macchiato will prove to be a match for the fiery old women in their burkas who swear like sailors and bargain you into dust as you peruse their spice stores.
What the hipsters have brought to the suburb, amid the snowflake protests of gentrification, are craft breweries such as the Devil's Peak Taproom, Gin distilleries, craft markets, second-hand stores and world class restaurants. There's also a newly-established bus route that has you in the city centre in seconds and a train route that can easily whisk you off to the beaches of Muizenberg, Simon's Town or Kalk Bay.
What to do in Woodstock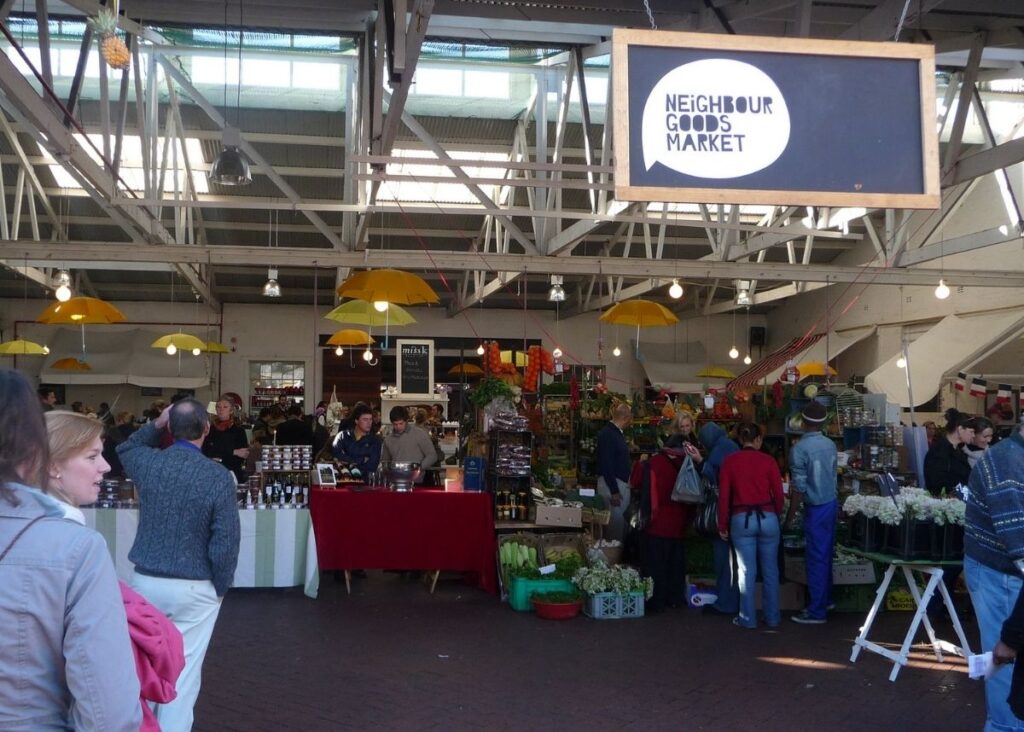 Woodstock definitely charms with its odd mix of old and new and visitors will find that the suburb offers a little something for everyone.
Read more
Where to stay in Woodstock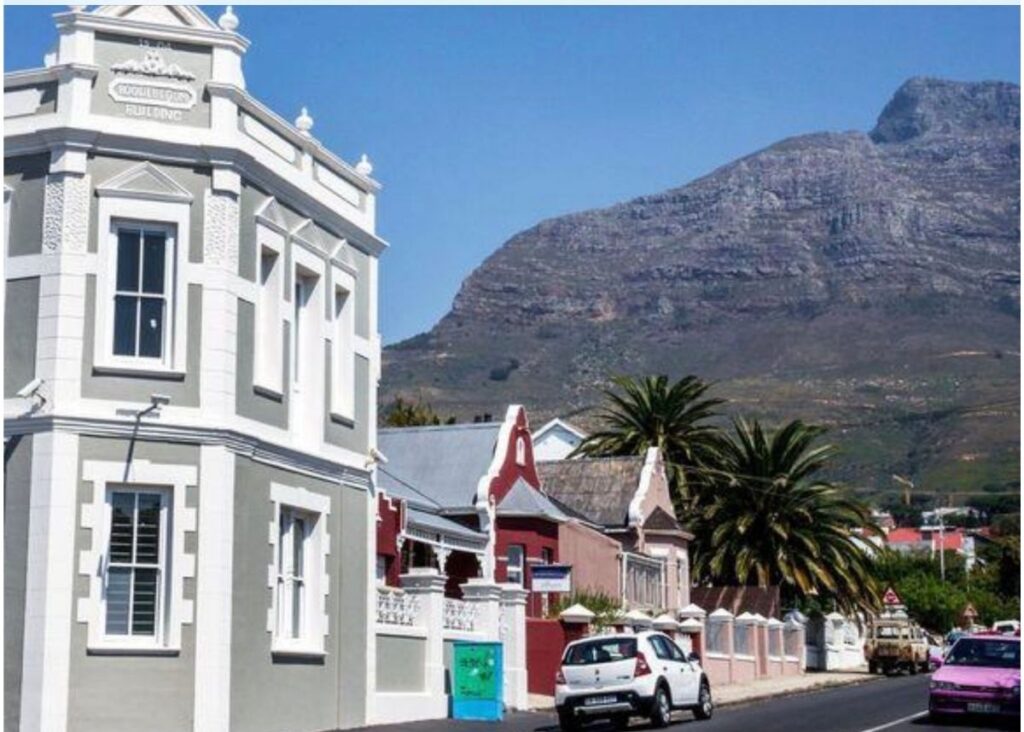 Where to eat in Woodstock