Woodstock definitely charms with its odd mix of old and new and visitors will find that the suburb offers a little something for everyone.
Visit the Biscuit Mill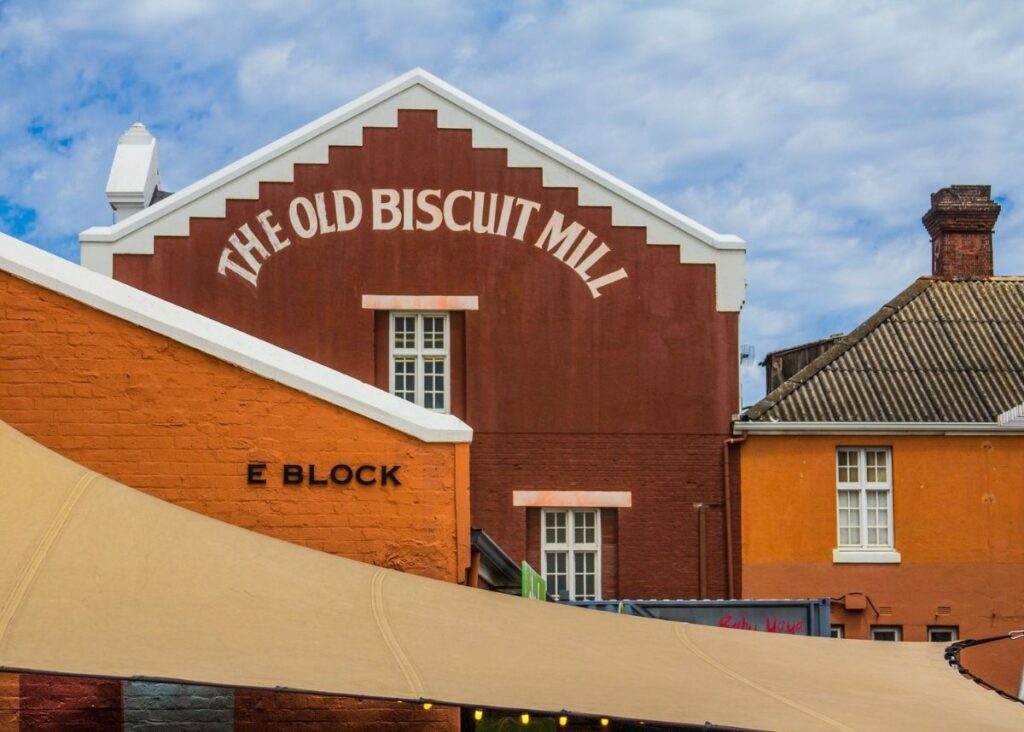 Why you should visit: The mill is home to day and night markets, dynamic office space, a range of workshops and designer stores, delicious farm and food stalls, decadent restaurants, as well as, an inspiring line-up of festivals and productions.
How to get there: Situated on Albert Road, the Biscuit Mill is only a seven-minute drive from the Cape Town CBD.
Do a Street Art Walking tour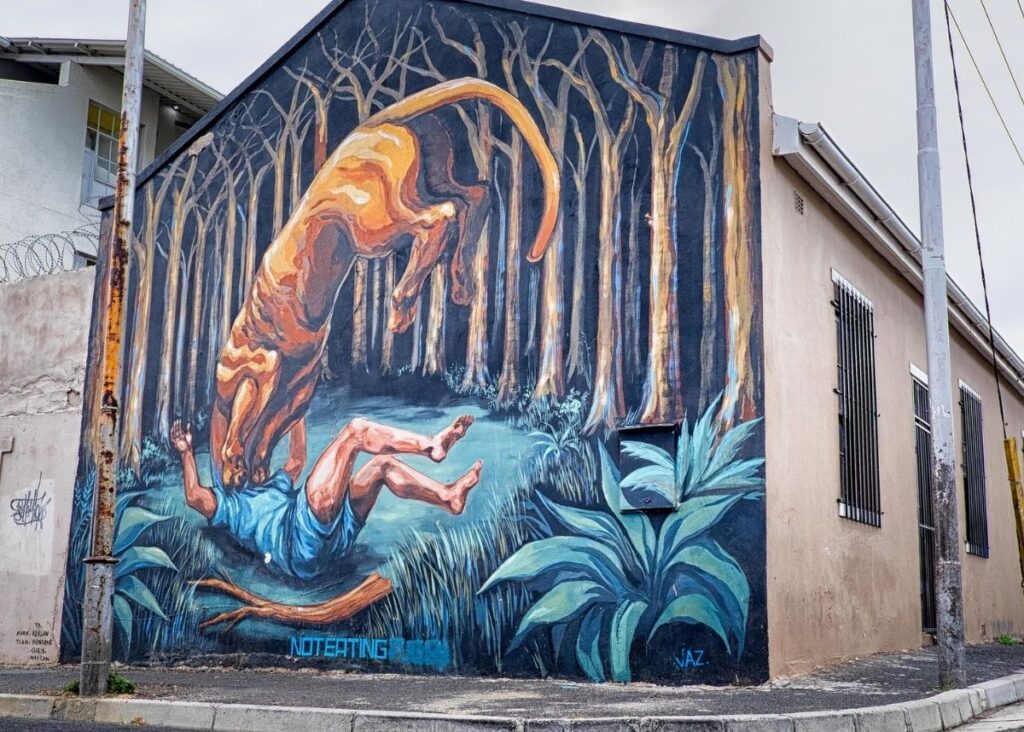 Why you should visit: Explore Woodstock's colourful side streets on a guided Street Art Walking Tour. This experience is hosted by an enthusiastic and knowledgeable mural artist, Juma Mkwela, and gives you a glimpse into a number of these eclectic suburbs' different facades.
How to get there: The tour starts from the Woodstock exchange and bookings need to be done beforehand with Juma (juma.mkwela@gmail.com).
Visit a brewery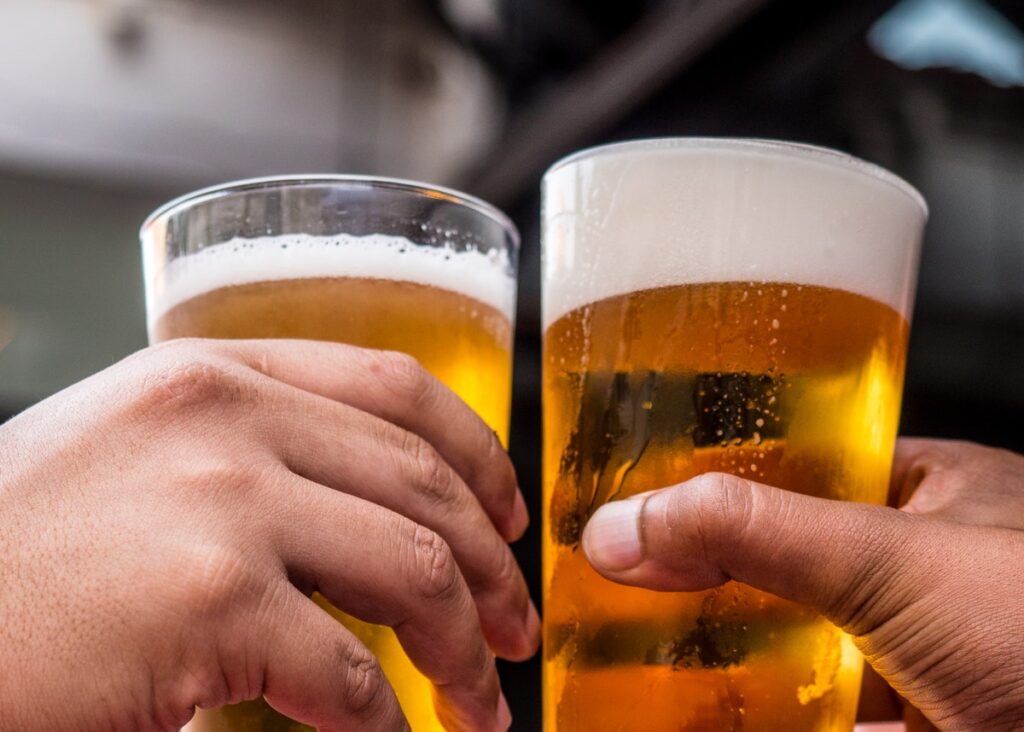 Why you should visit: Home to a few contemporary breweries, Woodstock is a beer-lovers dream come true! Stop by for a cold one or take a tour to find out just what goes into making that refreshing drink.
How much does it cost: A full day craft and breweries tour can go for around R2 000 per person but if you're just popping in yourself, a draught of craft beer costs around R45 to R50.