Ah, Simon's Town. It's the fresh sea-scented air and the relaxed atmosphere isn't it? It's the seagulls wailing in the distance and the sound of the waves crashing. There is absolutely no doubt that the sleepy Simon's Town is the ideal break from Cape Town's city centre, especially this time of year.
The quaint town is a popular destination for tourists and for Capetonians who crave an escape from their busy and fast-paced lives so if you find yourself in the charming area, here is a list of exciting activities to get up to for the entire family!
Go scuba-diving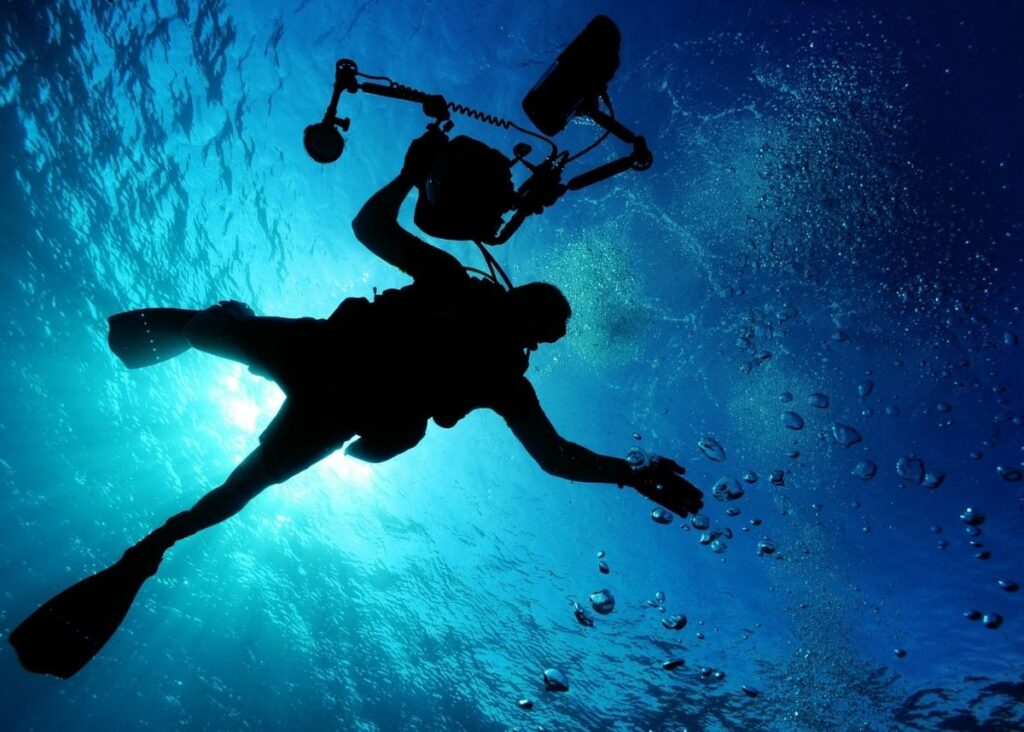 Cape RADD offers guests the opportunity to enjoy the ocean in the best way – put on a wet suit, attach your oxygen tank, slide on your goggles and enjoy the view from under the sea! The company prides itself in keeping its guests safe, entertained and educated with its well-trained and experienced guides!
The shoreline along Simon's Town is also an absolute hub for marine life and what better way to experience it than to be fully hands-on and submerged in it? This is definitely an experience that will keep you coming back for more!
Dig your away around at Scratch Patch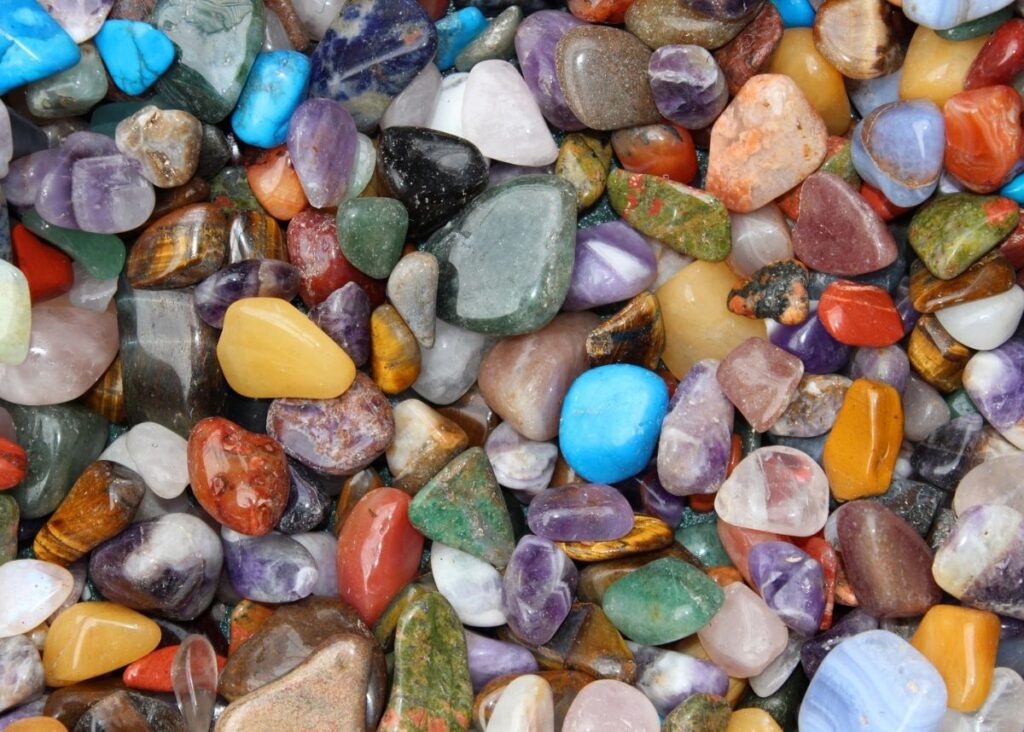 Did you know that South Africa is considered the "gemstone capital of the world"?…When you visit Scratch Patch in Simon's Town, you will be given an area of sand to dig through and hand-pick your favourite tumble-polished stones. So why not get your hands dirty and find these precious stones in your own time? It really is an experience you shouldn't miss out on. In fact, you and the entire family!
Sail away on a boat cruise
All aboard the Spirit of Just Nuisance! A more luxurious way to see the quaint town, we'd say. Take a slow cruise around the picturesque little town and see sites that you would have otherwise missed in a car ride or a walk.
According to City Seeker, the boat departs from the town pier and if you're in luck, you may encounter seals and bird life and even whales and dolphins. A special permit will also enable you to view naval ships, including strike-craft and submarines – a 40-minute boat trip well spent we'd say!
The famous Boulders Beach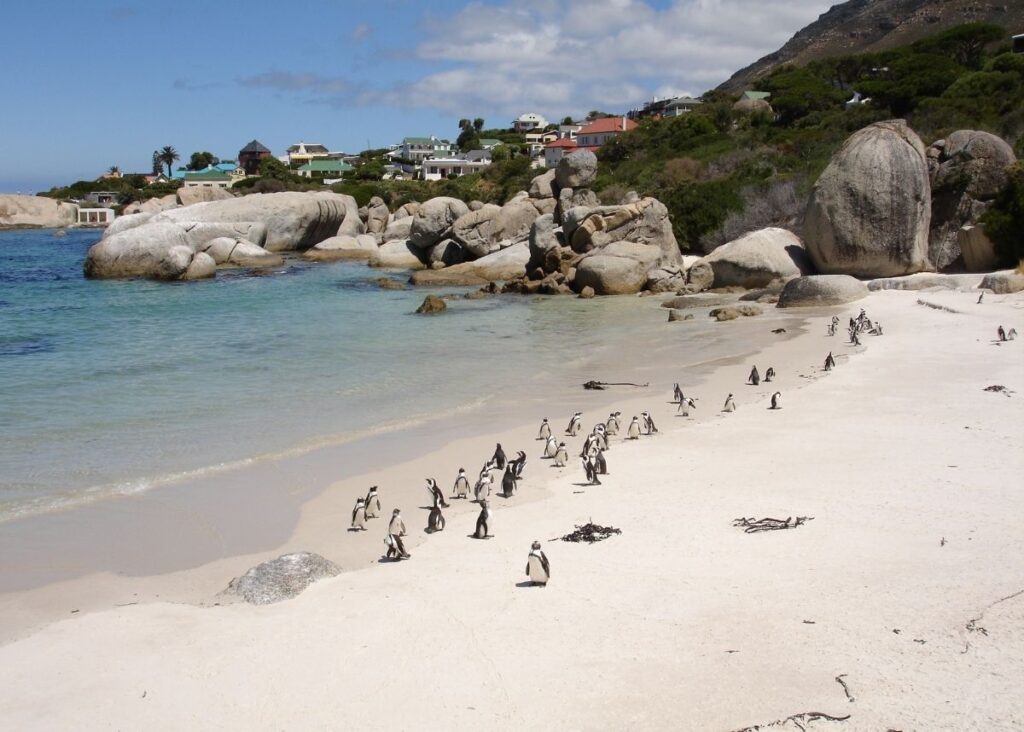 Take a scenic walk along the well-known boulders beach and see the most adorable penguins that call the ocean their home! You can choose to take the long lovely walk for free and see the penguins in their protected habitat or you could pay a small fee and get to the actual beach and bask in the refreshing atmosphere with them!
Also Read: What to do in the Western Cape