The quiet and quaint village of Paternoster is one of the oldest surviving fishing villages in the Western Cape and is just an hour and a half's drive outside of Cape Town. The village is still home to some of the oldest surviving fishing families who grew up there and still make their living by fishing along the coast. When visiting the town, it'll become very evident to you, as a tourist, that everyone knows everyone there. There is a sense of pride among residents and it's amazing to see.
The only shop in the village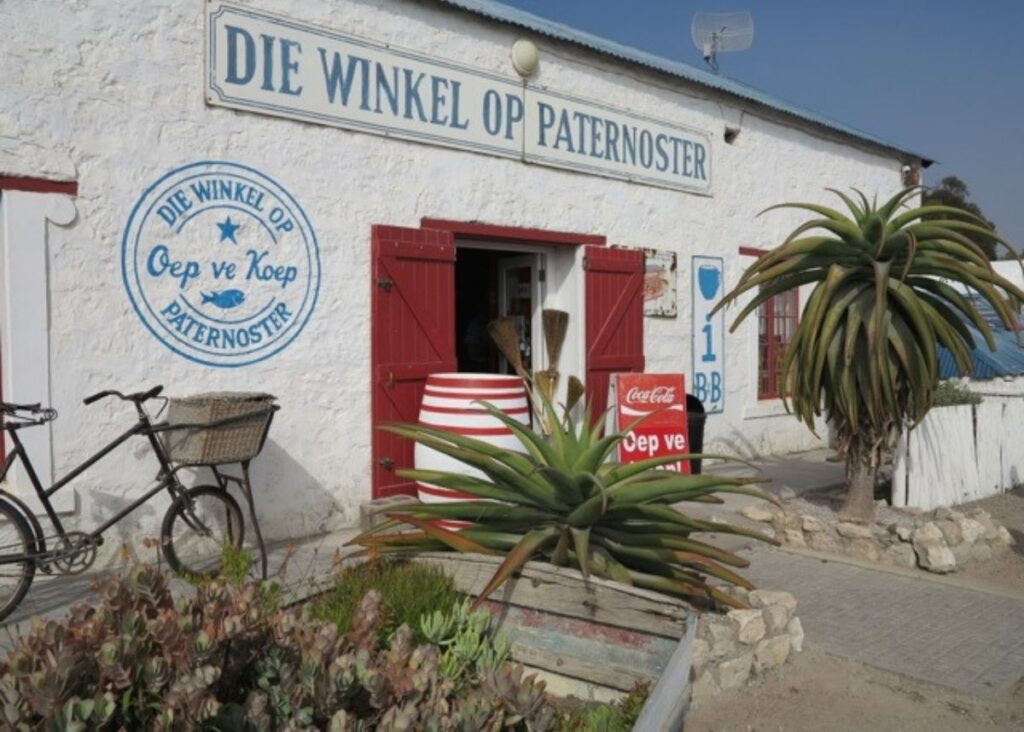 If you ever come down to visit, you will notice that the town only has one shop. This is the shop that all villagers, as well as tourists, use. What makes Paternoster unique is that the residents have stayed true to the town's history by keeping it fairly untouched with its cottage style and one of everything "policy".
The main tourist attraction in the area has to be the old-time atmosphere – from the lime-washed cottages and the Dutch-style homes. This village will make you forget that you're living in 2021.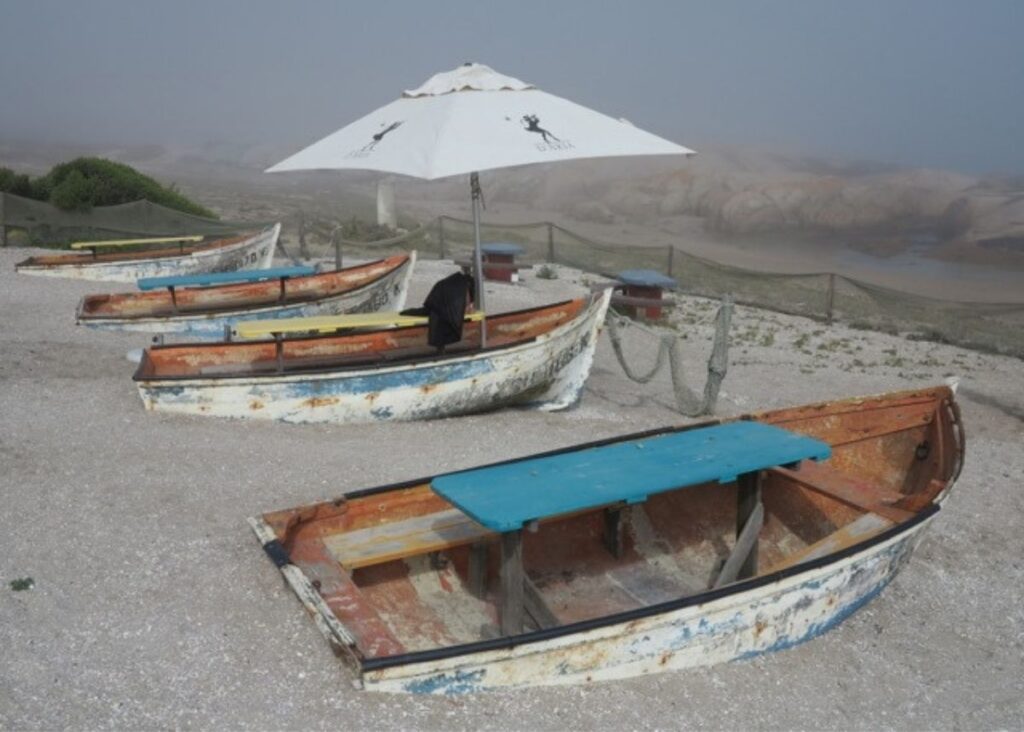 The origin of 'Paternoster'
The village was established by Portuguese fishermen who were shipwrecked along the west coast of South Africa, thus the name "Paternoster". The name of the town means "our father" in Portuguese and holds a sense of reverence in this day and age, as it's a reminder to those who were here many years ago. 
Accommodation
There is a plethora of accommodation in Paternoster and they all stay true to the white, dutch cottage style, regardless of how big or small the accommodation is. Because there is a huge range of accommodation, there is a place for anyone and any budget.
Rest assured, you will be warmly welcomed into the village, as the people of Paternoster are the absolute kindest and you will surely be met with a smile!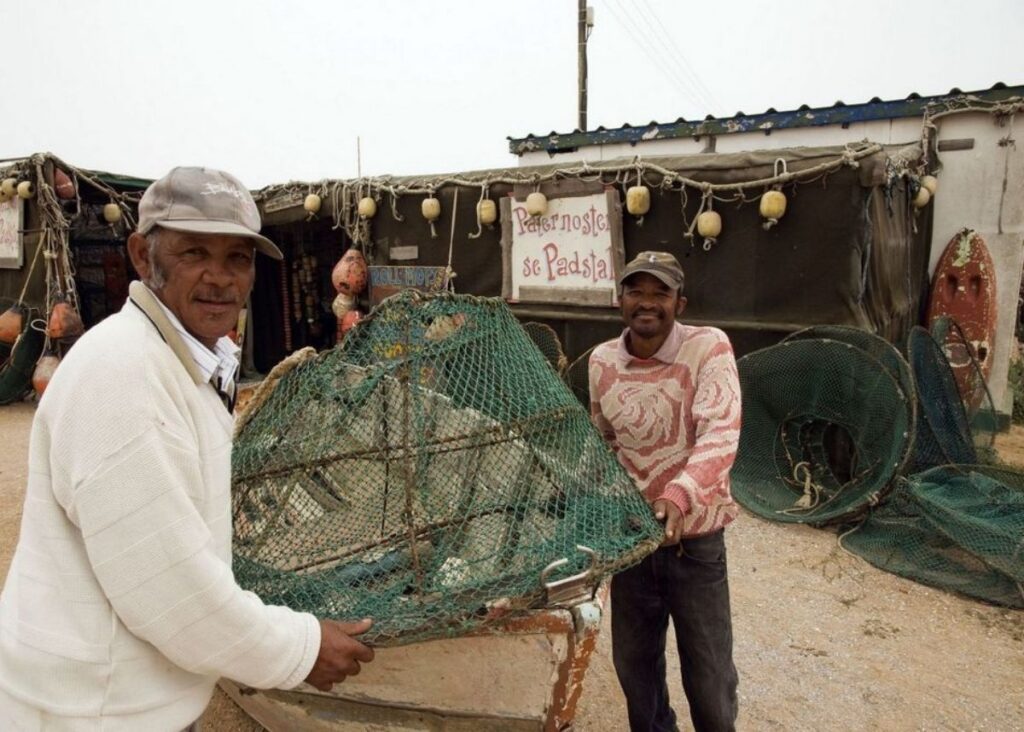 Also Read: Where to stay in Hermanus