The West Coast National Park is crowning jewel of the Cape West Coast and is a must-visit when in the area. Here are a few things to do in the park…
Hiking and Nature Trails at the West Coast National Park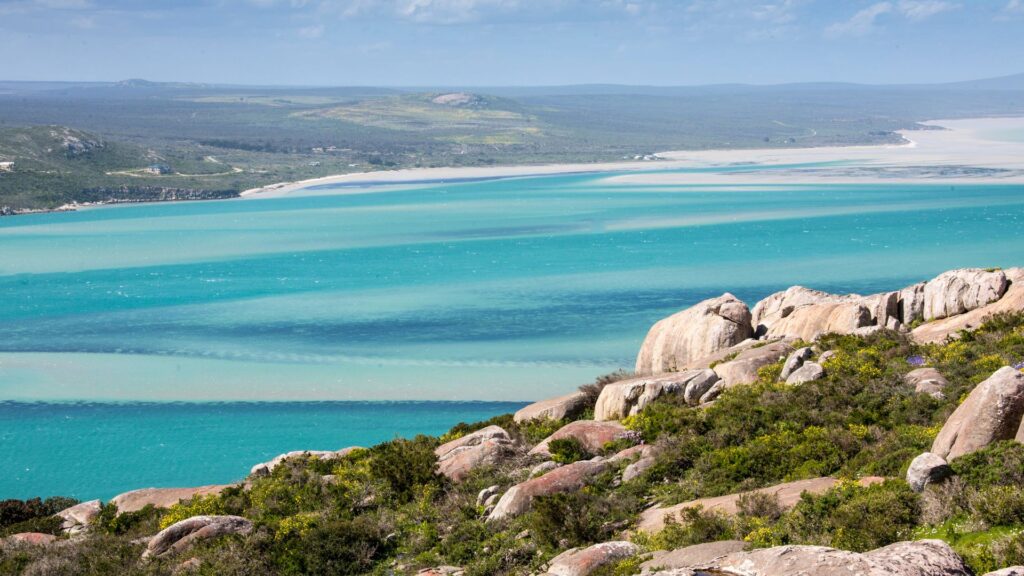 The West Coast National Park offers several well-maintained, beautiful hiking trails that vary in length and difficulty, making it accessible to hikers of all levels. Some popular options include the Seeberg Trail, Postberg Nature Reserve Trail and the Geelbek Trail. These trails allow you to explore the diverse landscapes of the park, including coastal dunes, fynbos vegetation and estuarine wetlands.
Watersports and Recreation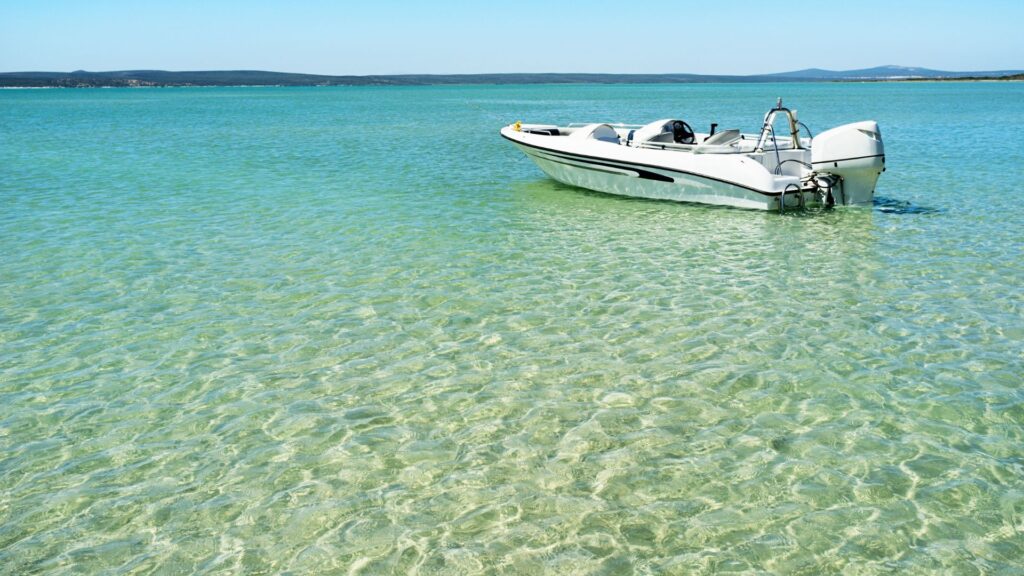 The park's stunning Langebaan Lagoon is an ideal spot for adrenaline-filled water-based activities such as kite surfing, windsurfing, kayaking and sailing. You can also enjoy swimming and picnicking along the lagoon's white, sandy shores.
Flower and Game Viewing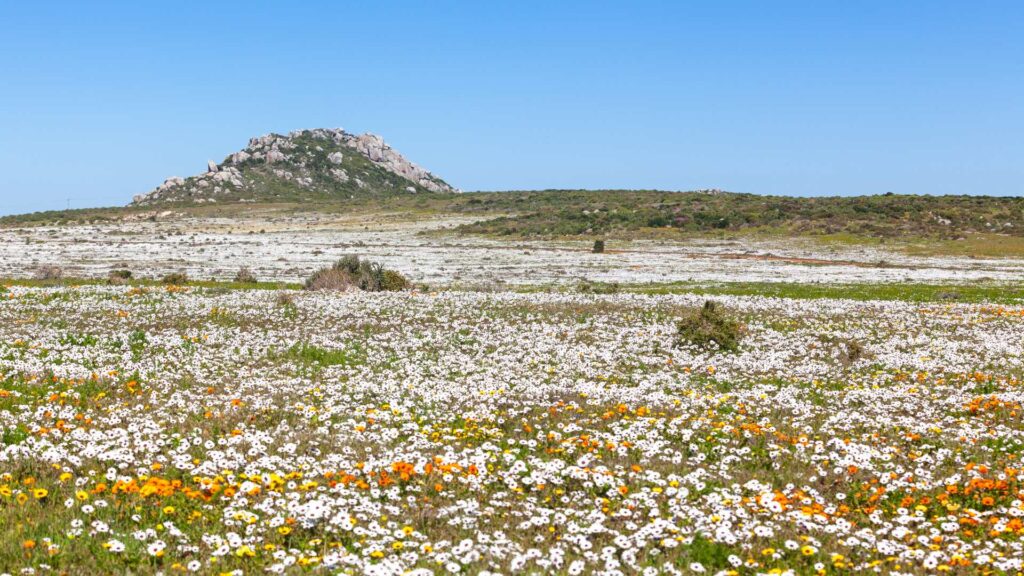 If you visit during the park during spring, around August to September, you'll be treated to an explosion of colourful wildflowers. The park is famous for its wildflower displays, with carpets of vibrant blooms covering the landscape of the Postberg Reserve.
The park is also home to a range of wildlife, including gemsbok, eland, kudu and various smaller mammals. You can go on a game drive or explore the park's many hiking trails to spot these animals in their natural habitat.