Old Mac Daddy Hotel rests within the beautiful Elgin Valley in Grabouw, Western Cape. What makes this wholesome resort unique is the fact that it is part caravan park and part designer farm lodge! Even more? There are different types of styled accommodation for any guest in any mood.
Accommodation
Due to the themed resort, there are a plethora of accommodation options for you to choose from when you find your way to Old Mac Daddy. As previously mentioned, there are three different types of accommodation with different themes for each one:
Airstream trailers (like caravans, but each one is stylised)
Self-catering villas (for the more modern guest)
Glamping tents (tents that are completely set up and furnished)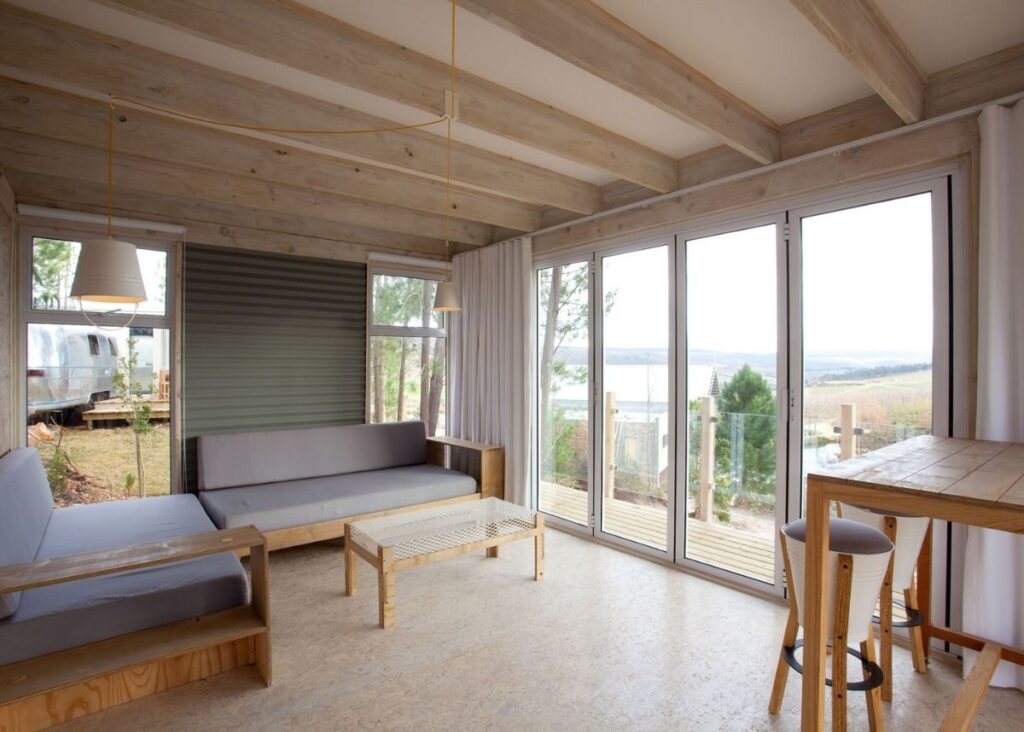 Airstremed trailers
The airstream trailers are especially unique and quirky, as each one is artistically stylised and each has a different theme. How adorable?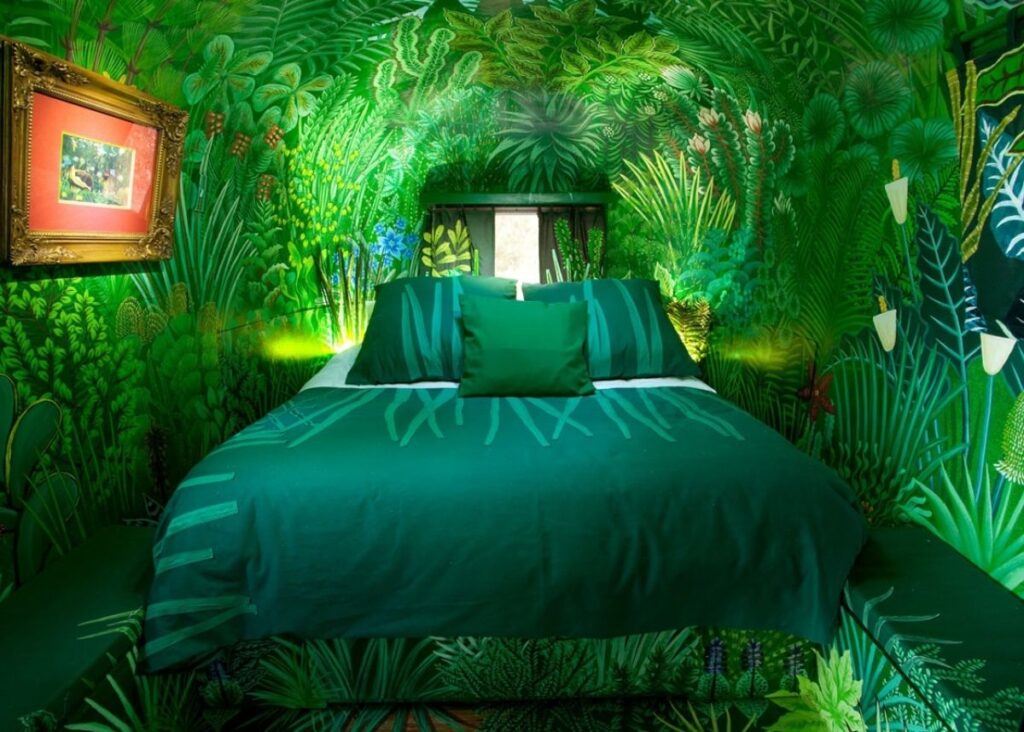 The different themed trailers available are as follows:
Birdy
Dig'it
Dirkie Sanchez
For Better of Boerewors
Give Bees a Chance
Life Before Colour
Love Cake
Metalmorphosis
Mills & Boons
Private Life of Plants
The Dream
Yellow Submarine
Activities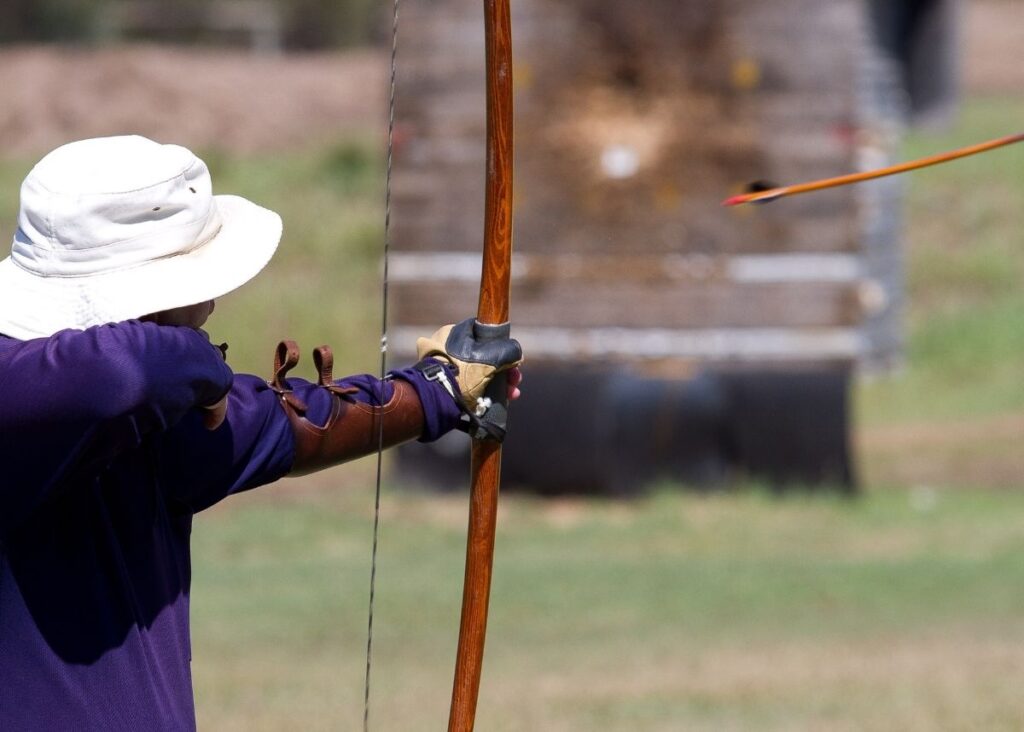 For the more adventurous types, there is a long list of exciting activities to get up to!
Archery
Mountian bikes
Nature walks
Paddle boarding
Kayaking
Tractor rides
Catch & release fishing (depending on dam stock levels)
For those who would love to just relax, take a trip to the lovely Zen Den Spa on the resort for a massage or facial!
There is definitely a place for every type of guest with any type of personality! Whether it's a comfortable villa or an exciting trailer, the resort is really your oyster. 
Also Read: Six unique accommodation spots in SA that you'll love