Many of us dreamt of having the absolute best treehouse while growing up and that may just become a reality. Sycamore Avenue Treehouse Lodge has made our dreams come true with this magical resort! 
The lodge is nestled in the beautiful KwaZulu-Natal Midlands area and is surrounded by the province's lusciously green nature. This is definitely the place you need to be if you crave a relaxing break away from the hustle and bustle of the city. The lodge is absolutely mesmerising and will make you feel as though you are living a fairy tale!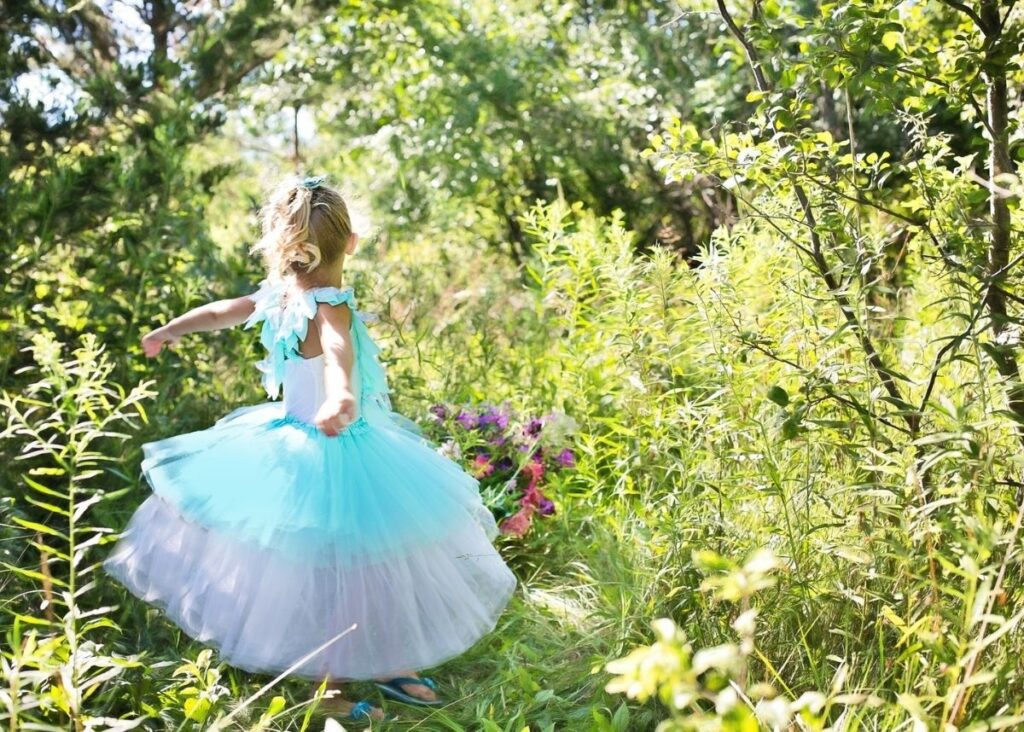 Accommodation
The mystical lodge offers eight beautiful units of accommodation which comprise of treehouses and cottages. 
Obviously, the grand treehouses steal the show, with six of them available to guests, sleeping two to six people respectively, and every single one of them offering breakfast and a three-course dinner! Each treehouse is dressed in the most beautiful spiral staircases and wooden finishes to please your inner child.
The treehouses also have an enchanting name to go with them. For the couples, they have:
Faraway;
Romantic;
Bottle; and
Pegasus.
For the families, they have:
Fantasy; and
Planaquerium.
There aren't as many cozy cottages available at the lodge, as there are only two; however, they are fully equipped with a braai area. which so many of us South Africans would absolutely love.
Activities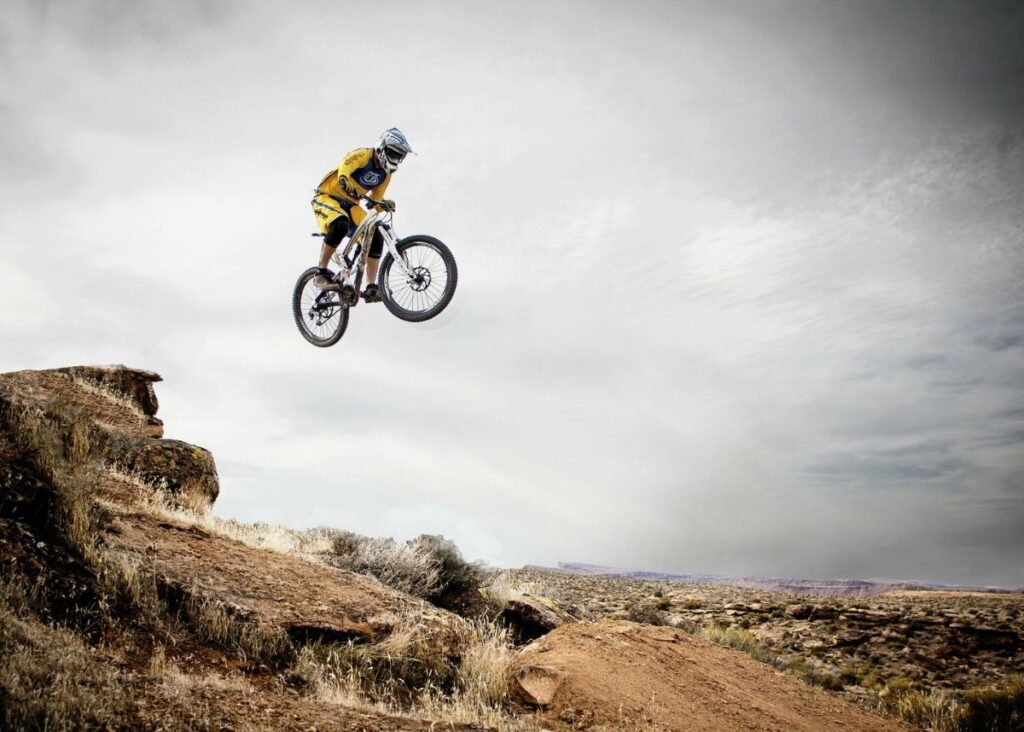 Although the beautiful treehouses draw all the attention of the guests, the lodge also has a few activities to take part in!
Mountain biking; and
4×4 trail.
Close to the resort, you can enjoy a relaxing spa day at the Cheese and Fordourn Spa to end off or start your regal day at the lodge. Although activities are few, best believe that you would be so wrapped up in the beauty of the lodge, that you wouldn't miss the excitement of organised activity too much.
Also Read: Where to stay in the Drakensberg