Have you ever imagined what it would be like to stay in a cave for a night or two? Well, at Kagga Kamma Nature Reserve in the Cederberg, you can do just that and more!
Nestled within the Cederberg Mountains, in the Western Cape, the Kagga Kamma Nature Reserve offers its guests a once-in-a-lifetime opportunity to experience a true African dream.
Kagga Kamma Nature Reserve
The reserve boasts breathtaking views of the picturesque Cederberg Mountains and fills your ears with the peaceful sounds of birds soaring through the air during the day and crickets chirping away at night. The rustic nature of Kagga Kamma provides a perfect match for its rocky surroundings.
For those with an interest in African history, the reserve plays host to some of South Africa's most beautiful rock art.
Accommodation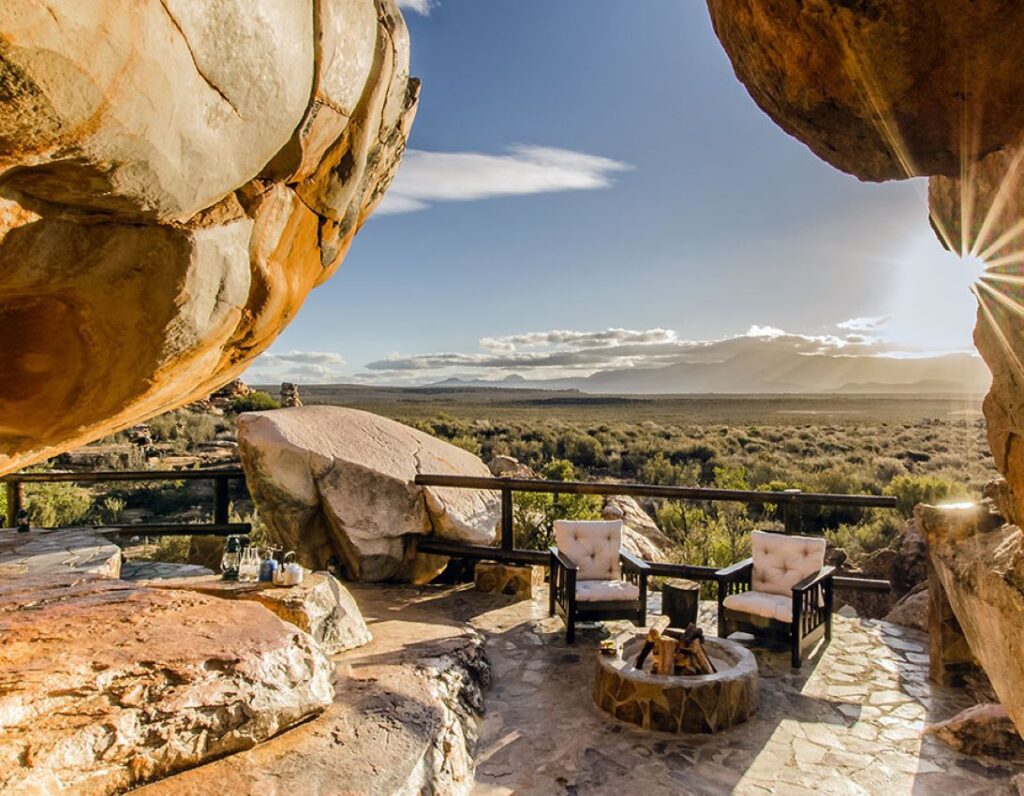 The reserve offers a host of different types of accommodation and caters to various group sizes.
It also caters for whatever type of getaway you are looking for. The stunning cave units however are what attract locals and tourists from abroad. The units are designed to form part of the mountain rocks and if you look quickly, you wouldn't even know they are there!
Besides the unique "cave units", the reserve has a list of accommodation options:
Open-air suites (It's all in the name…You sleep with the stars!);
Cave suites;
Hut suites; and
Self-catering villas.
One can also opt to camp on the reserve grounds. In that case, there are various camp plots to choose from.
Activities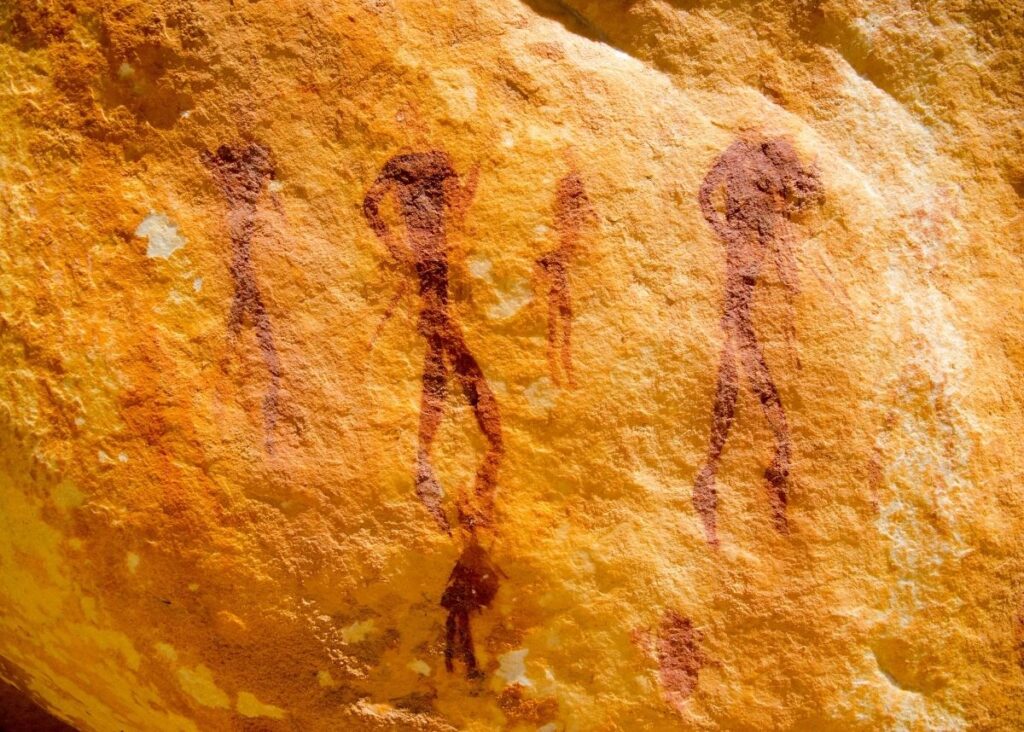 There are various activities on offer at Kagga Kamma Nature Reserve:
Nature drives;
Sundowner tours;
Rock art tours; and
Stargazing.
Whether you are interested in staying in a quirky and unusual suite or if you'd just like a place to rest your head in the Cederberg Mountains, make your African dream come true at this mystical rocky paradise!
Also Read: What to do in the Cape Overberg