A region that's filled with so much beauty is, of course, bound to have activities a-plenty. Take your pick from water sports, adventure tours, wildlife viewings, tourist hotspots and wine tastings.
Shark cage diving in Gansbaai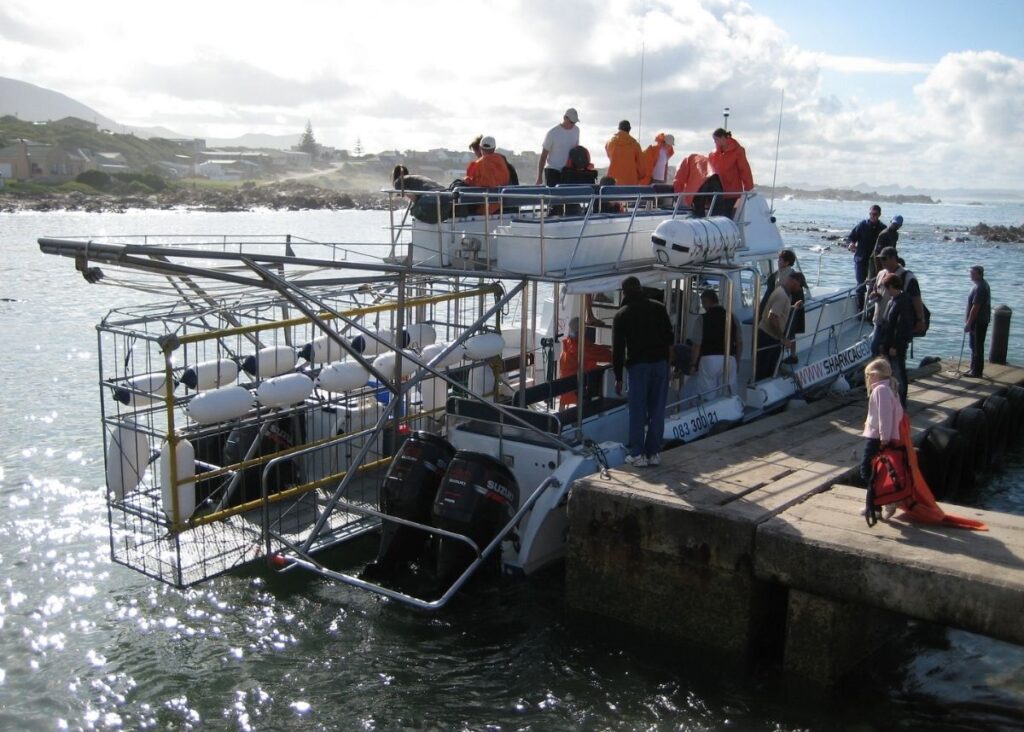 Why you should experience it: Shark cage diving is undoubtedly one of the best ways to view the oceans' most awesome and feared creatures up close. View them from the deck of the boat if getting into a cage and into the water doesn't quite appeal to you. Either way, you're bound to come away with a phenomenal experience that you'll talk about for years.
How much does it cost: R2 000 per person but prices for tours range depending on which company you book with.
Hot baths in Caledon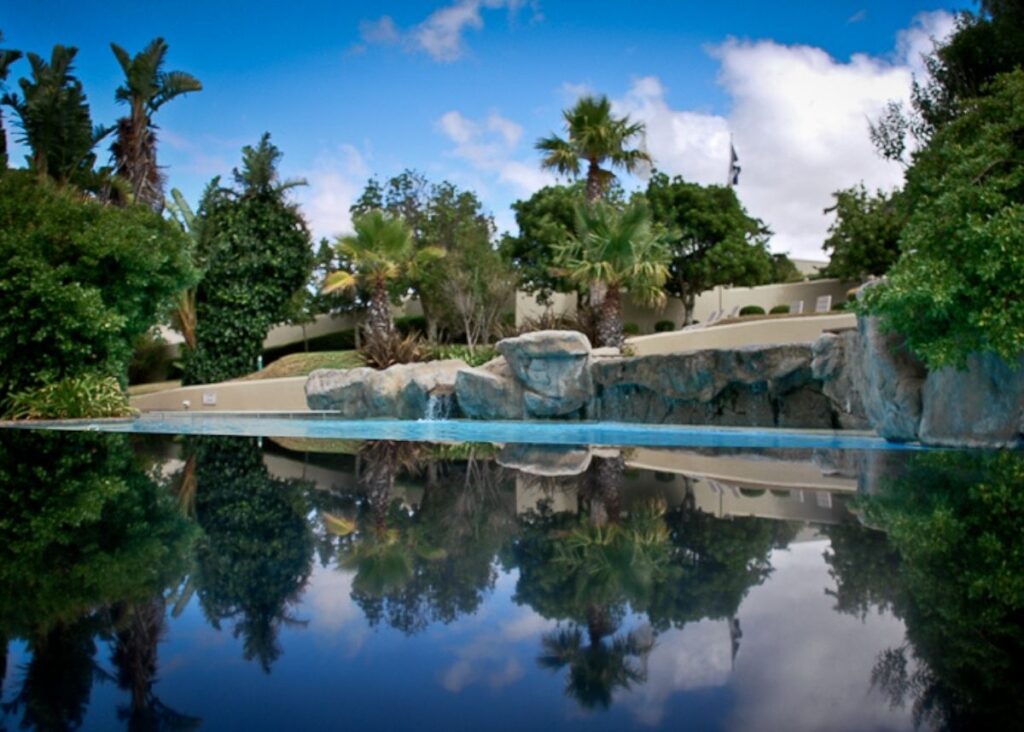 Why you should visit: Situated at the Caledon Hotel and Spa, the natural hot springs in Caledon produce over a million litres of water a day. The iron-rich waters average a temperature of around 65 degrees Celsius. You can try out facilities such as a sophisticated Victorian Bath House, hot pools and steam room.
How much does it cost: Tickets are R165 per person and bookings are essential.
Visit the penguins in Betty's Bay
Why you should visit: Home to a colony of African penguins, The Stony Point Nature Reserve in Betty's Bay provides a wonderful viewing experience of these unique animals. Stroll the narrow boardwalk that snakes its way through the reserve for a peek into their ecosystem. There are also different varieties of cormorants that choose the rocky outcrops to nest and breed.
How much does it cost: Tickets cost R25 for adults and R15 for children.
Southernmost Tip of Africa in L'Agulhas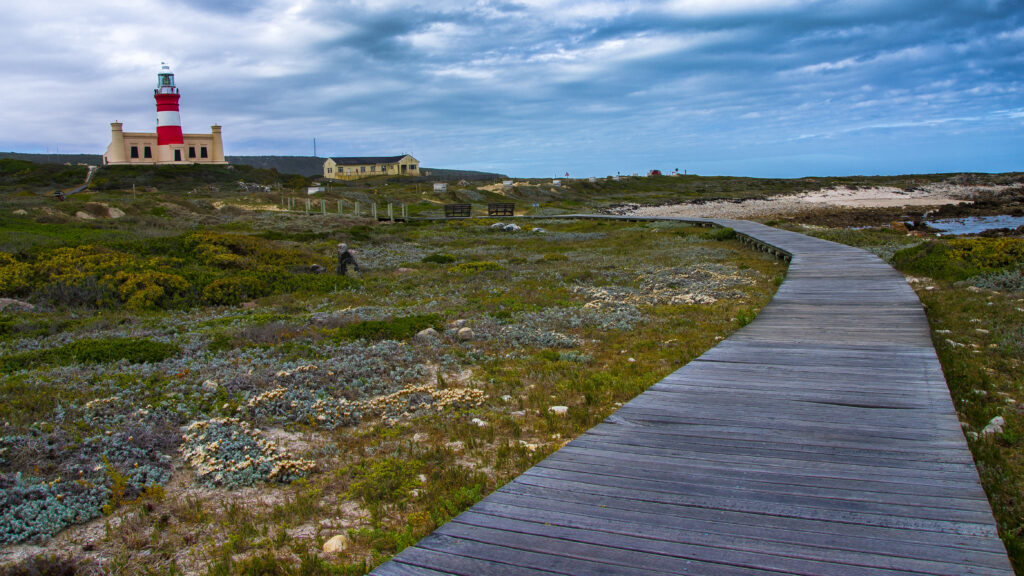 Why you should visit: Also known as the place where the two oceans meet (Indian and Atlantic), the remote southernmost tip of Africa should definitely be a notch in your traveller's belt. Situated in the quaint town of L'Agulhas, the point is marked by a well-known plaque that remains a bucket-list selfie for many.
How to get there: L'Agulhas is a three-hour drive from Cape Town, along the N2 and R316