Just a three hour drive from Cape Town lies a beauty-brimming region, filled with rugged mountains, green and gold fields, splendid ocean panoramas and fynbos-filled landscapes. The Cape Overberg area consists of many quiet little towns, sea-side escapes and picturesque vineyards, where you can rest, play, or simply take in the views.
The region is made up of many must-visit towns, including:
Hermanus;
Caledon;
Arniston;
Pringle Bay;
Betty's Bay;
L'Agulhas;
Swellendam;
De Kelders;
Gaansbaai;
Heidelberg; and
Greyton.
What to do in the Cape Overberg
A region that's filled with so much beauty is, of course, bound to have activities a-plenty. Take your pick from water sports, adventure tours, wildlife viewings, tourist hotspots and wine tastings.
Read more
Where to stay in the Cape Overberg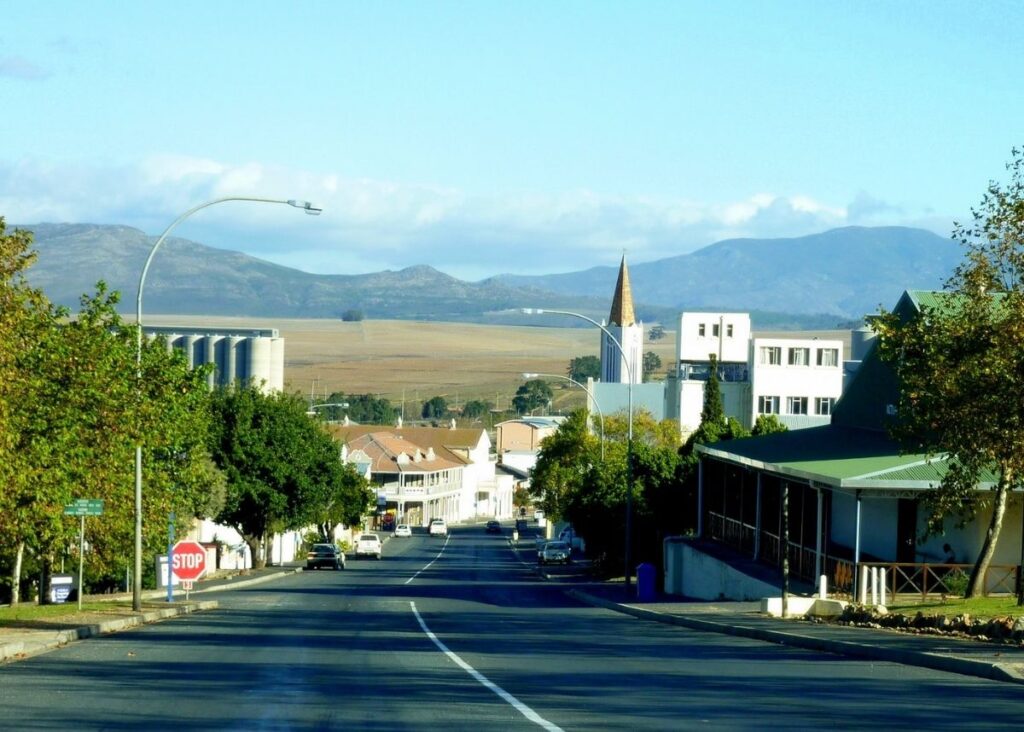 Where to eat in the Cape Overberg