Astrology-enthusiasts, this one's for you! An astrologer has revealed the ideal vacation spot for each zodiac sign. Here's where you should go…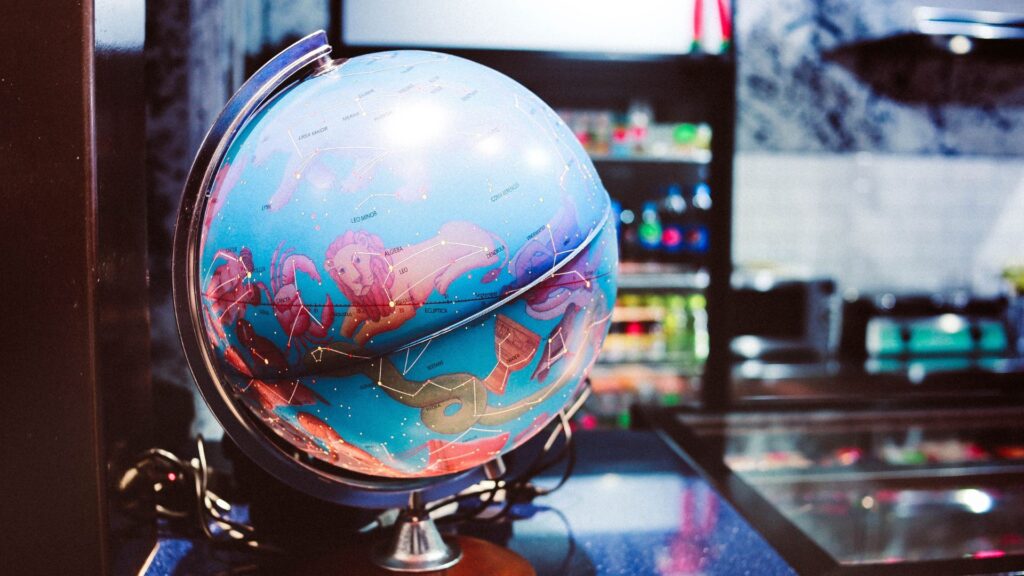 12 zodiac signs, 12 destinations
Most people consider A LOT before they plan an international vacation. Choice of destination, incorporating family and children and a budget, which almost always has to factor in somewhere. Narrowing down the ideal destination can tend to be quite long-winded, so if you're looking for a little bit of help, why not turn to a little bit of astrology?
In an article by Best Life, Astrologer Lauren Ash unveils the best holiday destinations for each of the zodiac signs. Find a quick summary of yours below!
ALSO READ: A man built a plane and took his family on an ultimate European vacation
Aries (21 March – 19 April)
The best place for an Aries is in the middle of a bustling and vibrant city. Aries are always looking for good food, incredible views and pulsing nightlife to keep them entertained. Therefore, vibey Tokyo, Japan is the place for you!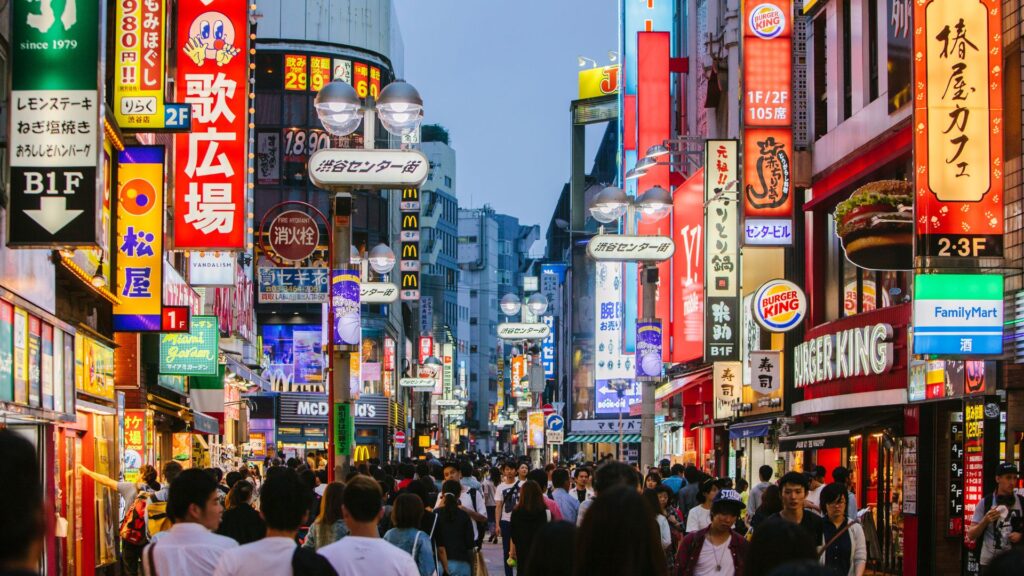 Taurus (20 April – 20 May)
According to the article, Taurus signs are lovers of the finer things in life. So, good food and great company tend to be at the top of their travel lists. Taureans prefer the comfort of silky hotel sheets and all-inclusive everything! Therefore, luxurious Milan, Italy is ideal for them.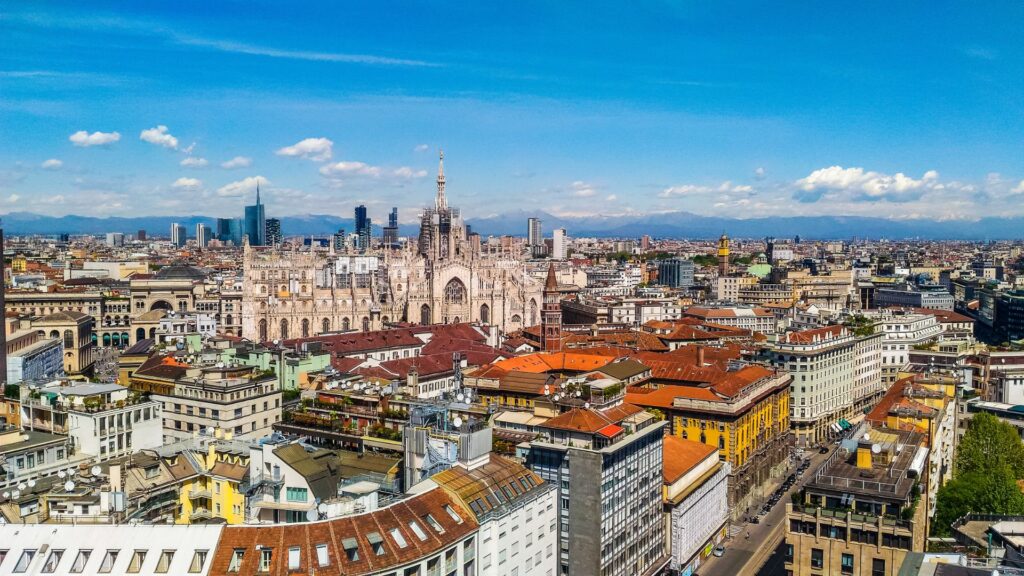 Gemini (21 May – 20 June)
For the zodiac sign Gemini, experiences tend to trump material things. A holiday for a Gemini is an opportunity to have exciting new experiences and gain new perspectives on life. The need for mental stimulation is strong for this one! In their case, historically rich Bavaria, Germany is the best choice.
ALSO READ: Five of the most fabulous hotels to stay at in South Africa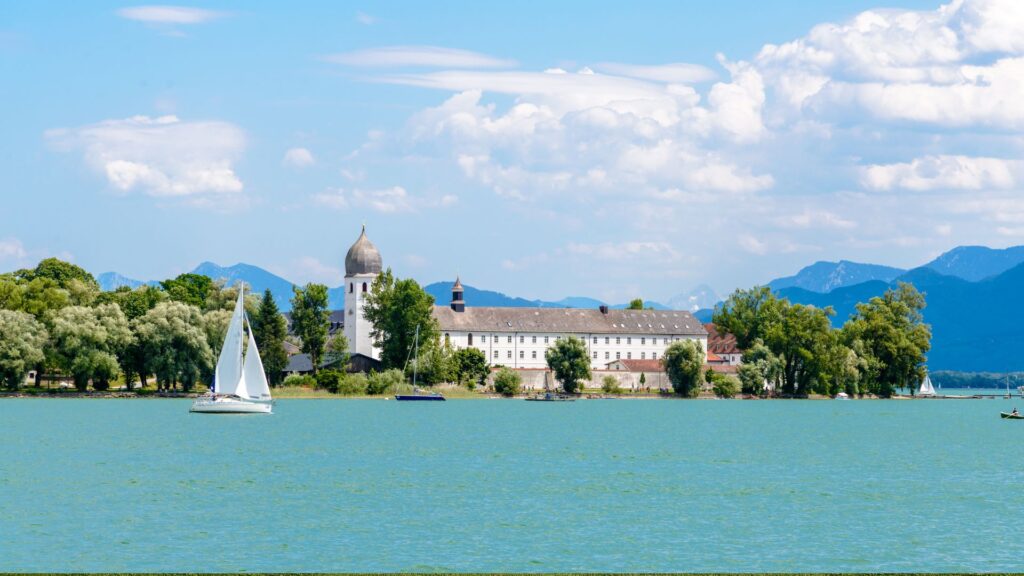 Cancer (21 June – 22 July)
Cancereans love a holiday that feels like a home away from home. Relaxation is essential for them and they need to stay somewhere that allows them to unwind. As a water sign, as well, it's vital for the ocean to be nearby. Therefore, a trip to tropical Punta Cana, Dominican Republic should definitely be on the cards for this zodiac sign.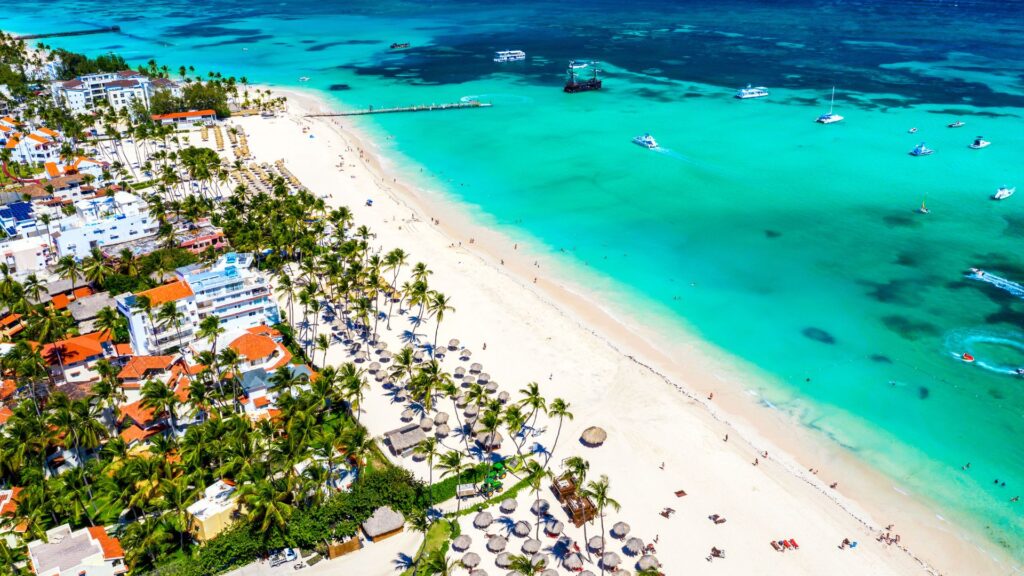 Leo (23 July – 22 Aug)
Leos love to immerse themselves in the local culture and city life. The best vacation spot for them would have to have plenty of activities and a buzzing social scene. Best Life says that a trip to culture-rich Barcelona, Spain will let Leos be in the center of all the action.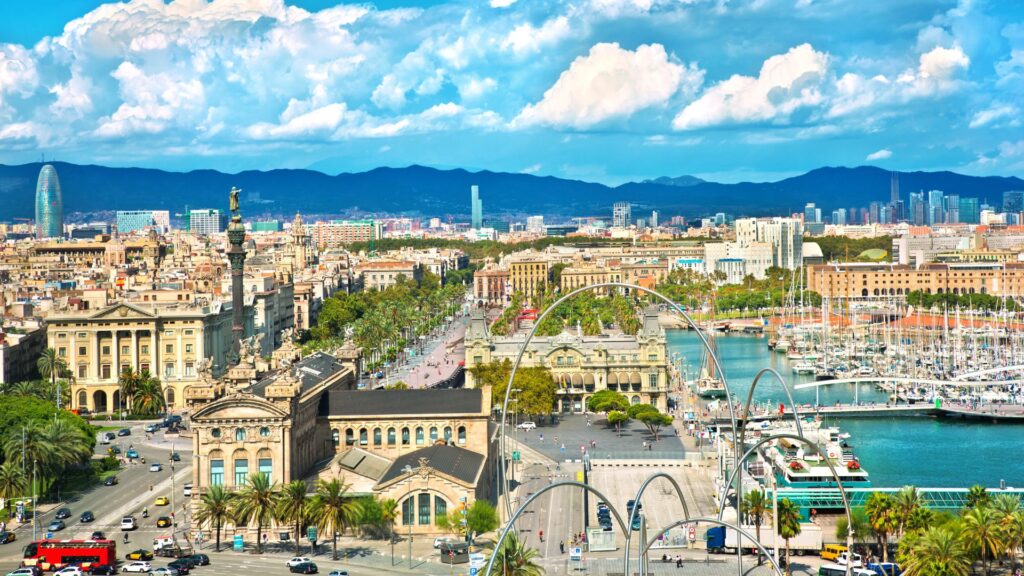 Virgo (23 Aug – 22 Sept)
Virgos require a holiday that's a real outdoor adventure but in a buzzing city setting! The ideal vacation for Virgo is packed with plenty to do and see from start to end. In the case of a Virgo, a trip to our very own Cape Town, South Africa is the best choice.
ALSO READ: 'R121 000 a night': Luxury hotels and lodges in SA [photos]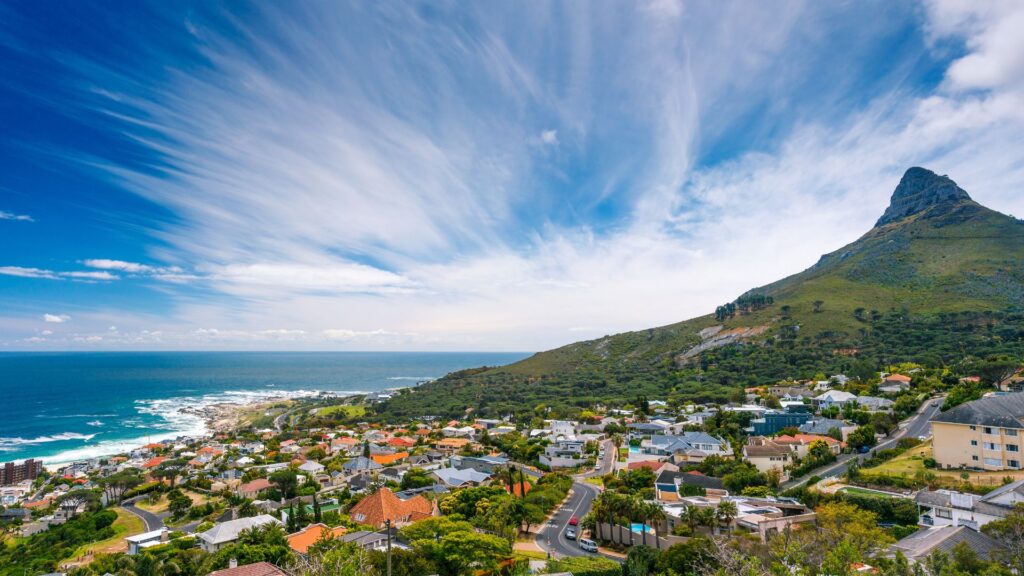 Libra (23 Sept – 21 Oct)
Ash says that Libras are social butterflies who enjoy finding the hidden gems of the world and learning more about themselves through travel. And as the sign of balance, Libras need the perfect mix of relaxing and exploring on holiday. Gorgeous Mykonos, Greece is the best choice for them!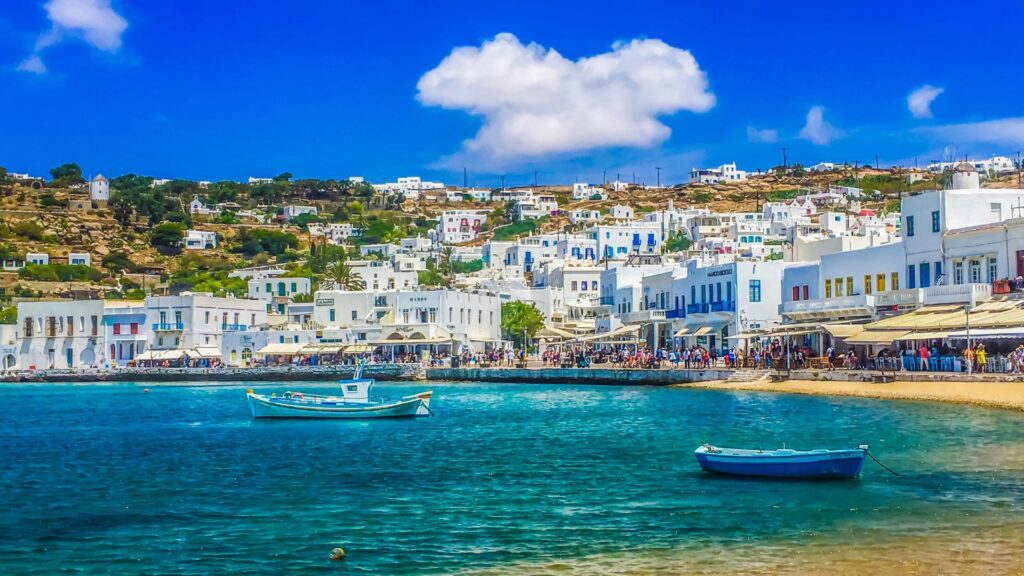 Scorpio (22 Oct- 21 Nov)
Scorpios tend to challenge themselves to step outside of their comfort zones. So, an ideal destination for them will have plenty of mysteries to unravel and hidden gems to explore. Ancient Cairo, Egypt is the spot for a Scorpio.
ALSO READ: 'Travellers' Choice Best of the Best': Kruger National Park takes a win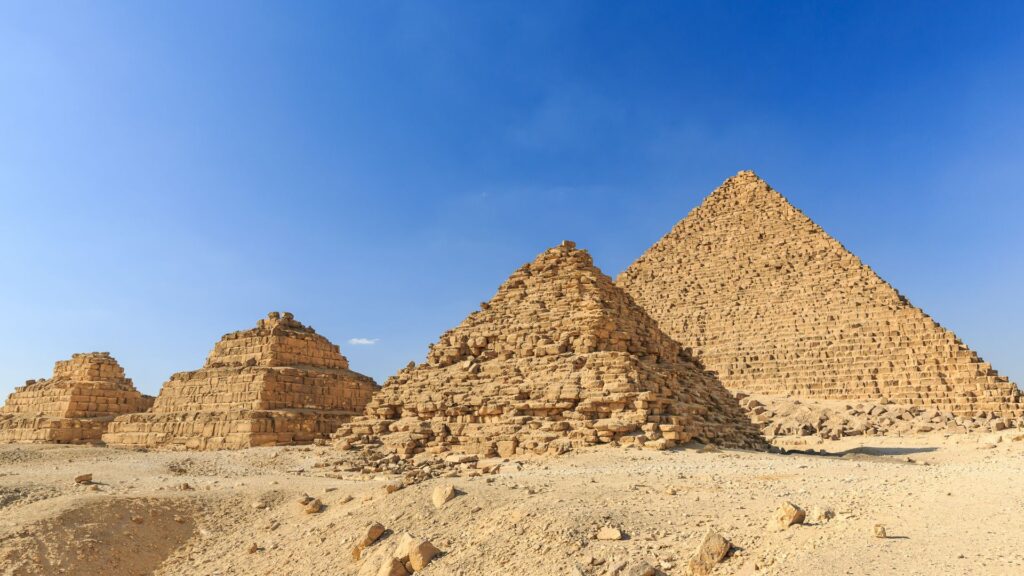 Sagittarius (22 Nov – 21 Dec)
Sagittarians are regarded as the adventurers of the zodiac, Ash says, and they have a strong desire for thrilling excursions and mental stimulation. Sagittarius signs need freedom and the ability to hop from activity to activity during their vacation. In this case, Reykjavik, Iceland would be a superb choice.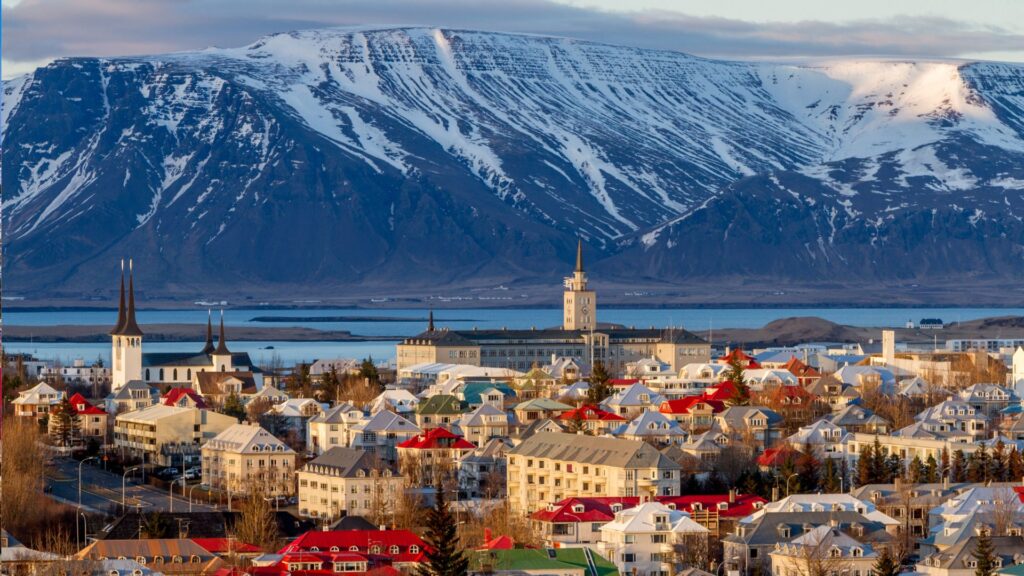 Capricorn (22 Dec – 19 Jan)
Capricorns are known for a love of tradition and structure, so they prefer a cozy and comfortable vacation over something on the exotic side. Ash says a trip to historic Geneva, Switzerland, with breathtaking mountain views and historical sights is what Capricorns would love.
ALSO READ: 10 of the best travel tips for parents travelling with kids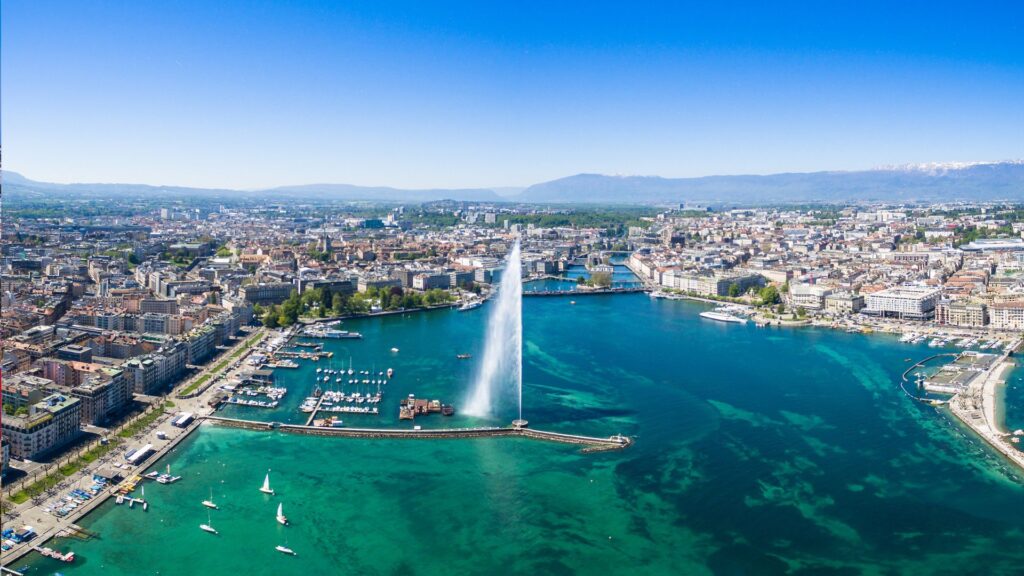 Aquarius (20 Jan – 18 Feb)
Aquarians are the type who requires their vacation to be a unique adventure into the unknown. Common trips that just anyone can take is a no-no for them. The best holiday destination for the Aquarius sign, then, would be mysterious Machu Picchu, Peru.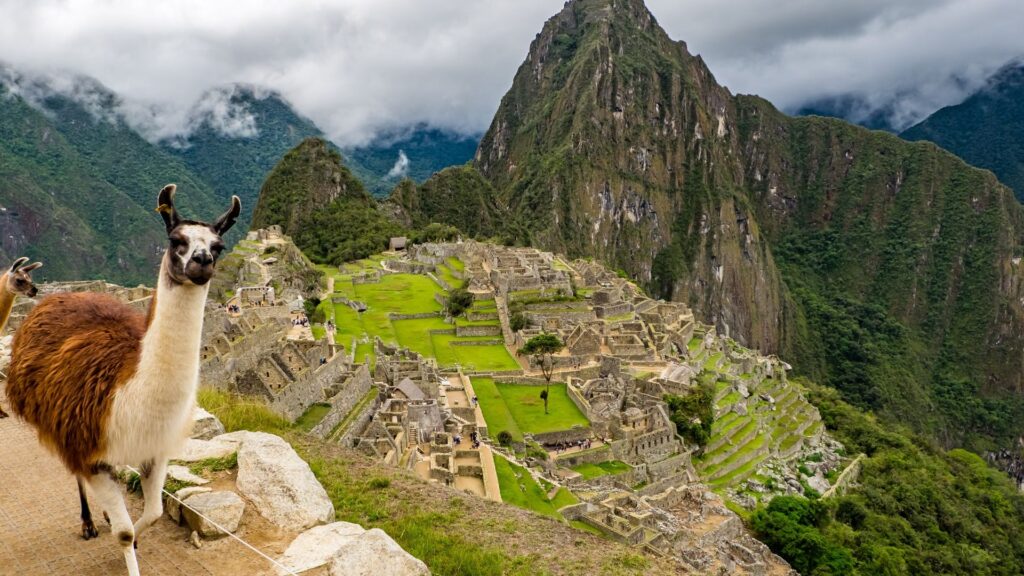 Pisces (19 Feb – 20 March)
For the Pisces dreamer, holidays mean being as far away from reality as possible! And as a water sign, Piscereans are happiest surrounded by water on a tropical getaway. Therefore, they would LOVE a trip to the beautiful island of Fiji.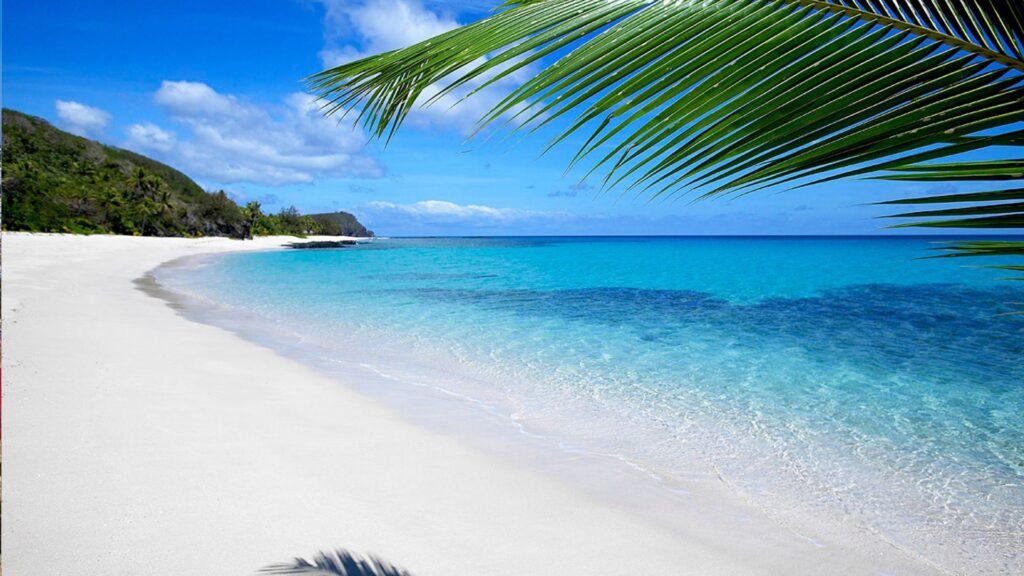 You can read more on each destination for each sign here.