There's been another controversial development at the Qatar World Cup. Fans will no longer be able to buy beer in stadiums – unless…
By: Tom Head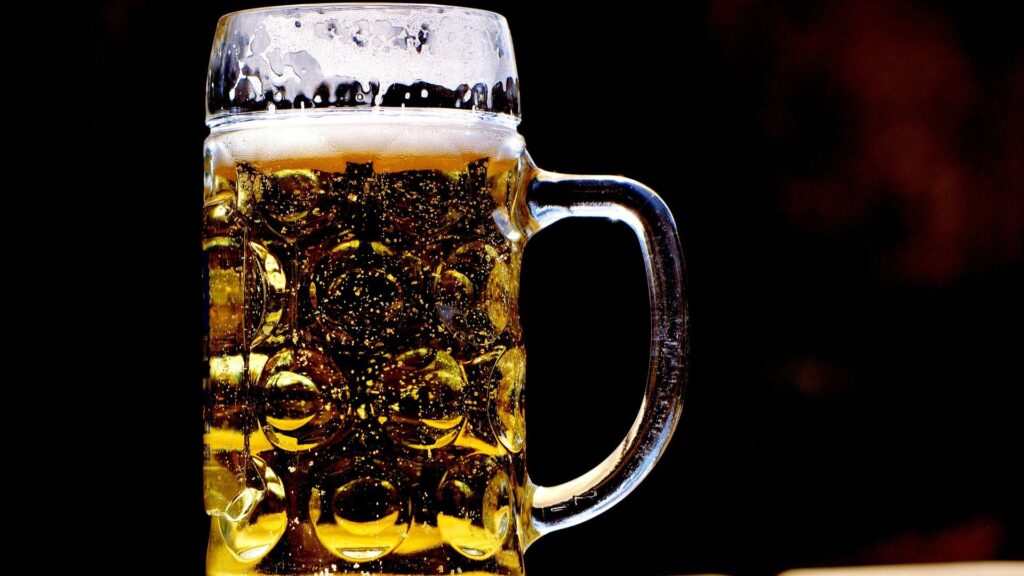 Can someone remind us why we're having a World Cup in Qatar again? The FIFA tournament has been blighted by controversy, long before a ball has even been kicked. Now, just 48 hours before the big kick-off, a total ban on alcohol and beer sales in stadiums has been declared.
Well, we say total. There's a VERY expensive loophole that can still be exploited…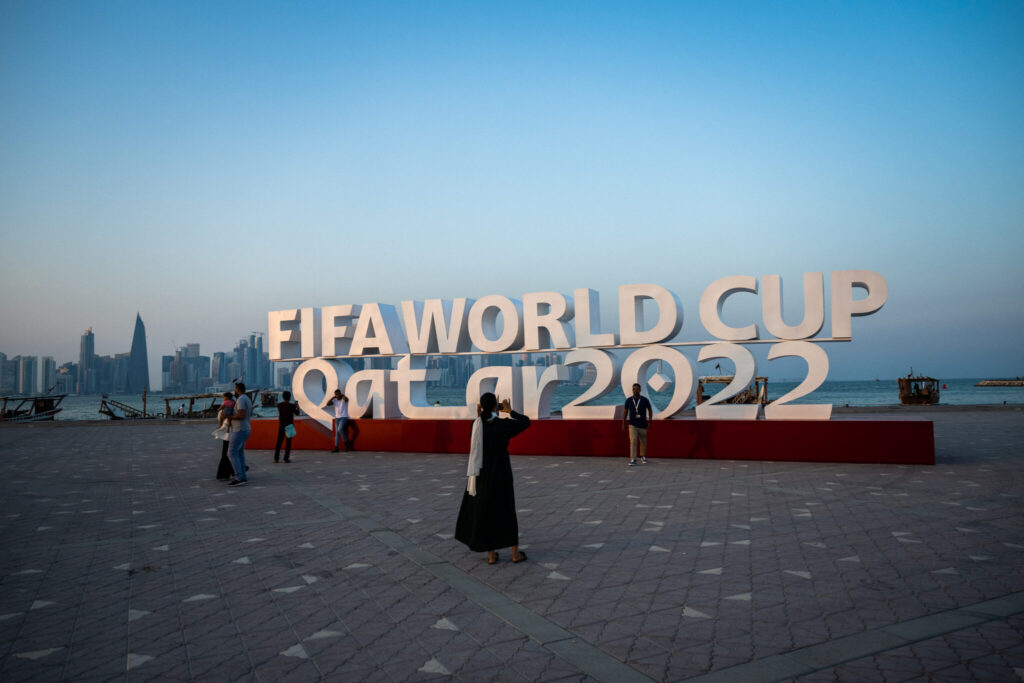 WORLD CUP 2022: HAS QATAR BANNED BEER AND ALCOHOL AT STADIUMS?
As per The New York Times, Qatari organisers made the decision on Friday, meaning FIFA may no longer be entirely in control of the tournament. FIFA has a sponsorship agreement with Budweiser, and the latest move by Qatari organisers could have a negative impact on the partnership.
Reports claim that SOLELY non-alcoholic beverages will be made available to fans for consumption at the World Cup venues. Qatar is a conservative Muslim nation, and while alcohol is available for consumers, the sale of it is tightly controlled by the authorities.
WHERE CAN YOU ACTUALLY DRINK IN QATAR?
Dozens of beer tents had already been set up at stadiums ahead of the first game Sunday between Qatar and Ecuador. It is predicted that more than one million fans will visit the country for the 29-day tournament – and FIFA has had a longstanding sponsorship deal with Budweiser.

On that note, beer will remain available at the main FIFA fan zone in Doha, some other private fan zones dotted across the Gulf State, and in about 35 hotel and restaurant bars permitted to serve booze. It's a World Cup, but not as we know it.
THE $19 000 LOOPHOLE THAT BEATS THE BOOZE BAN IN STADIUMS
However, there is *one* way to ensure you can grab a beer at the stadium. There's a loophole that allows alcohol sales to any match-going spectator who has purchased a corporate hospitality ticket. Basically, if you've got $19 000 spare to spend on a VIP seat, you can still down an ale.
The hypocrisy is off the charts, it has to be said. We love a matchday beer as much as the next footy fan, but we draw the line at forking out the equivalent of R133 000 just to grab a pint. Fans in Qatar can now expect a wholly different tournament to those of years gone by.
ALSO READ: MSC Opera to transform into hotel for FIFA World Cup