Virgin Galactic has made its first journey into suborbital space carrying passenger on board the aircraft. Watch…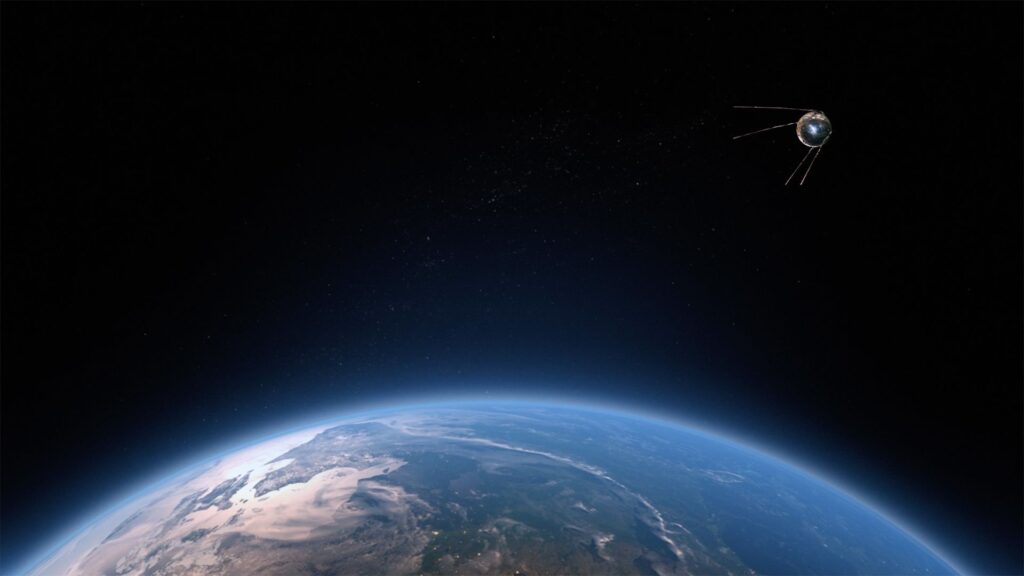 The sky's no longer the limit
Virgin Galactic's rocket-powered space aircraft, the VSS Unity, recently set out on a jouney into suborbital space with its very first tourists.
Mission Galactic 02 took off and landed successfully on Thursday, 10 August 2023 from Spaceport America in New Mexico with six people on board, reports Travel News.
ALSO READ: Space Tourism: Could it be on the cards soon?
Onboard the aircraft was Commander CH Sturckow, Pilot Kelly Latimer and Virgin Galactic Chief Astronaut Instructor, Beth Moses. They were joined by first passengers Keisha Schahaff, a health and wellness coach, her daughter, Anastasia Mayers and former Olympic canoeist, Jon Goodwin.  
The passengers experienced a gravitation force of around 3Gs, which is three times the normal gravitational force we experience on Earth.
ALSO READ: Full moons for the year: Including a BLUE MOON in August
The guests were able to experience a few minutes of weightlessness and video footage showed them unstrapping themselves from their seats and looking out of the windows down to Earth as they floated around the spacecraft.
Tickets for these suborbital space flights are on sale and range from a pricey $250 000 – $450 000 (R4,7 million – R8,4 million).
ALSO READ: A brand new 24-hour Space Weather Centre for South Africa
Check out the incredible video footage below:
Who is Virgin Galactic?
According to Space.com, Virgin Galactic is a private space tourism company that was founded by billionaire businessman Richard Branson in 2004. Branson, of course, is well known for his Virgin brand, which includes an airline, hotel chain and cellphone service provider.