The US citizenship test is currently regarded as the easiest citizenship test in the Western world. Could you pass it?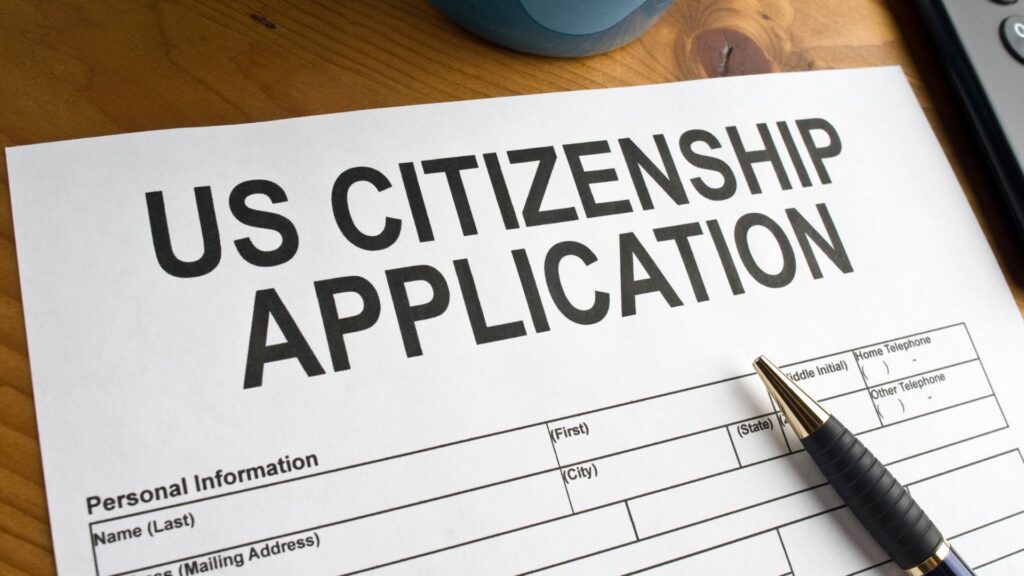 Only answer six out of 10 questions to pass the test
In 2022 it was easier than ever to gain naturalised US citizenship, due to the current standard of the country's citizenship test.
This test, reports Daily Mail, is now being updated after over a million people became US citizens last year – one of the highest numbers on record since 1907.
The test is also regarded as the easiest when compared to other Western countries like Germany, Canada and the UK. The test was last updated in 2008 and is now due to be revised with a new version to be made available in late 2024.
ALSO READ: SA's number one overseas market is officially the U.S
What's so easy about it?
The US citizenship test is considered easy because applicants need only answer six out of 10 civics questions correctly, which are selected from a bank of 100. Applicants are not told which questions will be selected but they can see and study the 100 questions before taking the test.
ALSO READ: A new fee to enter the UK: Here's what it means for South Africans
Here are some of the questions as per Daily Mail. Do you think you could pass the test?
What is one reason colonists came to America?
Who is the 'Father of Our Country'?
Name one of the two longest rivers in the United States.
Name one branch or part of the government.
Where is the Statue of Liberty?
Why does the flag have 13 stripes?
When is the last day you can send in federal income tax forms?
What are the two major political parties in the United States?
What was one important thing that Abraham Lincoln did?
The idea of self-government is in the first three words of the Constitution. What are these words?
What stops one branch of government from becoming too powerful?
What is the name of the President of the United States now?
Under our Constitution, some powers belong to the states. What is one power of the states?
What are two Cabinet-level positions?
Who is the Commander in Chief of the military?
What do we show loyalty to when we say the Pledge of Allegiance?
When must all men register for the Selective Service?
What happened at the Constitutional Convention?
What territory did the United States buy from France in 1803?
Who is one of your state's US Senators now?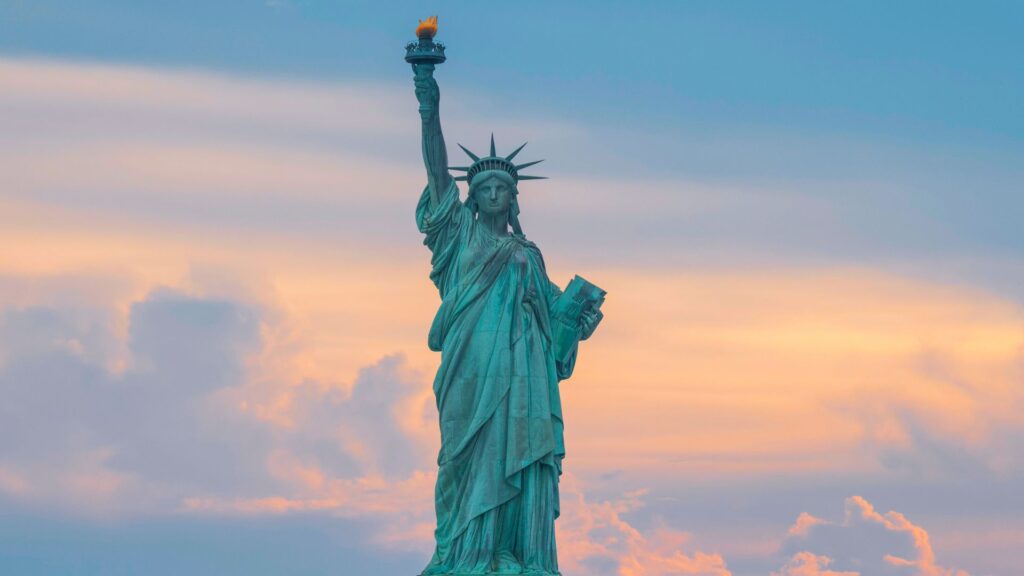 ALSO READ: SA records a whopping 345% increase in international arrivals
After you've tested your knowledge, check out the answers below:
Freedom, political liberty, religious freedom, economic opportunity, practice their religion, escape persecution
George Washington
Missouri River, Mississippi River
Congress, legislative, President, executive, the courts, judicial
New York (Harbor), Liberty Island, Also acceptable are New Jersey, near New York City, and on the Hudson (River)
Because there were 13 original colonies, because the stripes represent the original colonies
April 15
Democratic and Republican
Freed the slaves (Emancipation Proclamation), saved (or preserved) the Union, led the United States during the Civil War
We the People
Checks and balances, separation of powers
Joe Biden
Provide schooling and education, provide protection (police), provide safety (fire departments), give a driver's license, approve zoning and land use
Secretary of Agriculture, Secretary of Commerce, Secretary of Defense, Secretary of Education, Secretary of Energy, Secretary of Health and Human Services, Secretary of Homeland Security, Secretary of Housing and Urban Development, Secretary of the Interior, Secretary of Labor, Secretary of State, Secretary of Transportation, Secretary of the Treasury, Secretary of Veterans Affairs, Attorney General, Vice President
The President
The United States, the flag
At age eighteen (18), between eighteen (18) and twenty-six (26)
The Constitution was written, the Founding Fathers wrote the Constitution
The Louisiana Territory, Louisiana
Answers will vary [District of Columbia residents and residents of US territories should answer that DC (or the territory where the applicant lives) has no US Senators]