The world's very first classical concert tour for turtle conservation will take place in South Africa and Mozambique this March and April.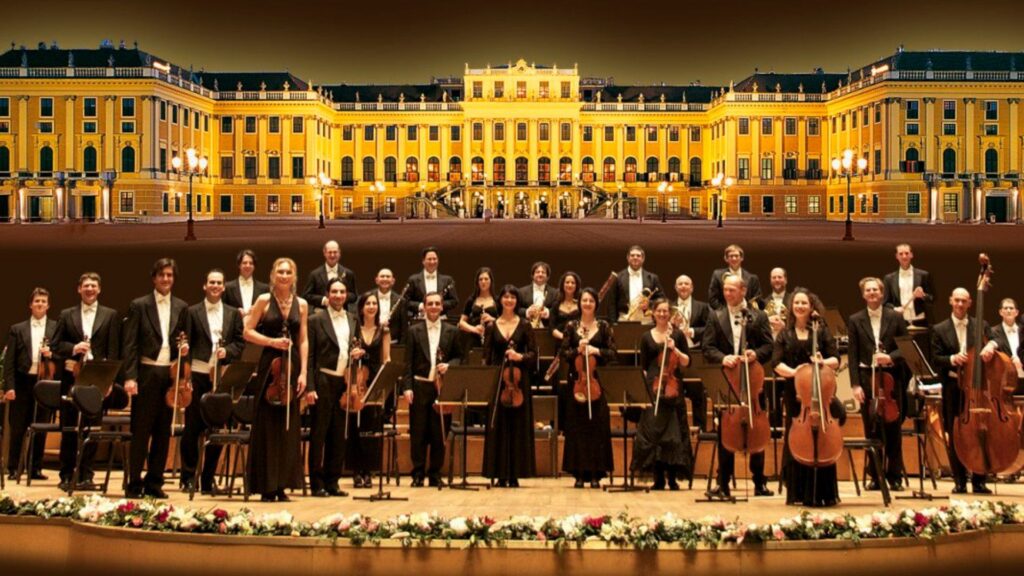 Turtle conservation gets classical tour in South Africa
Fire Island Conservation, a project aimed at helping to sustain marine life on Fire Island ("Ilha do Fogo") in Mozambique, will premiere 'Symphony in Sea Major' to audiences across South Africa and Mozambique in March and April this year.
'Symphony in Sea Major' will be a classical music concert, featuring internationally acclaimed Viennese Schönbrunn Palace Orchestra musicians and is set to wow audiences in several locations in South Africa.
According to Tourism Update, the orchestra will begin its concert tour in Maputo, Mozambique, and will then travel to venues across South Africa. These SA locations range from the Kruger National Park and the Drakensberg, to the Karoo and Cape Town.
Schönbrunn Palace Orchestra Managing Director, Peter Hosek, claims that the group is very excited to perform in Africa for the first time and for such a great cause.
"With this concert tour for turtles, the musicians and management of the Schönbrunn Palace Orchestra want to point out the importance of nature conservation. Sometimes, we live in our protected bubble in the so-called western world, without any thought about nature, until we find out how beautiful it is and that we all must massively increase our efforts to help protect our environment." Hosek said.
"We want to bring this music to where it has never been performed and spread awareness of this noble project while presenting our beautiful melodies to open hearts for fundraising for this good cause." Hosek added.
ALSO READ: Two Oceans Foundation rehabs and releases dozens of turtles
When and where?
The orchestra is set to perform in South Africa from 20 March to until 8 April 2023. Check below for list of locations and exact dates:
Skukuza Golf Club, Kruger National Park – 20 March
Mdluli Safari Lodge, Kruger National Park – 21 March
Premier Resort Sani Pass, Underberg, KwaZulu-Natal – 28 March
KKNK Civic Centre, Oudtshoorn, Western Cape – 1 April
KKNK Day Event, Oudtshoorn, Western Cape – 2 April
Vida Nova Retreat, Hout Bay – Western Cape – 4 April
Rhebokskloof Dinner Event, Paarl, Western Cape – 5 April
Rhebokskloof Day Event, Paarl, Western Cape – 8 April
Tickets can be booked here and all proceeds will go towards the conservation initiative.