As the name suggests, Gold Reef City is located on an old gold mine and offers up some of the most fun-filled activities in all of Johannesburg! Here are a few that you shouldn't miss…
Gold Reef City Theme Park
Why you should visit: Voted one of Johannesburg's most loved and coolest entertainment destinations, the Gold Reef City Theme Park is a must visit! Of all the rides, the Tower of Terror and Miner's Revenge are amongst those that cater for the thrill-seeker. If you're looking for something a little slower, there's the option of a train ride chugging its way through the vintage mining town. There are also lots of rides for the young ones to enjoy, as well as a 4D Theatre experience and a full on Trampoline Park – Jump City!
The theme park is also the only place in Johannesburg where you can follow in the footsteps of the earliest gold miners, descending 75m below the surface on an underground mine tour. Just about every "Joburger" has experienced this tour to understand what life was like for the miner – it's sacrilege not too – and so it's an absolute must for first-time visitors to the "city of gold."
How much does it cost: Entrance is R250 per person for a full day, enjoying all the park has to offer. Online bookings only. Book your tickets here.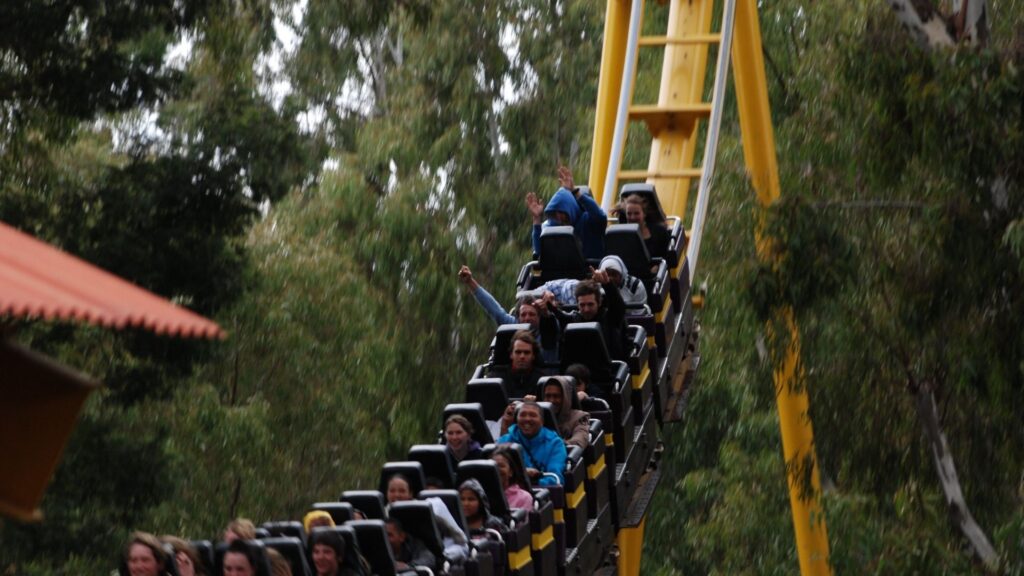 Visit The Apartheid Museum
Why you should visit: If you're in the vicinity of Gold Reef City, why not check out the Apartheid Museum just across the road? A visit to this museum will leave you humbled as you reflect on South Africa's past. It's also a marker of hope, helping visitors understand what it was like during apartheid and showing the world how South Africa is overcoming its oppressive past and is working towards a future that South Africans can call their own.
How much does it cost: Admission to the museum is R150 per adult and R100 for children, students and pensioners. Guided tours are also offered; however, they must be booked in advance. Book tickets online here, or get them at the door.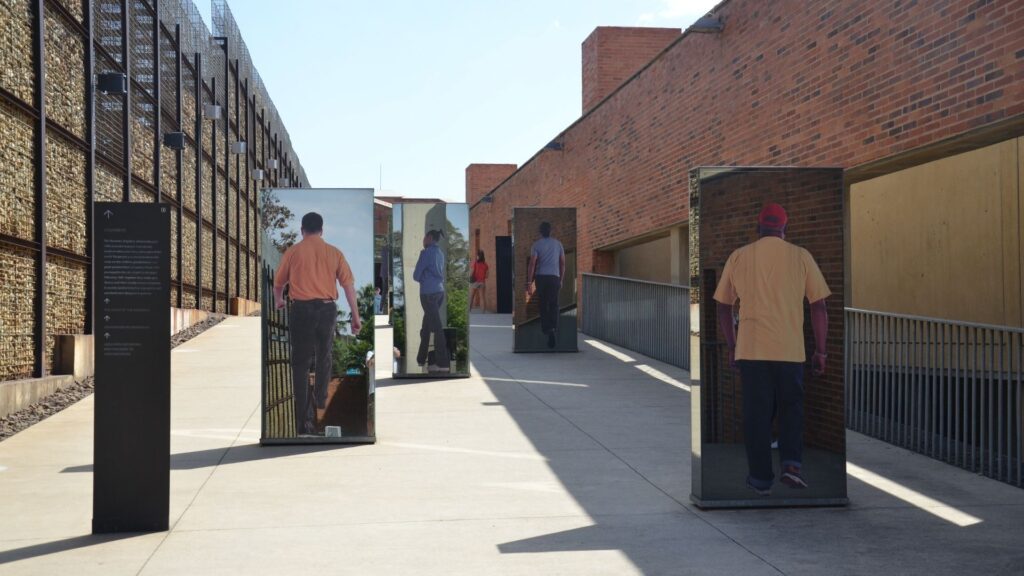 Catch a live show at The Lyric Theatre
Why you should visit: The opulent Lyric Theatre is a wonder in itself, and watching a live show here is quite an experience. The luxuriously-styled 1100-seat theatre is one of Johannesburg's best loved entertainment venues, and a variety of acts and shows have performed on this stage. Check their website here for an idea of what's on at the theatre and book yourself a truly remarkable experience.
How much does it cost: Check their website for shows and pricing.
ALSO READ: A royal rest: Authentic castles you can stay at in SA