The sports, arts and culture department has gazetted name changes for three Eastern Cape towns. Here is what you need to know.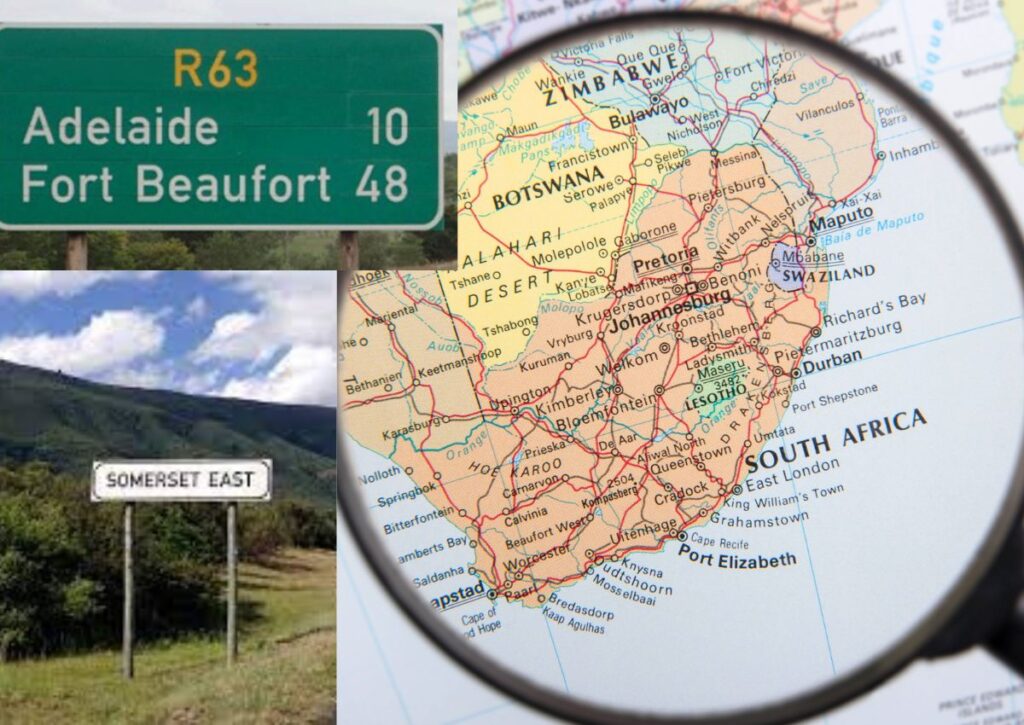 Three Eastern Cape towns will be RENAMED after the sports, arts, and culture department gazetted name changes for these towns.
THE NAMES OF THE THREE TOWNS HAVE OFFICIALLY BEEN REGISTERED
These changes come after former sports, arts, and culture minister Nathi Mthethwa previously announced several name changes in the province, including changing Port Elizabeth's name to Gqeberha.
ALSO READ: Five South African towns now have new names!
Uitenhage was changed to Kariega, King William's Town to Qonce, and East London Airport to King Phalo Airport.
WHICH THREE TOWNS WILL BE RENAMED?
Fort Beaufort will now be called KwaMaqoma,
Somerset East will be known as KwaNojoli,
Brooksnek as Ben Mbizweni
Maqoma was the most renowned Xhosa chief in South Africa's 19th-century frontier wars.
ALSO READ: WATCH: Astronomer catches METEORITE smashing into the moon
MTHETHWA SAID NAME CHANGES WERE PART OF EXPRESSING SA'S HERITAGE
The names have been officially registered in terms of the South African Geographical Names Council Act.
Mthethwa said the new names and cities which have "unsavoury colonial and apartheid connotations".
'SYMBOLISM IS EXTREMELY IMPORTANT'
"In doing so, we have always sought to consult widely in ensuring that the affected communities are part of the name-change process. Despite occasional litigation by disgruntled parties, this process has had resounding success and it thus remains a work in progress.

"Symbolism is extremely important. It is also through symbolism that people feel part of a community and the broader society and geographical name change is one of those potent assistive we have available as a department in effecting the desired social change,"

Mthethwa said at the time. 
ALSO READ: Ramaphosa is too SICK for a crucial cabinet reshuffle but NOT for an Ankole auction