Coffee Bay in the Eastern Cape is the ultimate escape and offers some incredible things to do. Here are five things you HAVE to do…
Explore Hole in the Wall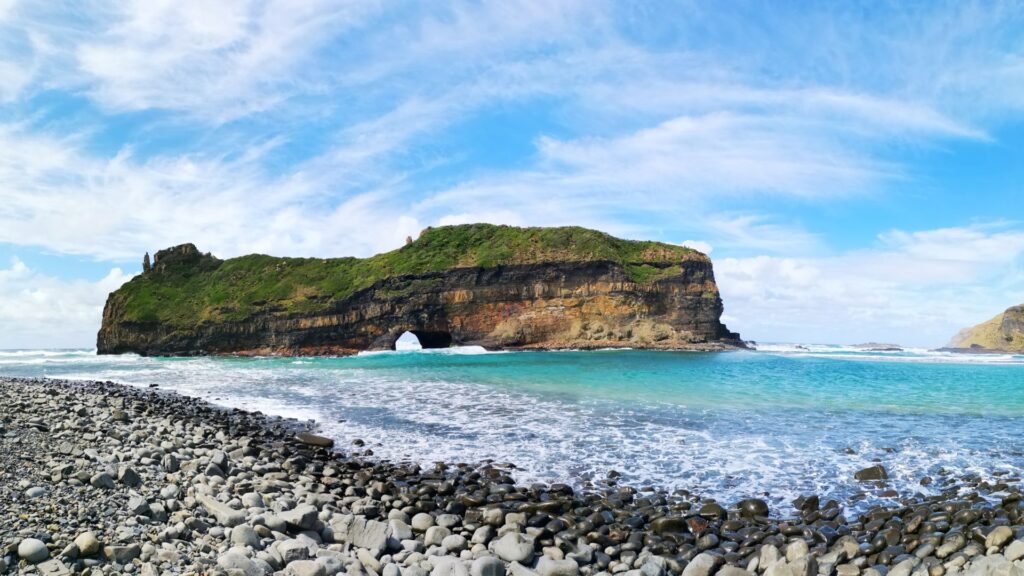 The iconic Hole in the Wall should definitely be on your Coffee Bay bucket list. You can take a scenic hike along the coastline to reach this unique spot. The famous rock formation offers breathtaking views and excellent photo opportunities, so don't forget your camera!
ALSO READ: Three things you MUST DO in Coffee Bay, Eastern Cape [PICS]
Visit the Coffee Bay Beaches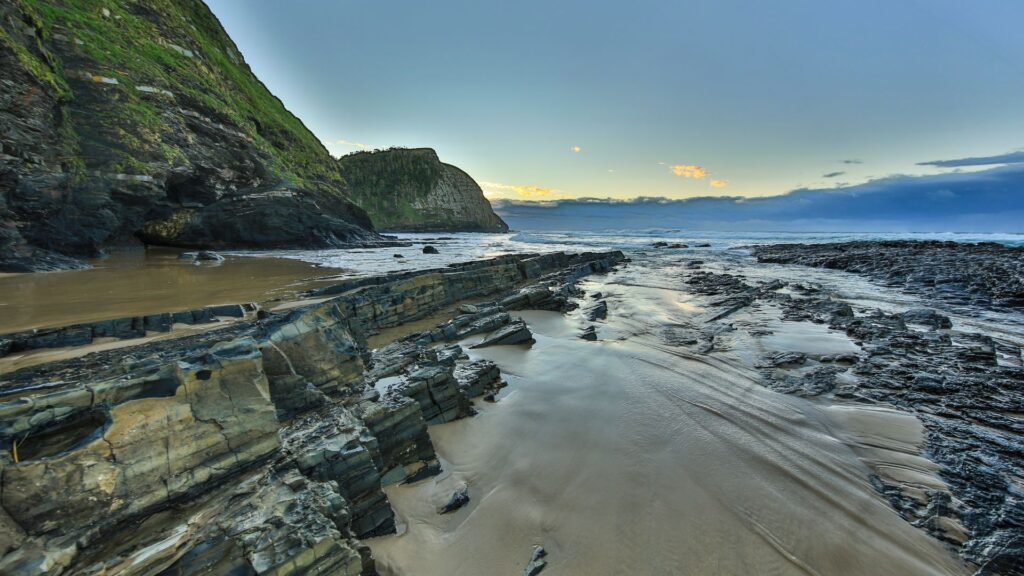 Coffee Bay is certainly known for its beautiful beaches, and with its warm Indian ocean waters, swimmming is definitely recommended year-round. Spend some time relaxing on the sandy shores, soaking up the sun with a book in hand – we promise you, it's one of the best ways to unwind.
Take a Cultural Tour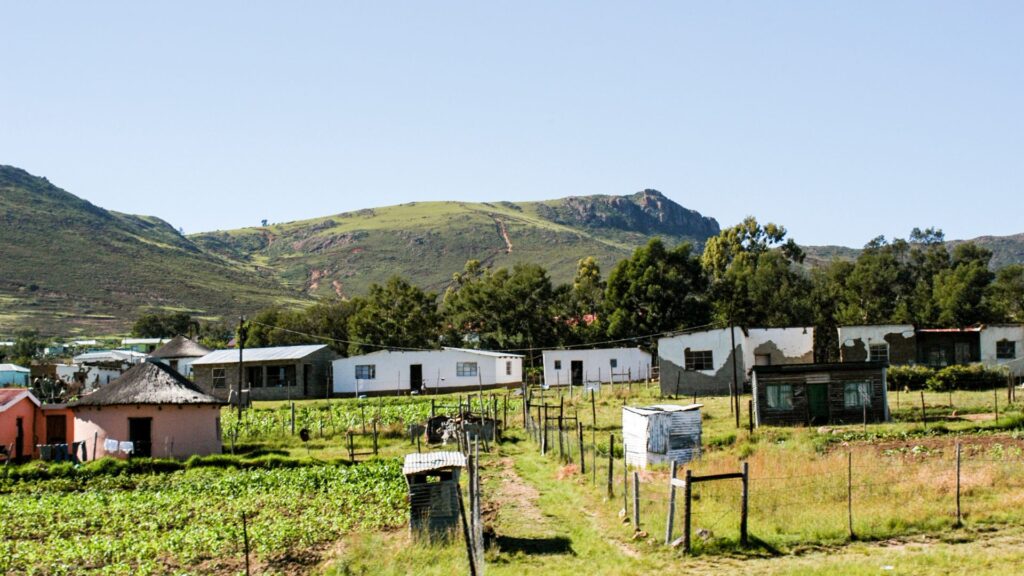 Coffee Bay is rich in Xhosa culture, and you can immerse yourself in the local traditions by taking a cultural tour. Visit a traditional Xhosa village, learn about their customs and interact with the friendly locals.
You may have the chance to participate in traditional ceremonies, try local cuisine and even learn some Xhosa phrases. Check here for more information.
ALSO READ: LOVE South Africa? Here are five places you MUST visit
Hike to Mapuzi Caves
Embark on a scenic hike to the Mapuzi Caves, which are a must-visit when in the area. The hike to the caves is easy and the area offers some stunning views of the coastline and fun activities along the way like cliff-jumping, swimming, surfing and fishing. Pack a picnic!
Check here for more information.
ALSO READ: Eastern Cape falls: Three wonderful waterfalls worth visiting
Go on a Coastal Horseback Ride in Coffee Bay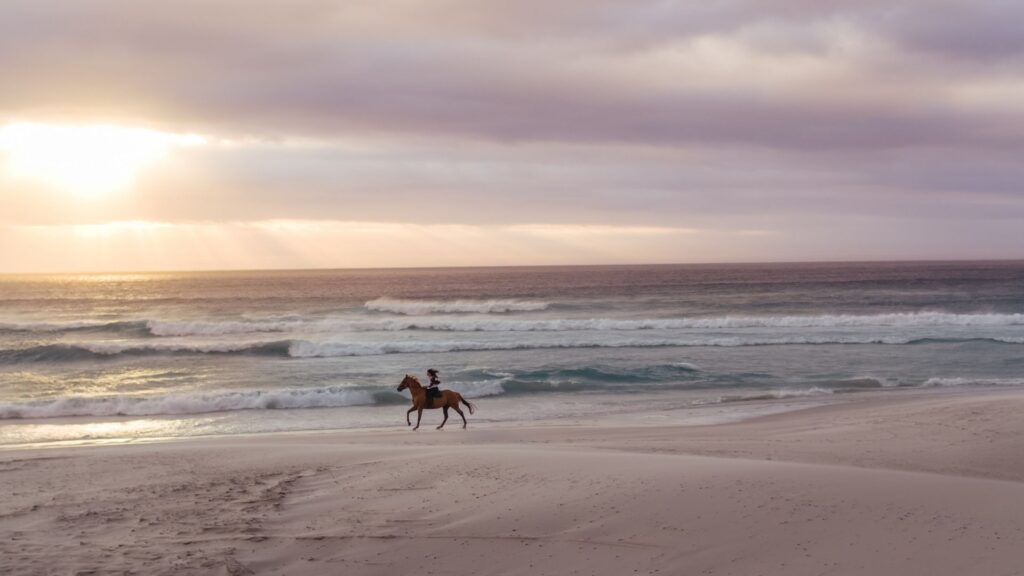 Another great way to experience the beauty of the area's coastline is on horseback. Several operators in the area offer guided horseback riding tours along the beaches and cliffs, allowing you to enjoy some of the most beautiful views while riding through the Eastern Cape landscape. Check here for more information.