The Mpumalanga Tourism and Parks Agency (MTPA) has increased tariffs at various parks around the province this month. Here's where…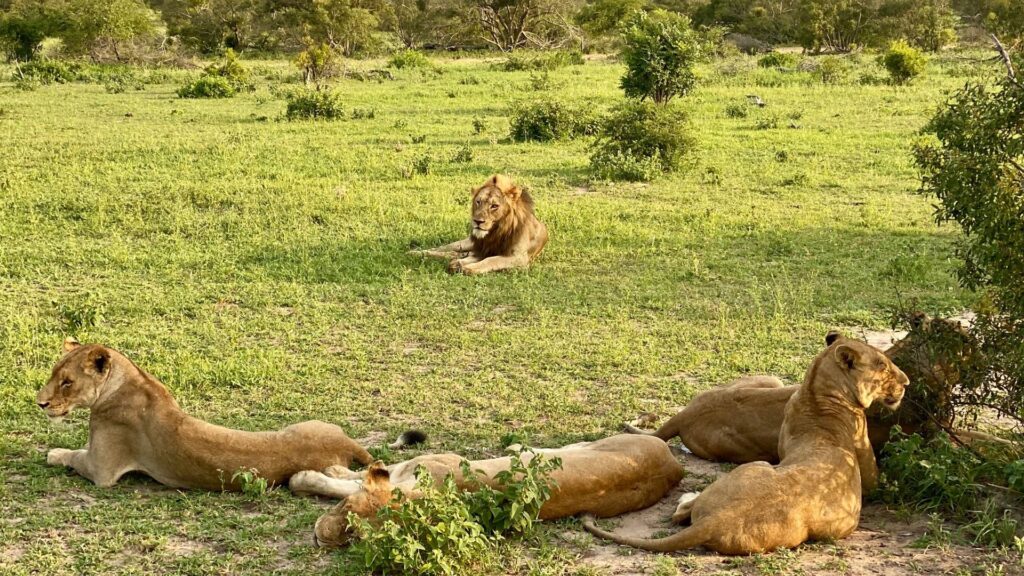 Pay more to enter these parks and reserves
As of 1 December, the Mpumalanga Tourism and Parks Agency (MTPA) officially increased tariff hikes for the 2022/2023 financial year at a few of its nature reserves and parks around the province.
ALSO READ: Falling for Falls in Mpumalanga: Top Waterfalls to visit
ALSO READ: Mount Tshikumbu: SANParks launches new heritage site at Kruger
Fortunately, the hikes do not affect all of the parks, as some of them will remain unchanged in order to cater for the domestic market. According to Tourism Update, MTPA has made some adjustments in the following areas:
New pricing will apply on game viewing at Manyeleti Game Reserve. Tourists using the MTPA OSV will now be charged R450 per person, instead of R350 per person. Self-drive game viewings will be charged R350 per vehicle.
The tariffs for the conference centre hire at Mahushe Shongwe Nature Reserve will increase from R600 to R700 per day (terms and conditions will apply).
Boat Launching Entrance fees will increase from R170 to R180 per person (this is applicable for own boat launching at Loskop Dam and Nooitgedacht Dam).
There will be no increase in the pricing of the current accommodation.
Entrance fees at Nooitgedacht Dam Nature Reserve will increase to R55 for adults and R30 for children.
Filming rates will increase by 10%.
All the other tariffs for the various parks and nature reserves will remain unchanged.
A more detailed schedule of tariffs for each of the nature reserves and parks can be found here.
ALSO READ: Kruger National Park to see massive R370m upgrade
ALSO READ: Lufthansa updates direct Frankfurt to Kruger flight schedule