The Stellenbucks Restaurant Rewards Campaign is back this August, rewarding diners for experiencing exquisite cuisine in Stellenbosch.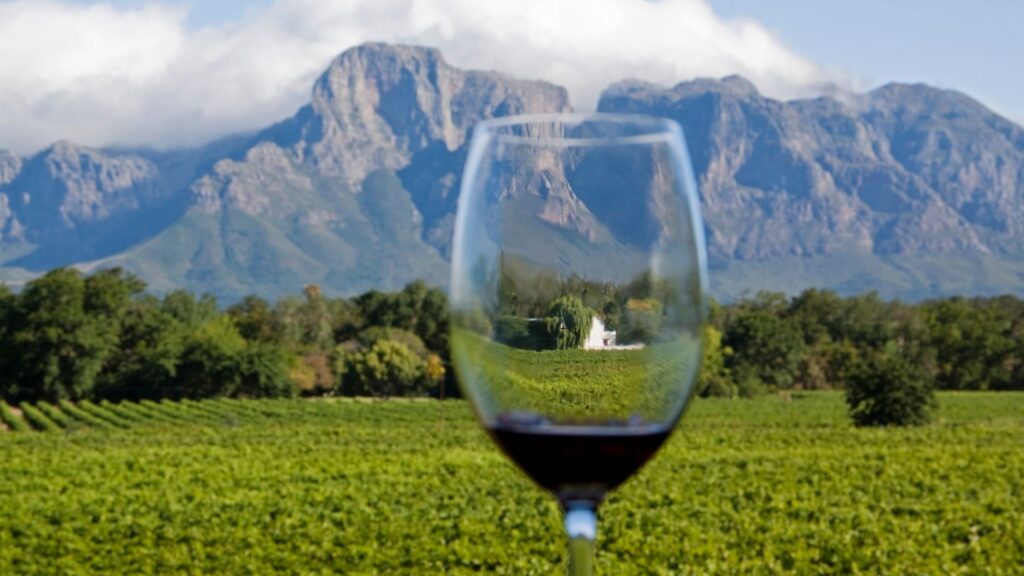 Stellenbosch Stellenbucks is back
Visit Stellenbosch has officially relaunched their iconic Stellenbucks campaign, this time with a focus on restaurants and dining in the popular Winelands town.
According to Tourism Update, the Stellenbucks Restaurant Rewards Campaign invites South African diners to experience the diverse culinary offerings of Stellenbosch while being rewarded with 'Stellenbucks' for dining out.
ALSO READ: 'Stay Stellenbucks' campaign for Stellenbosch tourism
The campaign rewards in-dining restaurant customers with a voucher (Stellenbucks) that can be redeemed via SnapScan Wallet at any participating restaurant within the campaign period.
How does it work?
Visitors have to dine at any participating restaurant, spend a minimum of R300 and pay using SnapScan. Immediately after they pay their bill, a voucher for 30% of the bill to a max of R250 is loaded onto the SnapScan wallet of the customer.
The voucher can then be redeemed at any participating restaurant in town or at wineries within the campaign period. The campaign period will run from 1 August to 30 August 2023, but the Stellenbucks vouchers can be redeemed until 30 September 2023.
ALSO READ: Beautifully breathtaking wine farms to visit in Stellenbosch
Jeanneret Momberg, CEO of Visit Stellenbosch, said that the Stellenbucks Restaurant Rewards Campaign celebrated the culinary richness of Stellenbosch and it invites visitors to savour the town's diverse gastronomic offerings.
"Stellenbucks is not just a meal on us; it's a rewarding experience that lets you earn bucks while savouring delectable dishes at some of the finest eateries in town, all while feeding the restaurant economy." Momber said via Tourism Update.
ALSO READ: Stellenbosch distillery wins World's Best Wine Brandy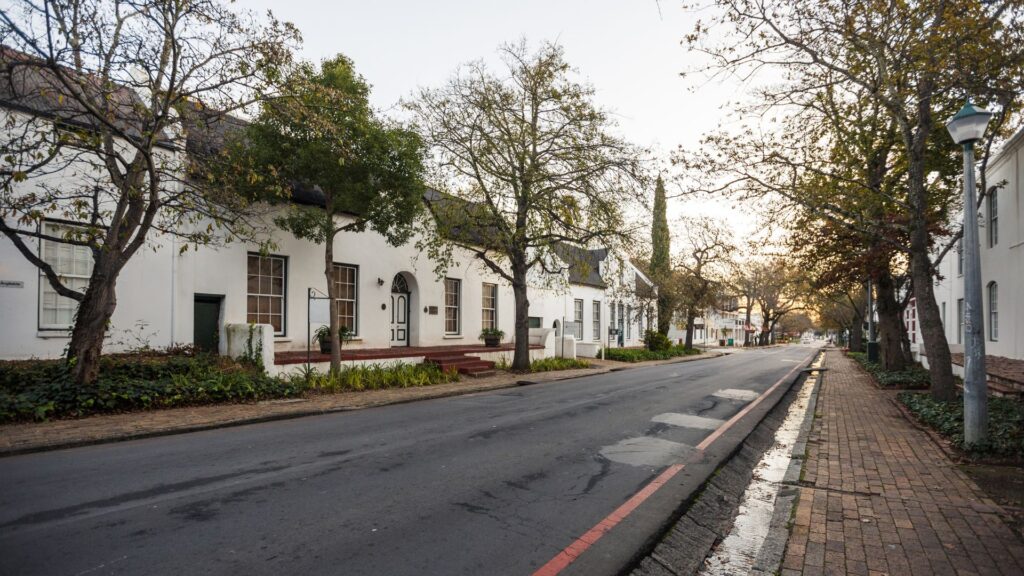 Particpating restaurants
A list of the participating restaurants can be found below:
96 Winery Road Restaurant
Basic Bistro
BCO Taste Kitchen
Beyerskloof Wynbar
Brampton Studio
Casa Cerveza
Cavalli Estate
Clos Malverne Restaurant
De Warenmarkt Restaurant
Eike by Bertus Basson
Genki Sushi
Guardian Peak
Indochine Restaurant
The Cellar Door at Jordan
Lanzerac Hotel and Spa
Le Grand Domaine Enoteca
Le Pommier
Middelvlei Wines
Oude Werf Hotel
Post & Pepper
Rust en Vrede Restaurant
Rust en Vrede Tasting Room
Senobia's @ Eendracht
Spek & Bone
Stellenbosch Kitchen
Stellenbosch Wine Bar
The Fat Butcher
The Hussar Grill
The Wine Glass
VADAS Smokehouse & Bakery
Warwick Wine Estate