Pictures of an aircraft being struck by lightning soon after take-off has gone viral on social media. Take a look…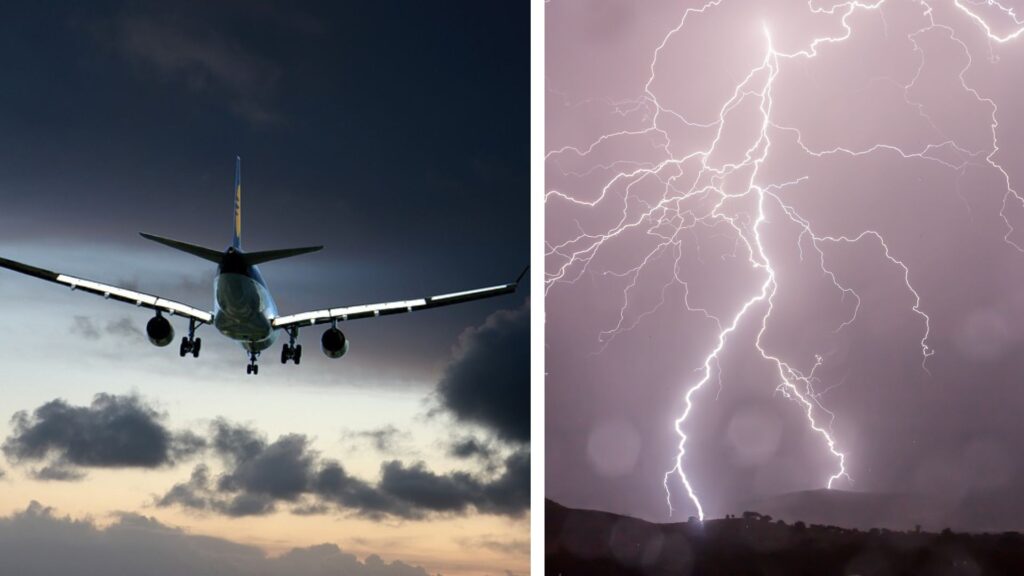 Images showing lightning striking one of the world's largest aircraft have gone viral online.
THE PLANE WAS HIT JUST AFTER TAKE-OFF
The Airbus Beluga was hit while taking off from Hawarden Airport in Wales. The incident occurred at around 13:00 GMT on Tuesday, 1 November.
According to BBC News, the plane is used to transport parts of other planes around the world.
ALSO READ: 'Snakes on a plane' gets real on United Airlines flight
The large aircraft safely landed in Germany following the lightning strike.
Beluga has plenty of jobs but one of the more important ones is to fly wings for the A350 aircraft from Broughton (where they are manufactured) to Toulouse where it is assembled.
LOCALS REPORTED HEARING A LOUD BANG AND SEEING A FLASH OF LIGHT
Various reports online stated that there was a flash of light. This was reportedly followed by a loud bang.
ALSO READ: Plane makes emergency landing after pilot faints onboard
The above reports happened around the same time the aircraft was struck by lightning.
Shortly after this, BBC explained, a number of properties lost power.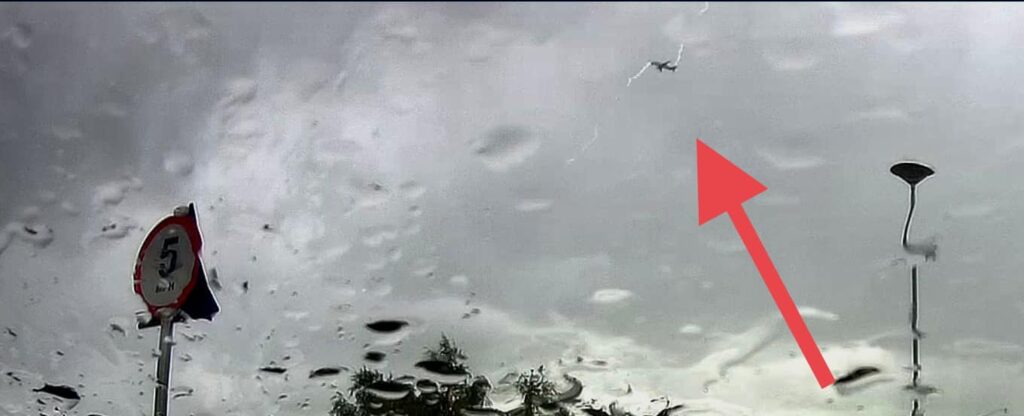 AIRBUS SAYS THE LIGHTNING STRIKE WAS A 'ROUTINE EVENT'
Airbus said that the lightning strike was a 'routine event'. It added that the whale-shaped aircraft made its way to Hamburg as planned.
ALSO READ: [WATCH] Mind your head! Plane makes 'lowest ever' landing
"This is a routine event in aviation and the aircraft continued with its journey to Hamburg as planned. In accordance with standard operating procedure, the aircraft will be inspected before its next flight," said Airbus.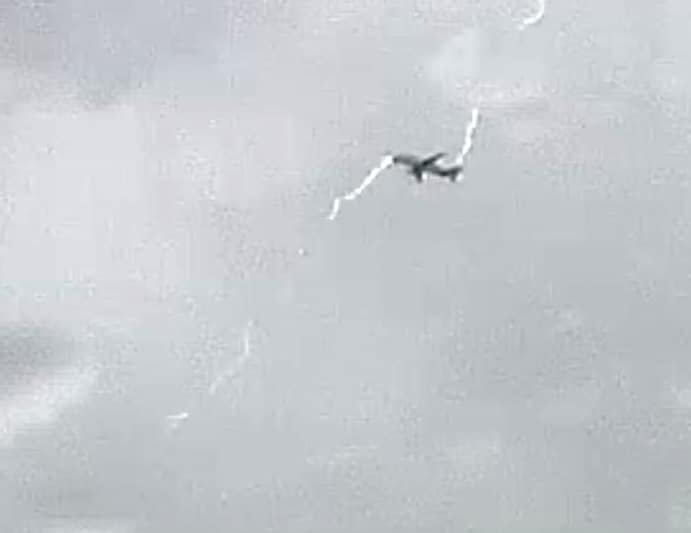 5 NEW INTERNATIONAL FLIGHT ROUTES LAUNCHING IN SOUTH AFRICA BEFORE END OF 2022
In other news, it was previously reported that with South Africa's domestic airline industry under immense pressure, international airlines are taking advantage of a boom in demand.
At least FIVE new flight paths were launched that will come into effect before the end of 2022.
As reported by The South African website, South Africa's four remaining domestic airlines are likely to remain under pressure for the next four to five months. Read the full story here.