The popular Sea Point Promenade and Granger Bay parking area in Cape Town will undergo a major upgrade project this year. Here are the details…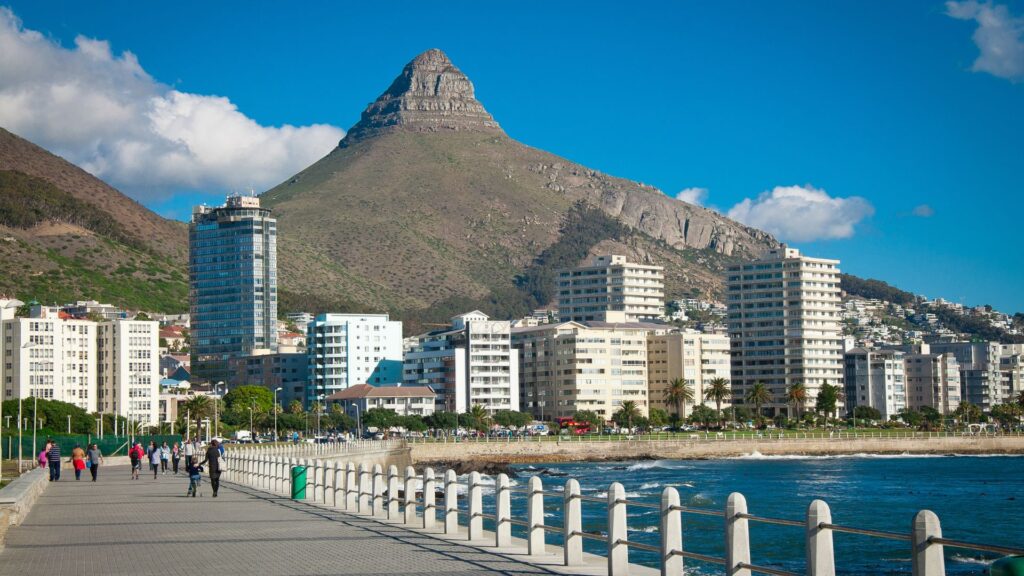 More features for Sea Point Promenade
A 12-month-long upgrade project is currently underway at the Sea Point Promenade and Granger Bay parking area, which will see new and upgraded walkways, public art, coastal structures and more, reports Tourism Update.
The project began on 12 May and the City of Cape Town has made provisions for temporary traffic and pedestrian signs to be placed in all affected areas.
ALSO READ: Eco-wildlife Big 5 reserve opens near Cape Town
The City's Deputy Mayor and Mayoral Committee Member for Spatial Planning and Environment, Alderman Eddie Andrews, declared that the City of Cape Town wants to work towards a greener Sea Point Promenade.
"We cannot wait for you to see the outcomes that will include a public art display inside the Sea Point Library. The upgrade of the Granger Bay parking area will also make way for more parking, with formalised bays demarcated." Andrews said.
"The Sea Point Promenade is an iconic destination and one of the most popular among locals and visitors. We are continuously improving the infrastructure and look forward to seeing more visitors once the project is complete," he added.
ALSO READ: Two SA hiking trails feature in 35 best hikes in the world list
What's to be upgraded?
The scheduled work for the promenade and Granger Bay parking area project include:
Upgrading of Granger Bay parking area
Construction of a rock revetment
New Fort Road play park
Additional walkways
Additional coastal vegetation and lawn planting
Installation of interpretive signage to give heritage information
Public art in the Sea Point Library