The new online Traveller Declaration System from SARS officially went live at Cape Town International Airport this week.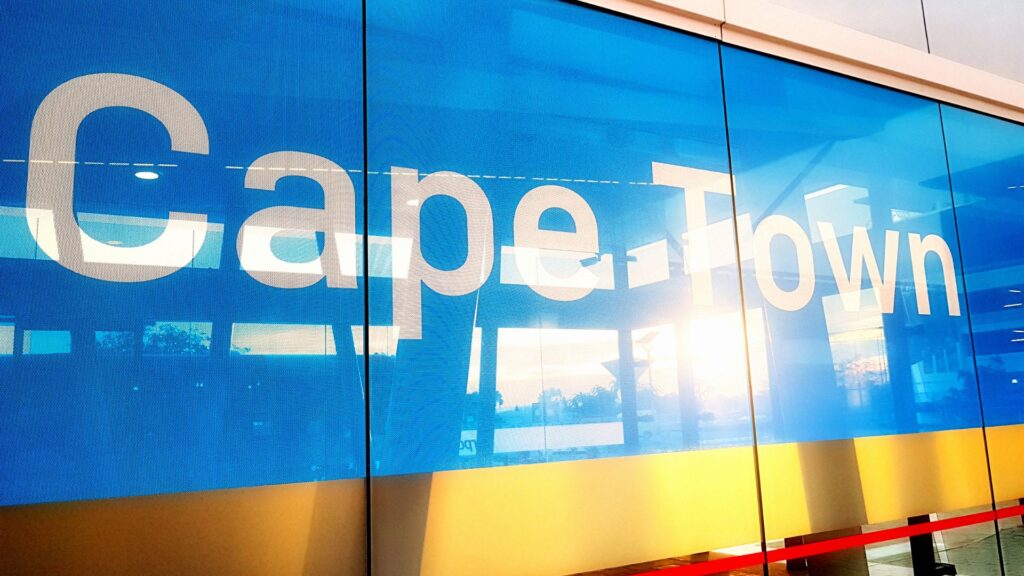 Cape Town International Airport gets new Travel Pass system
After a succesful first phase at King Shaka International Airport in KwaZulu-Natal, the South African Revenue Service's (SARS) new Traveller Declaration System has now been introduced at Cape Town International Airport.
The pass, which was first implemented in November last year, was officially rolled out in Cape Town on 28 February this week, and SARS says that the system will continue to be used on a voluntary basis during the initial pilot phases.  
"The system will continue to be used on a voluntary basis during the pilot phase until further notice. The results of the pilot project will be applied as SARS rolls out the system in line with Customs legislation." SARS said in a statement on Tuesday.
The next airport to pilot the system after Cape Town will be O.R. Tambo International Airport on 23 March 2023, with all other airports to introduce it in the second and third quarters of 2023.
ALSO READ: SARS Traveller Declaration System to be voluntary – at first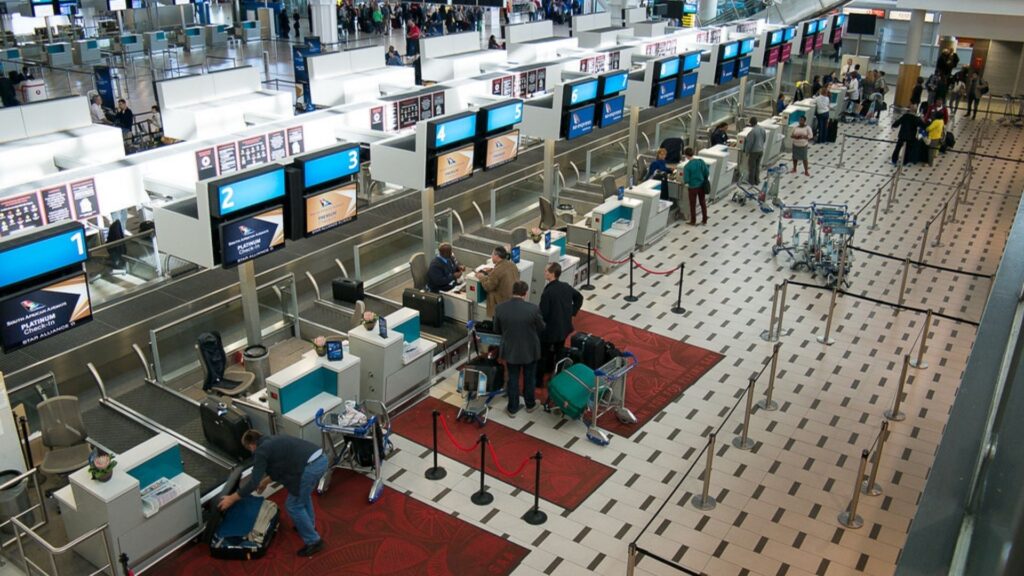 What is the system about?
According to details on the SARS website, the Traveller Declaration system allows travellers, including South African citizens and residents, who are leaving or entering South Africa by air to complete and submit an online traveller declaration form and receive electronic confirmation thereof before they travel.
Travellers require their passport details, travel information, details of their travel companion, as well as contact information in order to complete each form. More details can be found about the system here.
ALSO READ: Need change? Take a look at South Africa's new-look coins for 2023