The South African Revenue Service (SARS) has revealed a little more information about their Traveller Declaration System, saying that it will now be voluntary.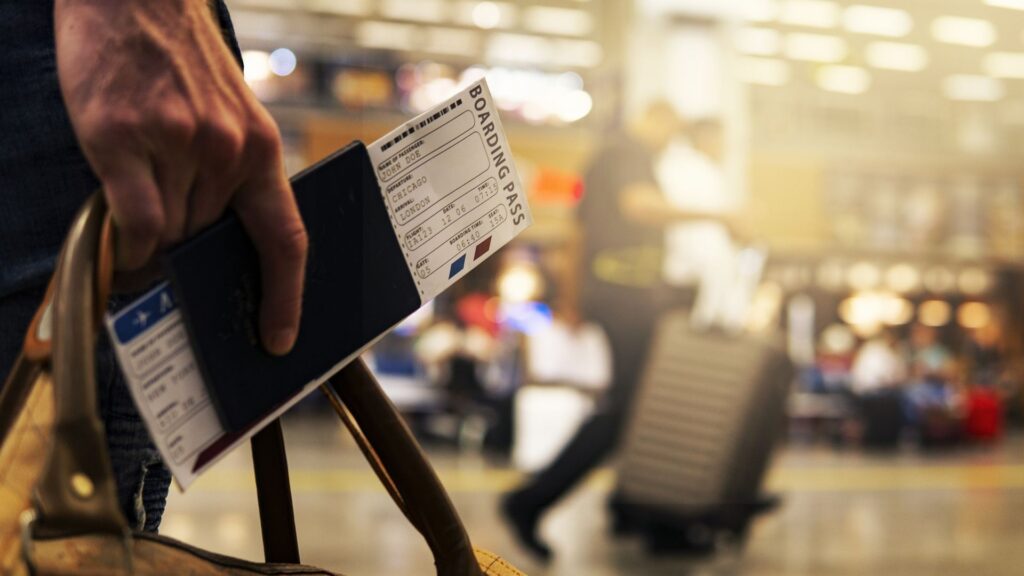 SARS says travel pass now voluntary
Last month, SARS announced news of the new declaration system and lots of people panicked and were unsure of what it would mean. The revenue service then attempted to clear up some of the confusion by saying that the new system was being piloted to digitise the process of voluntarily declaring goods or cash upon entering or leaving South Africa.
The new project is part of a South African Traveller Management System (SATMS), which is designed to modernise customs procedures.
Now, SARS has revealed that the pass will initially be entirely voluntary, although they have given no indication of how long it will remain voluntary. According to Tourism Update, the declaration system was originally set to roll out from 1 November at KwaZulu-Natal's King Shaka International Airport, but will now begin its trial period at the airport from 29 November. They also said that the pass would be rolled out to all ports of entry by 2024.
ALSO READ: NEW passport application and travel document fees
What is the sytem about?
The new travel pass system, reports Tourism Update, is a web-based app, which will allow travellers who are entering and leaving South Africa to pre-declare goods acquired and pay applicable taxes. Some goods that will require declaration are goods purchased or acquired in a foreign country, goods that have been remodelled or repaired abroad and goods that are prohibited or restricted, or controlled by the law.
Travellers will need to have their passport, travel and contact details, travel companion's passport numbers (for family members), entity/business details when travelling on a business trip, as well as a list of goods including currency to be able to fill in the travel pass.
An email will then be sent to the traveller with proof of submission, along with details on where to go once at the airport.
More details will be available after 29 November here on the SARS site: www.sars.gov.za/travellerdeclaration.
ALSO READ: UN names Cape Town South Africa's first Ramsar Wetland City