The kingdom of Saudi Arabia recently announced the launch of their brand new national airline, Riyadh Air.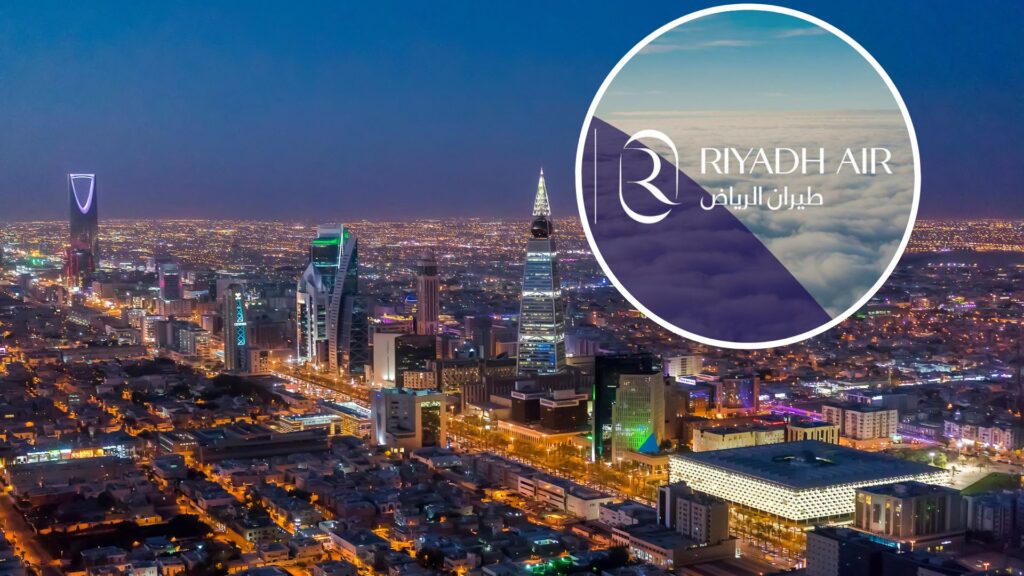 Saudi Arabia establishes airline
The Saudi Kingdom's new national airline, Riyadh Air, has been launched by Saudi Arabia's Crown Prince and Prime Minister, Mohammad Bin Salman,
The airline, previously referred to by the name RIA, was already in the pipeline since October last year, as reported by Travel News previously, and it is now ready to take to the skies.
ALSO READ: Saudi Arabia expands e-visa to SA and seven other countries
The airline is said to form part of the Saudi kingdom's massive billion-dollar tourism strategy, "Vision 2030", and is a nod towards investment in the aviation sector over the next eight years leading up to the year 2030.
ALSO READ: SAUDIA to connect Johannesburg and Saudi Arabia
As part of this tourism strategy, the nation also claimed that it will streamline and relax its visa options for residents from multiple countries.
Riyadh Air is expected to add up to R364.4 billion to Saudi Arabia's non-oil GDP growth, thereby helping to create more than 200 000 job opportunities for pilots, flight attendants and ground staff.
The airline, which is owned by Saudi Arabia's Public Investment Fund (PIF), will be chaired by the Public Investment Fund Governor, Yasir Al-Rumayyan, with the CEO position being taken by ex-Etihad CEO, Tony Douglas.
ALSO READ: Saudi Kingdom planning to build a new mega-airline
The airline also plans to fly to more than 100 destinations around the world by the year 2030, reports say. Starting routes will include major cities in Saudi, such as Jeddah, Dammam, and Medina, as well as regional destinations in the Middle East and North Africa.
Riyadh Air is will operate a fleet of modern aircraft, including Airbus A320neo and A321neo aircraft, which are known for their fuel efficiency and low emissions.
More details around schedules are still to be revealed.