Photos from a small-scale collision at OR Tambo International Airport – involving planes from SAA and FlySafair – have emerged online.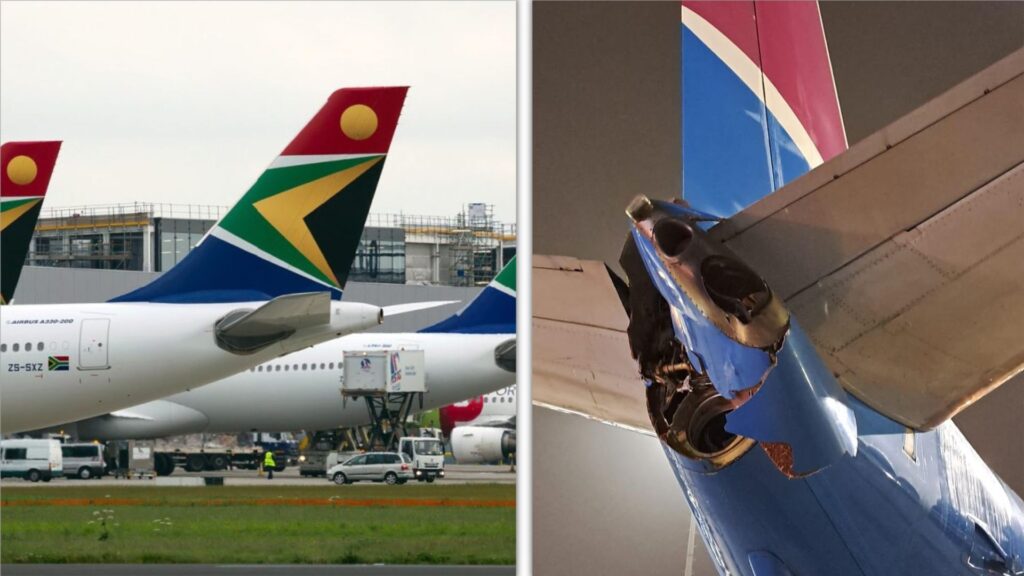 An unfortunate collision between two planes at OR Tambo this weekend has left both of the jets involved with a significant amount of damage. But was a 'sleeping' SAA technician to blame for the carnage?
DID A SLEEPING TECHNICIAN CAUSE AN ACCIDENT AT OR TAMBO?
The tail cone of a Boeing aircraft, belonging to FlySafair, was clattered by the wing-tip of an SAA Airbus on Friday evening. It was the SAA jet that was on the move, with the FlySafair plane stationary. Investigators are yet to fully determine what actually caused the collision.
It was initially thought that a 'broken towbar' was largely to blame. However, as reported by City Press this weekend, witnesses believe this incident was caused by human error. At least one pilot has revealed to investigators he thought that an SAA technician was 'sleeping' on the job.
Another source said that the technician in the SAA plane 'was not paying attention'.
FLYSAFAIR, SAA PLANES COLLIDE AT OR TAMBO
The incident resulted in one flight cancellation for DAA. A Johannesburg to Cape Town service had to be pulled from the schedule, forcing airline staff to accommodate affected passengers on other routes. Both planes have since been removed from service.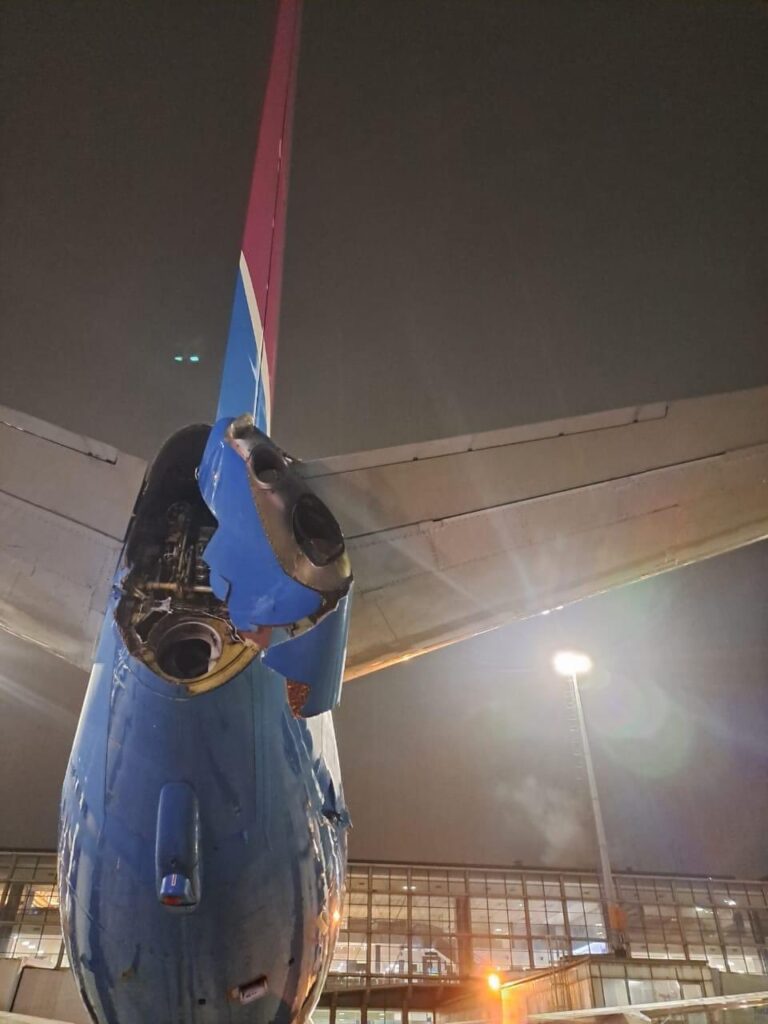 ALSO READ: New regional route: SAA flies to Victoria Falls
FINDING FAULT: WHAT CAUSED THIS RUNWAY RUCKUS?
Despite the setback, FlySafair has declared that there will be no further delays to their services. They expect the current flight calendar to remain unchanged. The plane in question is used to operate flights to Mauritius – but a contingency plan is now in place.
SAA, however, will be a little more miffed with the situation. They only have SEVEN planes in operation at the moment. To have one drop out of the fleet due to an incident of this nature is far from ideal. However, the human cost of the accident has been at a minimum.
Thankfully, there have been no casualties to report as a result of this small-scale smash-up. There'll be a couple of significant repair bills, but that's about it. Attention now turns to the ongoing probe, which will aim to clarify exactly how this embarrassing episode was allowed to happen.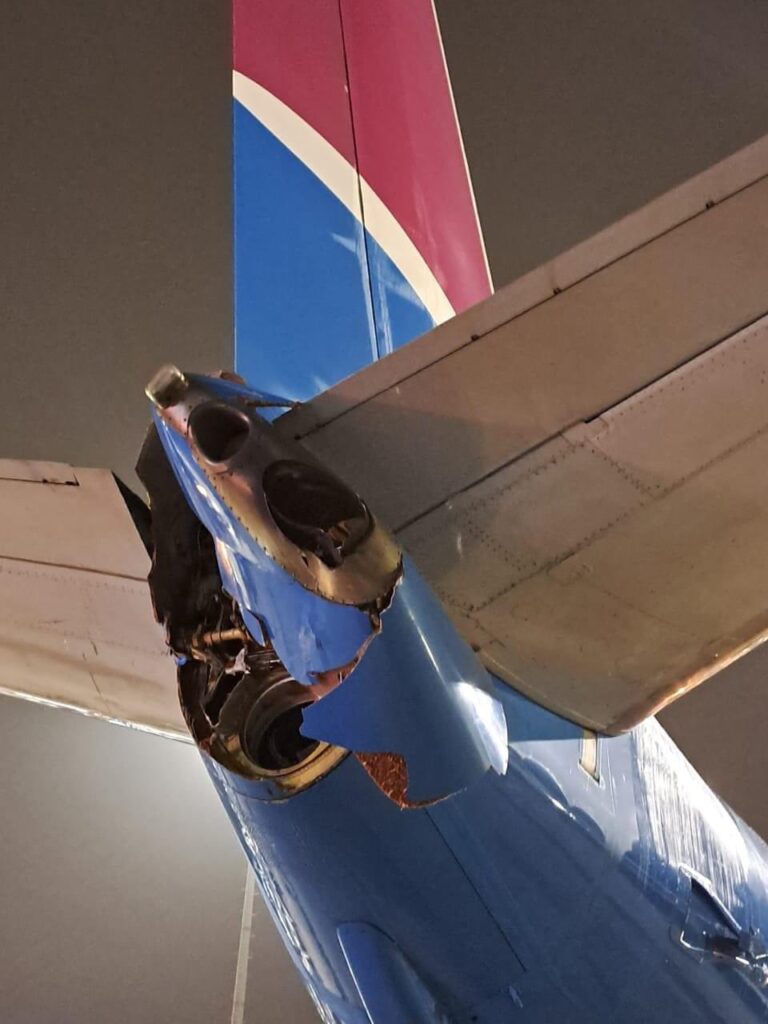 By: Tom Head