A Singapore Airlines flight was grounded at O.R. Tambo International Airport after an alleged bomb threat was received this morning.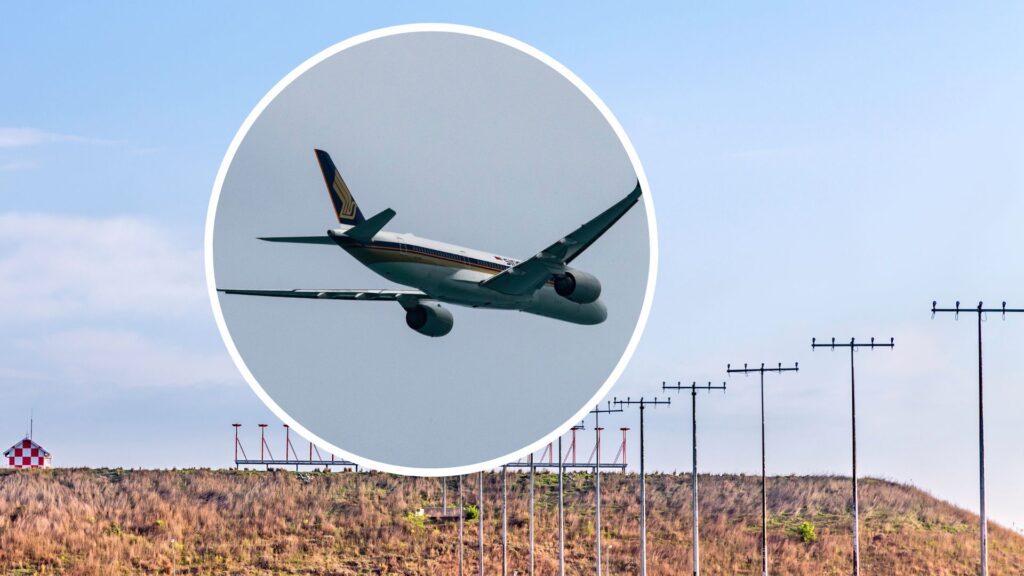 Bomb threat at OR Tambo
Airports Company South Africa (ACSA) confirmed on Tuesday, 14 March, that they had been notified of an alleged bomb on board Singapore Airlines flight SQ 478 this morning.
The plane landed at OR Tambo International Airport and was screened by police's K9 units on Tuesday morning after emergency services were activated, reports Travel News.
ALSO READ: WATCH: Astronomer catches METEORITE smashing into the moon
"The aircraft landed at OR Tambo and is still on the ground. Emergency services were activated, along with fire and rescue and the SA Police Service (SAPS)." ACSA said in their media release.
The aircraft has since been declared safe after all screening was completed by the police's K9 units.
ALSO READ: Man rescued after falling into harbour from V&A Waterfront quay
It is not yet clear how many passengers were on board the flight but ACSA has said that it would continue to act swiftly to prioritise the safety of the passengers.
ALSO READ: SAUDIA to connect Johannesburg and Saudi Arabia