Grammy-nominated band OneRepublic is coming to SA and will be performing two shows this November. Here's how and when to get tickets…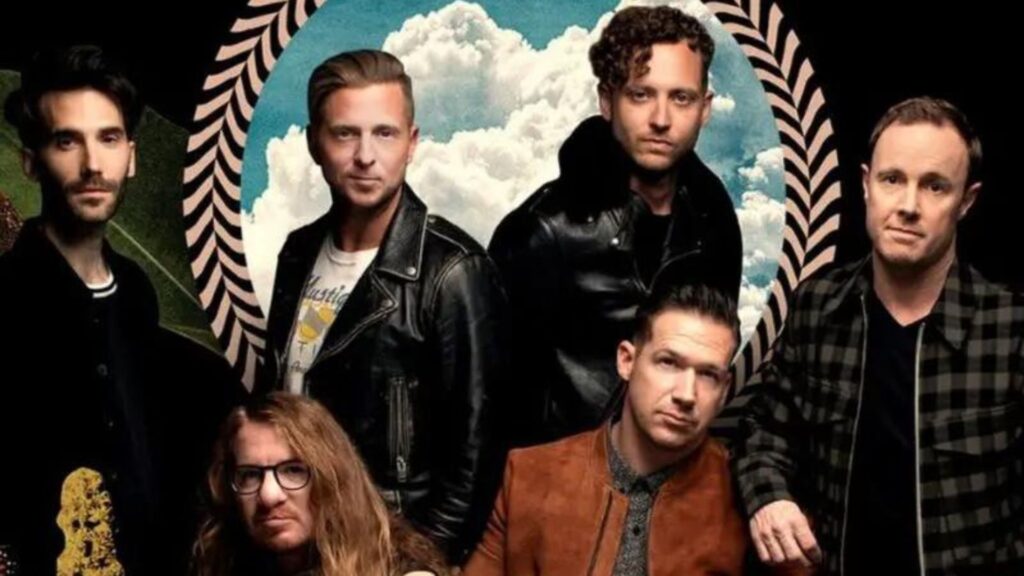 American pop-rock band OneRepublic has wowed audiences across the globe with their incredible stage presence and rocking tunes for two decades. The Counting Stars hitmakers are returning to South Africa for two shows in November and there's a small group of concert lovers who can get their tickets early…
ALSO READ: Get ready CPT: Peter Pan is coming to Canal Walk!
ONEREPUBLIC: RISE IN MUSIC 
Formed in 2002 in Colorado, United States, OneRepublic has risen to become one of the highest-selling pop-rock acts in the world.
The six-man band released their debut album Dreaming Out Loud in 2007 which featured their chart-topping single Apologize. OneRepublic then teamed up with star producer Timbaland on a remix of the track and it continued to soar on the music charts.
The Grammy-nominated band is best known for their hit tracks Good Life, If I Lose Myself, Wherever I Go, No Vacancy and Rich Love.
WATCH THE 'GOOD LIFE' MUSIC VIDEO HERE
ONEREPUBLIC RETURNS TO SOUTH AFRICA
Taking to Instagram on Monday 6 June, OneRepublic excitedly announced a series of shows in Israel, Saudi Arabia and South Africa.
The band will be performing in Cape Town at Grand Arena on 15 November and in Pretoria at Time Square SunBet Arena on 18 November. 
"We're thrilled to announce new shows this year!" wrote the band on Instagram.
EVERYTHING YOU NEED TO KNOW
Discovery Bank members will be able to purchase tickets from Wednesday 8 June at 09:00. The general public will be able to purchase their tickets on Friday 10 June at 09:00.
Tickets for OneRepublic's Cape Town show start at R630 and Tickets for their Pretoria show start at R685. 
Tickets are available here 
By: Naledi de Wee