Airlink has announced that it will restart flight services to the Madagascan island of Nosy Be this year. Here are the details…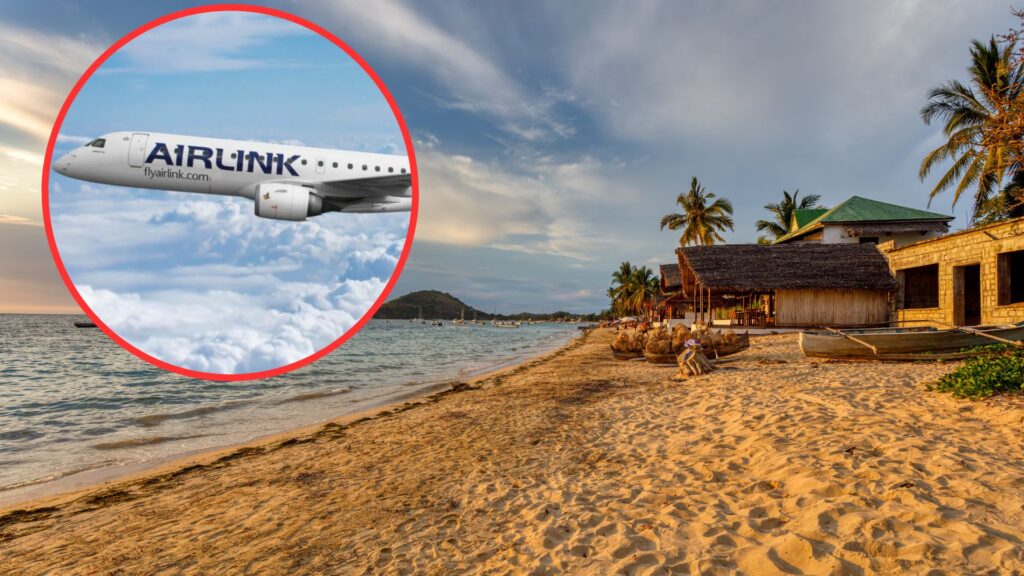 Nosy Be: Madagascan paradise
South African travellers wishing to visit the island paradise of Nosy Be (Big Island in Malagasy), will be thrilled to know that Airlink will once again offer flight services to the island.
Starting out on 25 June this year, Airlink will reinstate weekly scheduled services between Johannesburg and Madagascar's big island, reports Travel News. The airline will operate its modern Embraer E-170 twin-engine jetliners on the service, with a weekly flight going out on Sundays.
The return of this service comes hot on the heels of Airlink's resumption of flights to Madagascar's capital Antananarivo, which happened after the country lifted their COVID-19 travel restrictions and its ban on flights to and from South Africa.
ALSO READ: Airlink to connect SA and Madagascar once more
Airlink CEO and MD, Rodger Foster, said that the airline is aiming at re-ignite tourism between the two countries.
"Having just recently re-established connectivity between Johannesburg and Antananarivo, which is a predominantly business and trade route, Airlink is preparing to re-ignite tourism between the two countries by restarting its popular Nosy Be service." Foster said.
"In addition to visitors from Southern Africa, Airlink will be making Nosy Be more accessible than before, thanks to the convenience and variety of connections with Airlink and its growing family of more than 20 global airline partners, via our main hub at OR Tambo International Airport." Foster added.
ALSO READ: Bristish Airways and Airlink announce new partnership for Southern Africa
Flight details
Flight details on the route will be as follows:
Flight 4Z 246 will depart Johannesburg at 09:10 and arrive in Nosy Be at 13:40 on Sundays.
Flight 4Z 247 will then depart Nosy Be at 14:25 and arrive in Johannesburg at 17:10 on Sundays.