Airlink will soon resume services between SA and Madagascar, three years after the initial ban on flights between the two countries.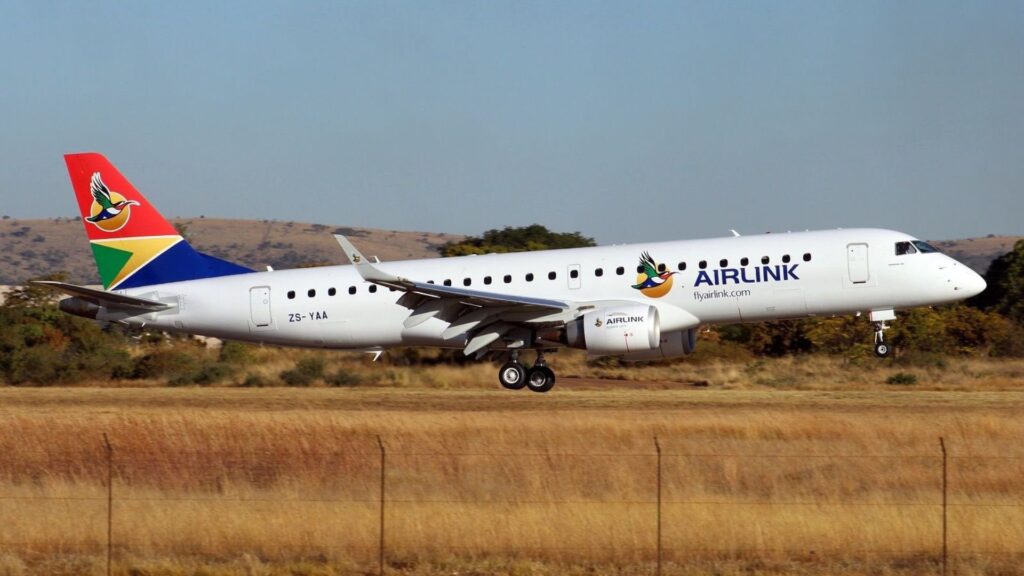 Airlink returns to Madagascar
After almost three long years of no flight operations, Airlink will once again fly to Madagascar.
The restart of this service follows Madagascar lifting their COVID-19 travel restrictions and its ban on flights to and from South Africa.
Airlink CEO and managing director, Rodger Foster, stated that Airlink has welcomed the Madagascan government's lifting of the ban which lets them resume these air services.
"Airlink, as the designated South African carrier to Madagascar, welcomes the Madagascar government's lifting of the prohibition which lets us re-establish these air services that are vitally important economic, trade and tourism connections between the two countries." Foster said.
"We are looking forward to re-connecting South Africa with Madagascar and resuming our role in support of the recovery of ties between the two markets," he added.
The airline also said that South Africa is an important source market and supply-chain link for Madagascar's business and leisure tourism sector.
ALSO READ: Now weekly: Airlink ups their flight frequency to St Helena
When do flights begin?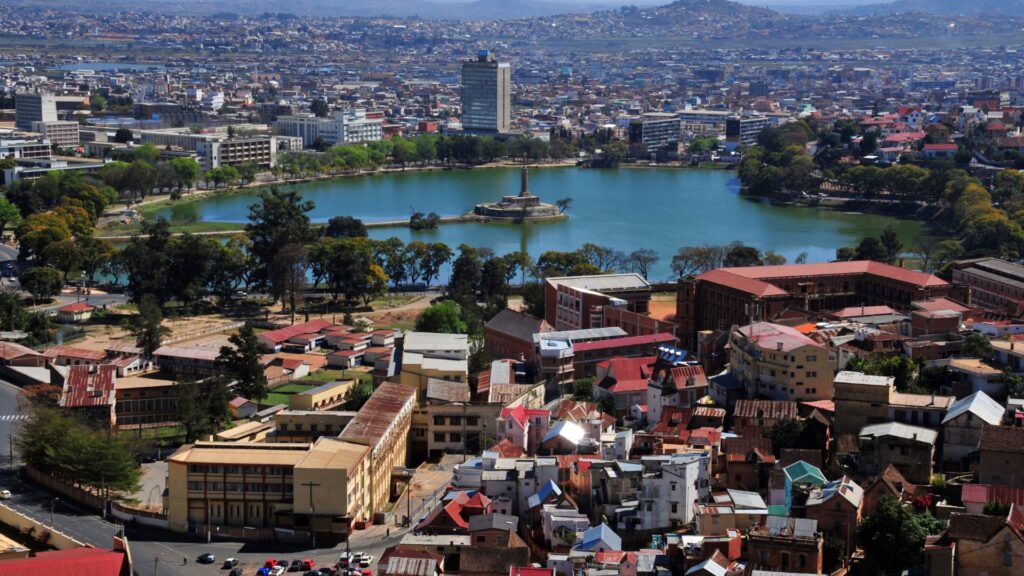 Flights are set to begin at the end of this month, 30 January, and Airlink will fly Johannesburg to Antananarivo, which is Madagascar's capital and main commercial and economic hub.
The airline will begin with a single weekly flight on Mondays, increasing to three flights weekly from 14 February with the intention of reinstating daily services as demand increases. 
Airlink's flight schedule will be as follows:
On Mondays, flight 4Z 252 will depart Johannesburg at 10:00 and arrive in Antananarivo at 14:10
Return flight 4Z 253 will then depart Antananarivo at 15:00 and arrive in Johannesburg at 17:40.