Travel update: New Zealand plans to open its international borders in measured stages – here's who can enter and when…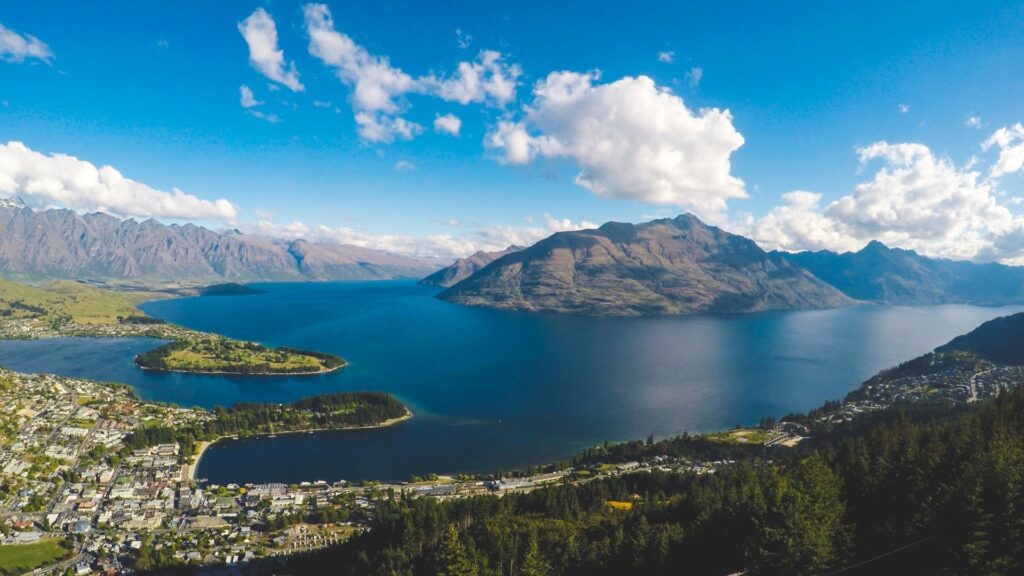 New Zealand entry stages
After being closed for two years, New Zealand (NZ) is cautiously opening its international borders in stages, according to Travel News. Currently, these are the only people eligible for entry:
a New Zealand citizen, 
a New Zealand permanent resident or resident visa holder, 
a partner or dependent child of a New Zealand citizen or resident, who holds a visa based on this relationship, 
an Australian citizen or permanent resident visa holder, 
a working holiday visa holder, 
a work visa holder who still meets the visa conditions, 
a student visa holder who still meets the visa conditions, 
a visitor visa holder, 
a visa waiver traveller who holds an NZeTA, 
someone who met a critical purpose reason to travel and was granted a visa, as an exception to the border restrictions, 
a transit visa holder. 
visa waiver travellers and work, working holiday, visitor and student visa holders can leave and return to NZ, if their visa conditions allow for this. 
Come July 2022, step 4 will be implemented and NZ borders will open to Accredited Employer Work Visa (AEWV) holders. The AEWV will be limited to roles that pay above the NZ median wage.
October 2022 will see step 5 being applied, where the border will reopen and normal visa processing will resume for all visa categories. This includes visitor and student visas, unless the visa is closed or paused. Border exceptions will be phased out. 
Vaccination requirements to enter
Vaccination requirements for travel to the country can be viewed on the NZ government website here.
The following people will need to provide proof of vaccination to enter the country: 
most travellers must meet COVID-19 vaccine requirements before travelling into the country by air
non-New Zealand citizens — including NZ permanent residents 
non-New Zealand citizens who are transiting NZ 
foreign air crew arriving in NZ. 
ALSO READ: Portugal awaits: Newest entry regulations for travel