Saturday, 7 May, will see 199 athletes scale Table Mountain in a bid to raise R1 million for various local charity groups.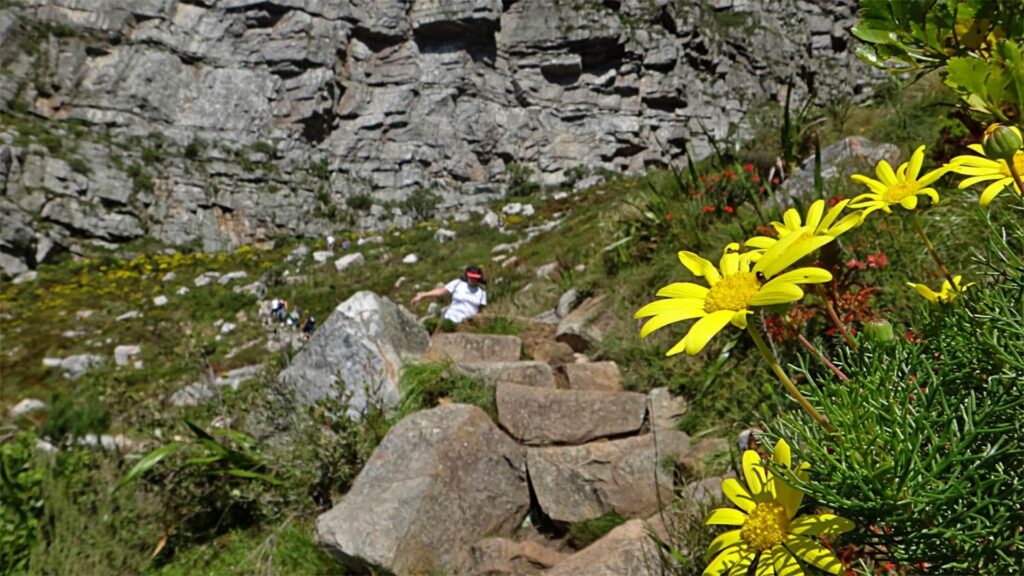 Table Mountain Cableway Challenge: What is it?
Table Mountain Cableway Challenge is an annual event where runners summit the mountain as many times as they can during a 12-hour period. Once each runner reaches the top, the Table Mountain Aerial Cableway Company (TMACC) will quickly get the runners back down again via the cableway so that they can trek the 5,5km back up to the top.
According to Travel News, the Challenge was first organised back in 2009 and has since raised close to R9 million for various charities in Cape Town. The initiative was started by the Just Do It Foundation and has been supported by the TMACC.
Some of the charities that will benefit from the 2022 proceeds are Nature Connect, Home from Home and Ons Plek, while 10% of the proceeds will go to Wilderness Search and Rescue.
Nature Connect is an initiative that supports the preservation of South Africa's unique biodiverse natural heritage through education, training and conservation.
Home from Home is an amazing organisation that provides supported, family-style foster care to orphaned, abused, neglected and vulnerable children. They currently have around 200 children in 36 homes around the Western Cape who are receiving their care.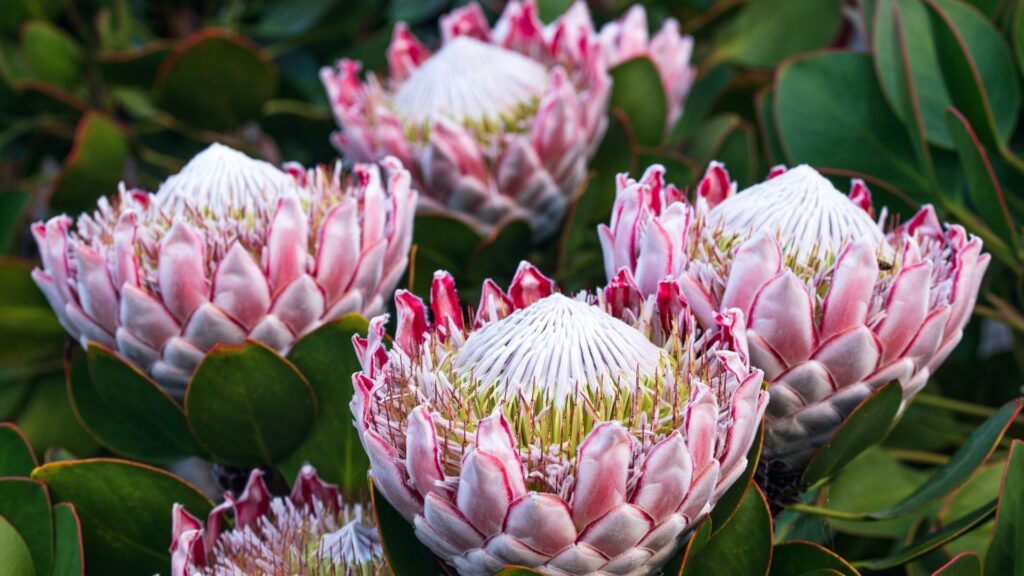 Entrants are made up of individuals, private groups and professional athletes. An interesting highlight of the event will be the Corporate Challenge which will take place on 7 May, and will have teams battling it out to see who can achieve the highest number trips between sunrise and sunset.
ALSO READ: TAP into this: Table Mountain Cableway launches new Bar