Shop til' you drop: A brand new retail development in Gqeberha, Eastern Cape will be opening up this month.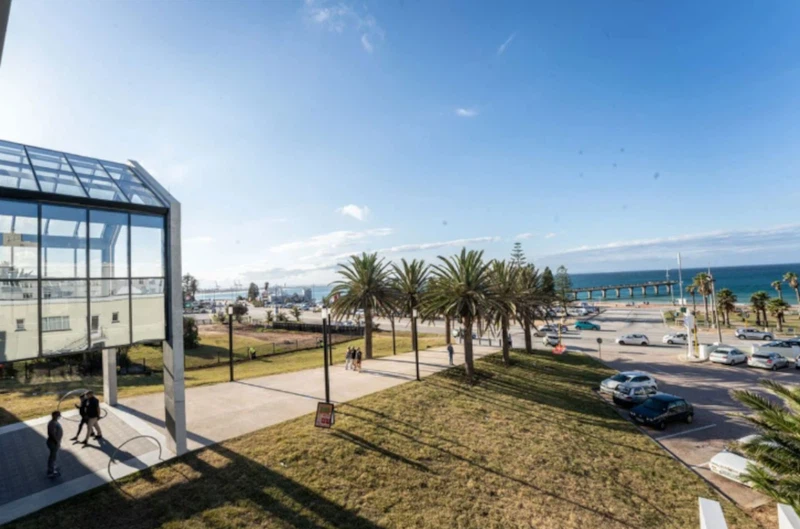 Boardwalk Mall, a new 24 000sqm development in Gqeberha in the Eastern Cape will open to shoppers on Thursday, 22 September 2022.
ALSO READ | Possible changes coming for ID cards in SA, says Home Affairs
The R500 million development is an extension and upgrade of the Boardwalk Precinct around the Boardwalk Casino and Entertainment World in Summerstrand, Nelson Mandela Bay Metro.
The mall will feature 92 stores, 30 of which opened in the first phase in March 2022.
ALSO READ | Five South African towns now have new names!
The mall is anchored by the first Checkers, Woolworths Food and Dis-Chem stores in the area. The offering is complemented by a Pick n Pay and Clicks, and the latest VIP cinema upgrade from NuMetro.
COVID-19 DELAYED THE CONSTRUCTION OF THE GQEBERHA BOARDWALK MALL
Construction of the Boardwalk Mall was ready to commence in February 2020, but was delayed by the pandemic lockdown. Construction eventually began in May 2021.
ALSO READ | Airlink to launch new Durban-Gqeberha route
Giving substance to the development's deep commitment to creating local employment and opportunities, it has created more than 1 300 jobs during its construction phase.
In addition to that, some 80% of work on site was completed by local subcontractors using local labour. The remaining subcontractors also employed local labour.
The new mall has more than 1 000 public parking bays, dedicated tenant parking areas as well as a taxi drop-off and pick-up zone.
By: Garrin Lambley
ALSO READ: Got change? South Africa to introduce new coins in 2023