According to a recent feature by Big 7 Travel, one Cape Town eatery has ranked amongst the '50 Most Instagrammable Cafes in the World'.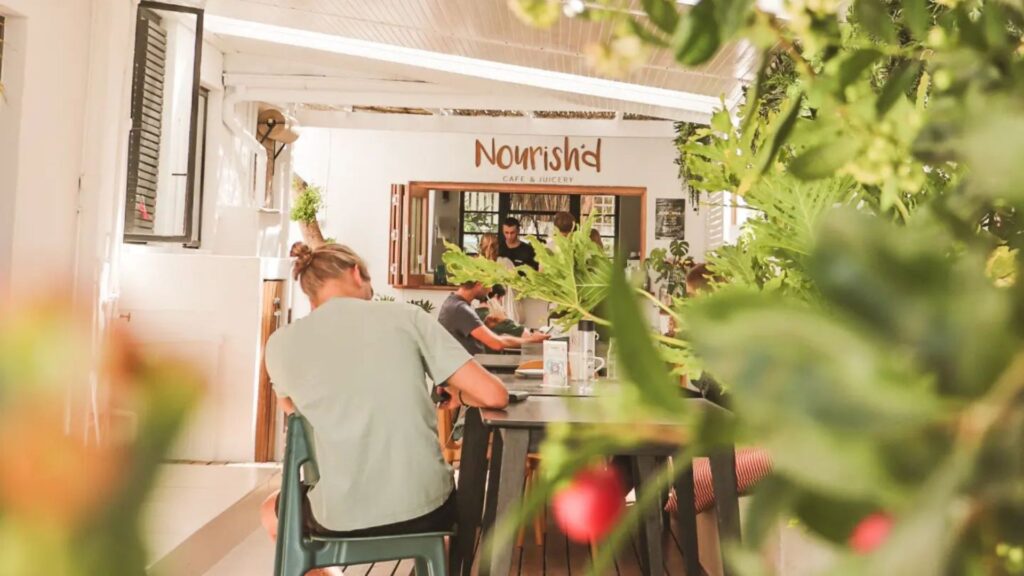 Cape Town cafe gets a spotlight
It's all about what's on the 'Gram' these days. And according to travel media company, Big 7 Travel, 'Instagram continues to massively influence where people go on holidays, what they wear and what they eat – especially where they eat'.
ALSO READ: Cape Town International Airport is the BEST Airport in Africa
The publication then decided to shine a spotlight on the prettiest eateries with the the best cafe designs and the most exciting food from around the world – places with the cutest settings, best decor and the most creative dishes.
Places like Nourish'd in Cape Town, which took the number 25 spot.
ALSO READ: '7 Cities to visit before you die': Beautiful Cape Town makes the list!
"A healthy venue where every dish served looks like a work of art. The entire decor is a breath of fresh air and you'll get some seriously Instagrammable snaps in here to make your friends jealous. It's sleek and understated, yet beautiful," Big 7 wrote.
The plant-based, zero-waste cafe and juice bar was founded in 2017 and offers up delicious food and drinks that are made using only natural ingredients with no preservatives or flavourings.
Check out some of their delectable creations below:
Other features on the list
Other cafes that made the top 10 on the list were:
Montana del Café – Bali, Indonesia
Mithra Terrace at Mithra Cave Hotel – Cappadocia, Turkey
Speedos – Sydney, Australia
Chom Café – Chiang Mai, Thailand
Note Coffee – Hanoi, Vietnam
Pietro Nolita – New York, USA
Plage Café – Rio de Janeiro, Brazil
Boh Tea Estate – Cameron Highlands, Malaysia
Café Naftalin – Istanbul, Turkey
Caffè Florian – Venice, Italy