In a recent feature, CNBC asked 50 travel experts which cities were a MUST-VISIT before you bit the dust, and of course, our very own Mother City made the list.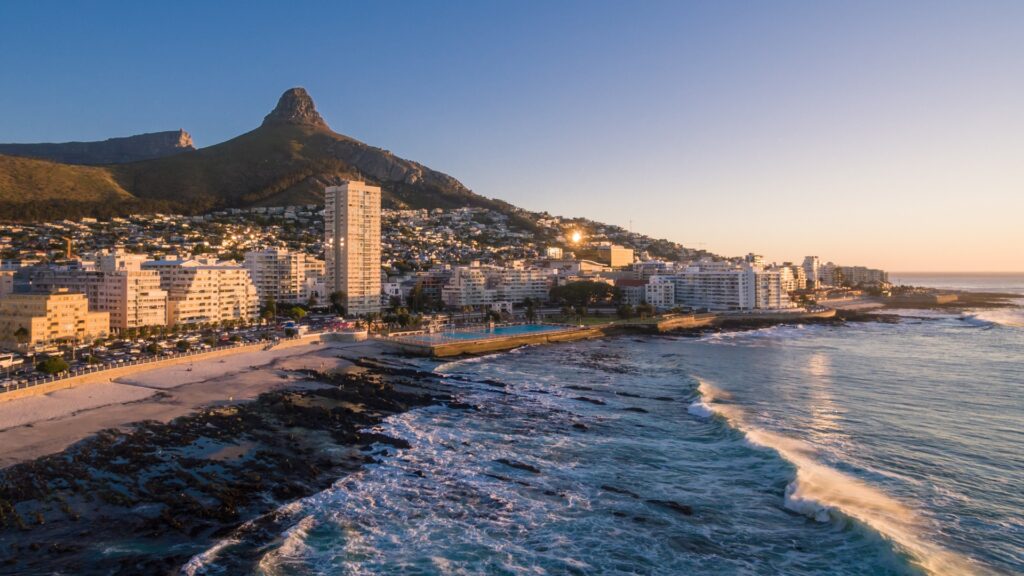 Cape Town is a bucket-list city to visit before you 'kick the bucket'
Which special place should you see before you die? Travel journalist and contributor for CNBC, Sharael Kolberg, recently posed this important question to 50 travel enthusiasts, agents and experts – asking them which would be their number one pick.
She then tallied the results and formed a list of the SEVEN most popular picks, of which our stunning Mother City proudly featured!
Coming in at number 4 on the short list, and according to Tom Marchant, founder of luxury travel company Black Tomato, Cape Town is described as "the perfect destination for thrill seekers."
"The city's views can be taken in from many angles, such as hang gliding over Table Mountain, driving over the hair-raising Chapman's Peak, or staying in a cliffside villa," Marchant said.
"Cape Town's natural splendor is best witnessed in the Cape of Good Hope National Park, which can be explored via kayak, or Boulders Beach, home to the infamous penguin colonies." he continued.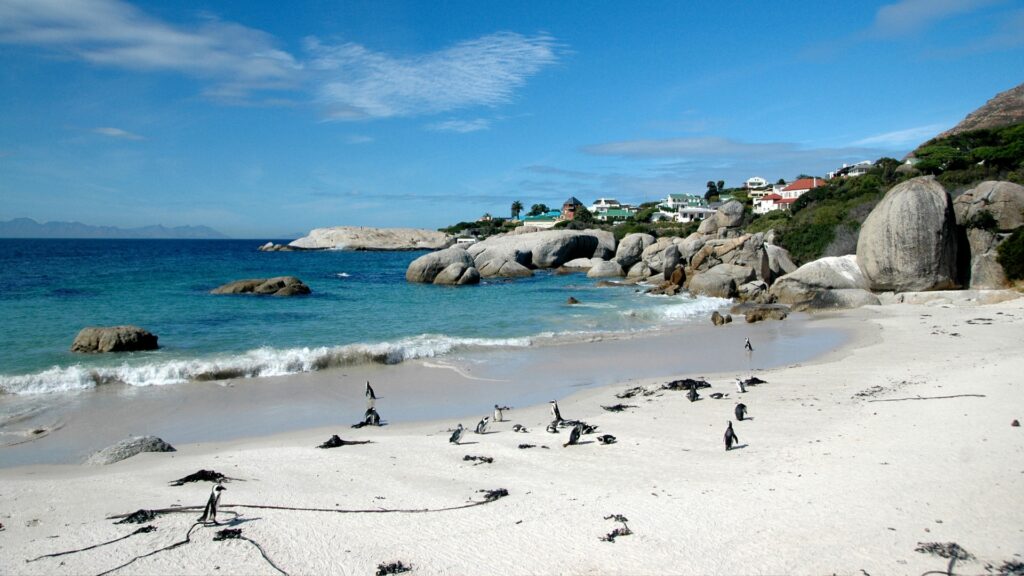 Marchant also added that if you aren't looking for that kind of adventure, there are a number of fun, low-key options in Cape Town too:
"The towering cliffs and peaks of the region are ideal for picnics in remote locations, while Long Street and Cape Malay come alive for dinner and nightlife."
ALSO READ: Cape Town voted one of the Top 10 friendliest cities in the world
Other favourites on the list
The other six most popular cities which featured on the list were:
Paris, France
Rome, Italy
New York City, U.S
Cape Town, South Africa
Rio de Janeiro, Brazil
Tokyo, Japan
Istanbul,Turkey
Which city would YOU like to visit before your time is up? Let us know in the comments…