Vervet monkeys at a KZN game reserve have become the first wild primates to learn how to use a touchscreen. Read the story here…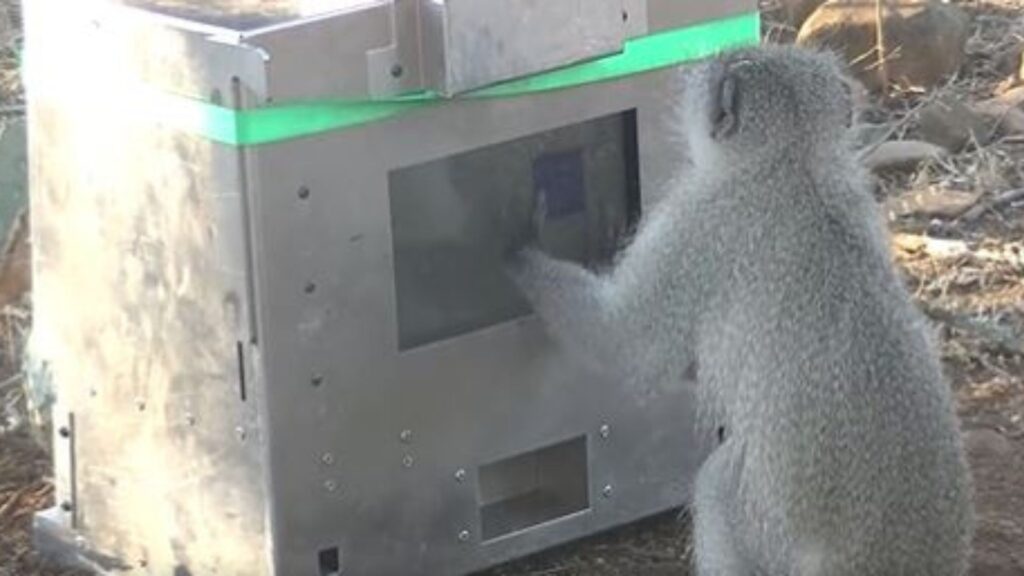 Vervet monkeys get tech-savvy
Vervet monkeys at the Manawa Game Reserve in northern KwaZulu-Natal have become the first wild primates to learn how to use a touchscreen device.
Scientist Erica van de Waal led a team who spent more than two years testing an electronic apparatus on troops of vervet monkeys in the Mawana game reserve. The device was a 15kg box containing a touchscreen, a battery and corn kernels, which was tied to a tree and activated, reports Business Insider.
The group of scientists then retreated at least five metres to control the screen and monitor the monkeys, which were identified by their various physical features.
As the monkeys engaged with the device, they were seen touching a blue square – first in a static position, then as it moved around the screen the primates knew to touch the square to earn a few kernels of corn which were dispensed through a chute.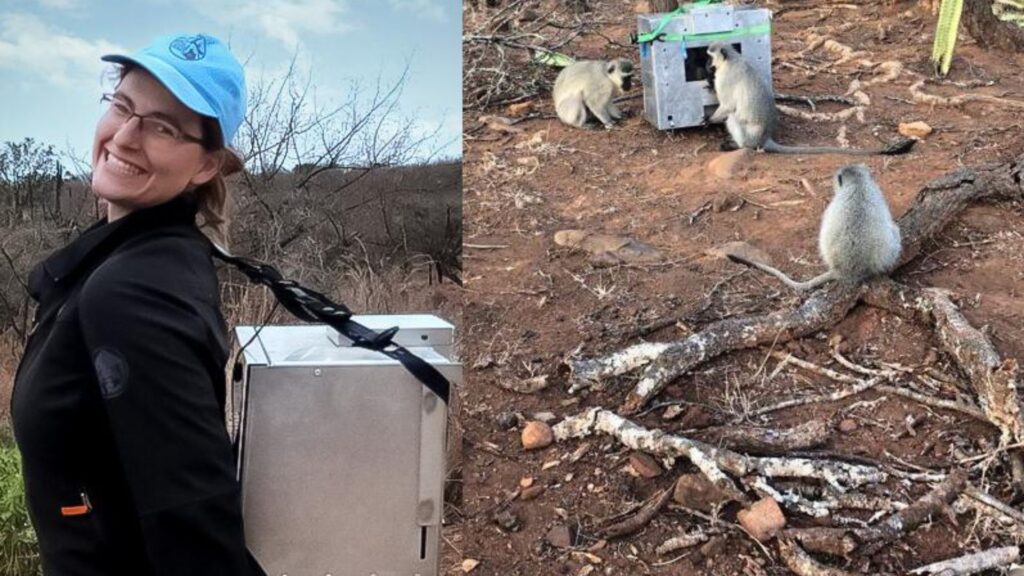 ALSO READ: Most Animal-friendly safaris: SA shines at PETA Awards
Non-captive study could now be possible
This breakthrough now means that scientists expect to be able to study intelligence in non-human primates without having to keep them in captivity.
"The learner must understand and associate their gesture with the resulting 'jackpot'," says a statement from the ecology and evolution department at the University of Lausanne in Switzerland, where De Waal is an assistant professor.
"This proof of concept eliminates the need for animals to be held in captivity, thus expanding the potential for application to other species in their natural habitat." the statement said.
Check out the video of a vervet engaging with the device below: