Two South African safaris have taken home awards for most Animal-friendly safaris at the People for the Ethical Treatment of Animals (PETA) Awards.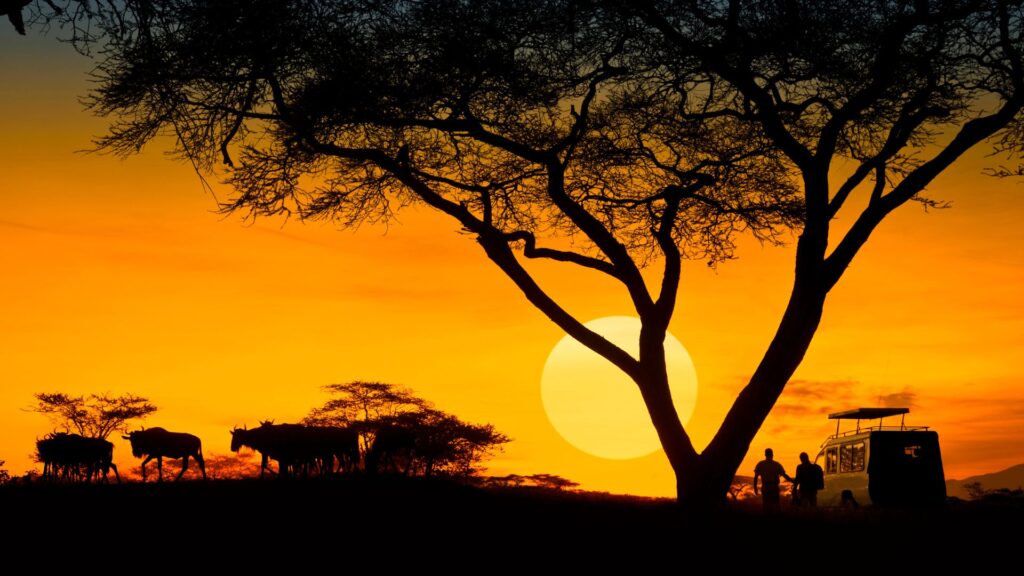 PETA Awards highlights ethical safaris
The first-ever PETA Awards took place recently and out of the five winners for most Animal-friendly safaris, THREE African safaris walked away with wins.
The special award, reports Tourism Update, recognises safari establishments that offer wildlife viewing on protected reserves or in national parks and, among other things, also maintain a respectful distance from wild animals during viewings as well as guide small groups at specific times of the day in order to minimise stress to the animals.
The winners of the PETA Award all offer exclusively vegan menus, cruelty-free toiletries and linens, as well as no exposure to trophy hunting.
The two South African winners were Kings Camp in White River, Mpumalanga and Air Safaris 269 in Cape Town, Western Cape.
Kings Camp
Kings Camp is located in the Timbavati Private Nature Reserve and offers visitors a luxury safari experience with a certified vegan hospitality consultant. The camp faces an open savanna plain with a waterhole, which is often visited by a wide variety of wildlife, including the Big 5, both day and night.
ALSO READ: This is Africa: Cheetah struts into Kruger safari lodge [WATCH]
Air Safaris 269
Safari-lovers who visit Air Safaris 269 in Cape Town can choose from 14 packages that allow them to view animals in their natural habitats by air and on land, visit a rehabilitation centre for previously captive African big cats, and learn about research into African wild dog populations. The safari company is also ensures that all tours are 100% vegan, even offering vegan versions of traditional meals like braai for visitors.
The other African safari company that walked away with a most Animal-friendly safaris title was Vegan Safari Africa in Boseja, Maun, Botswana.
ALSO READ: Spectacular Safaris: National Parks to visit in Limpopo